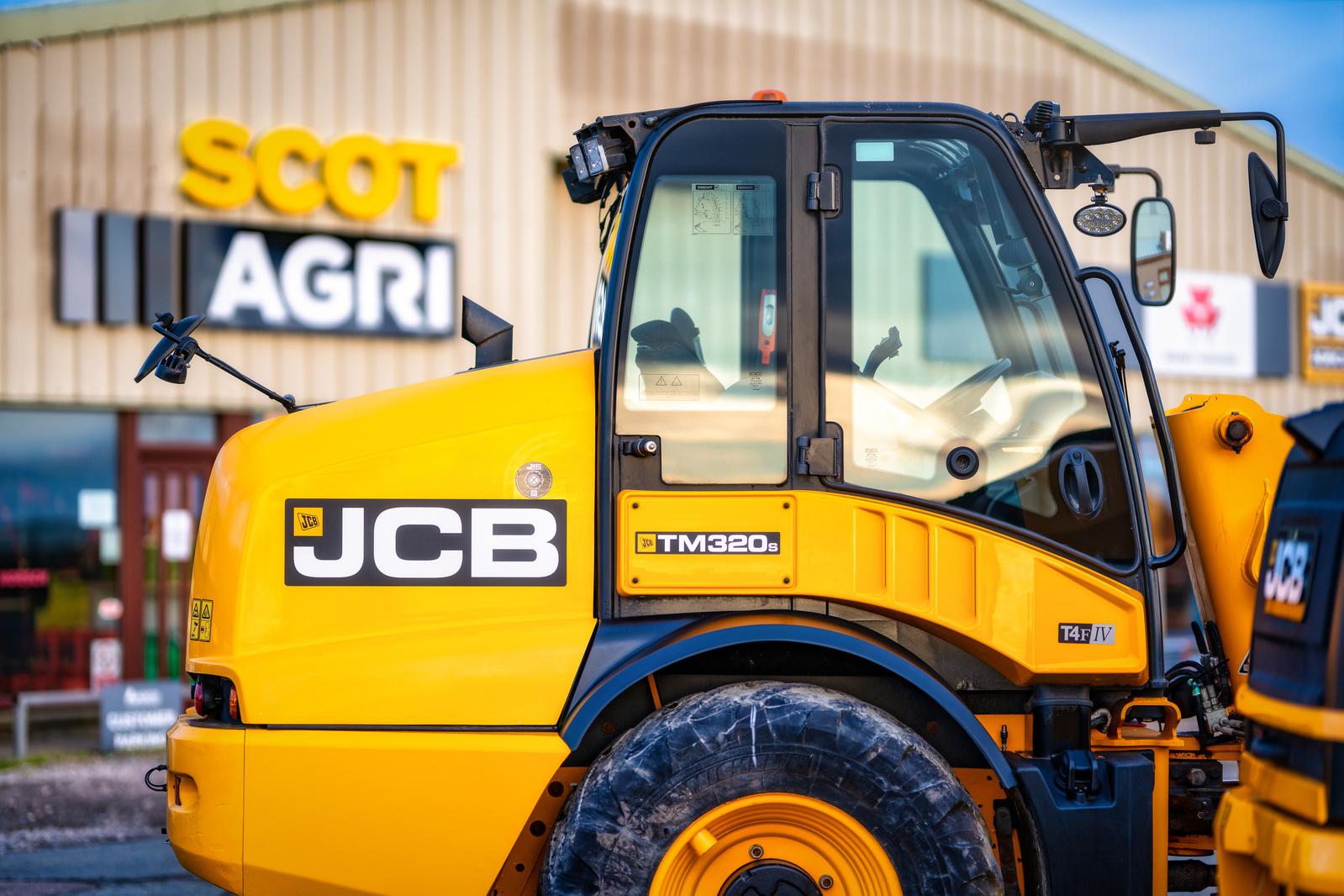 Nate Cleary Commercial Photography
Commercial photography is an instrumental part of crafting your brand's identity. Iit helps to showcase what your brand is about and connect you with key clientele. The key to commercial photography is storytelling – you must ask yourself what your brand represents and how you want to tell this to the world.

Many brands will attempt to do their photography in-house. However, if you don't have much experience with brand photography, it can be difficult to convey the meaning you want to, in the quality it needs, to be effective across platforms. In our digital world, having a range of captivating, high-quality images to sell your brand can be vital to your success.

Don't limit yourself to sub-par photos; hire a professional commercial photographer who understands what it takes to tell a brand's story with photography.

When you choose Nate Cleary as your commercial photographer, you choose someone who understands how to connect all of the key photographic elements to create something impactful for your websites and advertising.
My Experience With Commercial Photography
Over the years, I have built up an extensive portfolio of commercial photography for a variety of different clients across numerous industries.
Having cut my teeth in the Commercial and Fashion Industries in Los Angeles, I am well-equipped and experienced in the Commercial, Product, and Fashion Photography fields. I'm now based in Glasgow and work with clients across Scotland to create beautiful, effective imagery for their brands.
I know how to create scroll-stopping imagery that highlights your brand's most desirable aspects to increase traffic and conversions.
Tell Your Brand's Story With A Commercial Photographer
During our initial consultation appointment, we'll discuss what your intentions with your marketing are and who the clientele that you want to reach is. This will allow us to use a targeted story-building approach to use your photography to reach these key demographics.
We can use visual techniques such as mood boarding to establish what colour and tones you'd like to represent your brand and what type of 'personality' you'd like the photos to show. We can also do this to compare your brand to similar or competing brands, so we can create an individual style that helps your business to stand out from the crowd.
Targeting Key Demographics With Brand Photography
Once I know exactly what story you want your photography to tell, I will work with you to build this image. A key component is finding models and locations that appeal to your key demographics.
I have access to various expert models who can easily help convey your brand's tone and appeal to your target audience. We can work together to find the perfect fit for your photography.
We can also work to establish the perfect lighting and location settings for your shoots. I have a studio, on-location and natural lighting options available, giving the flexibility to create properly lit environments for high-key, low-key or natural looks that support your brand's image.
Commercial Photography Optimised For All Campaigns
There are lots of ways you might want to display the final products of your commercial photoshoots, for example:
Billboards
Small print
Digital
Social Media
Posters
Each of these can involve further editing and processing techniques to ensure that your photos maintain the quality and ratio you need to remain effective.
I will discuss your website, social media, print needs and capacities with you before we take your images. You can expect multiple versions of each image to support those formats after the shoot is done. This can also include specific cropping to allow for banners or other signage to be applied to blank spaces on the image.
Commercial Photography Client Testimonials
Contact Commercial Photographers Scotland
If you're ready to take your branding to the next level, I'd love to hear from you.
Upon getting in touch, we can schedule an initial consultation to discuss what you'd like from your commercial branding and what I can do to bring it to life.
Please send me a message for Commercial Photography Services in Glasgow, Edinburgh and throughout Scotland.