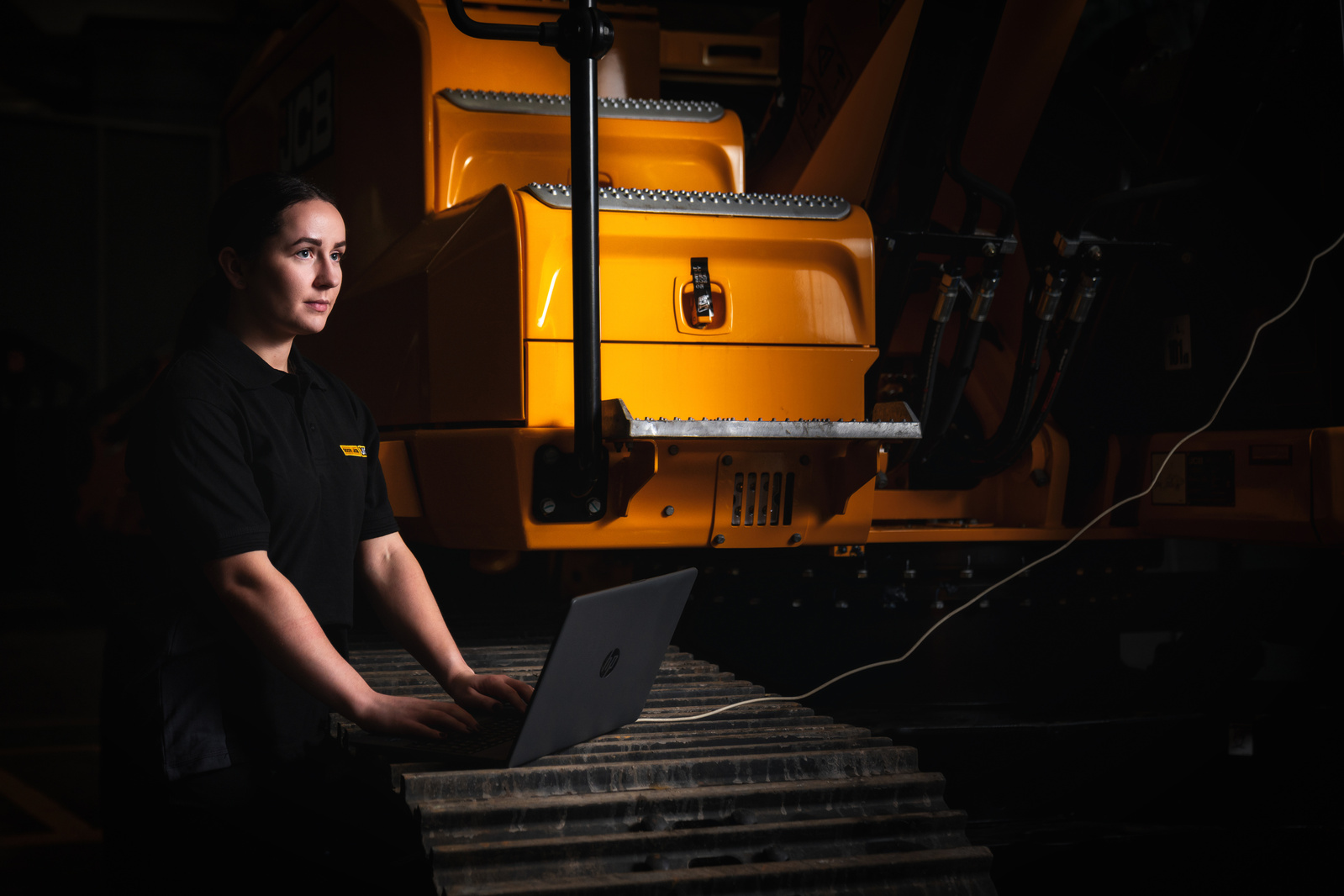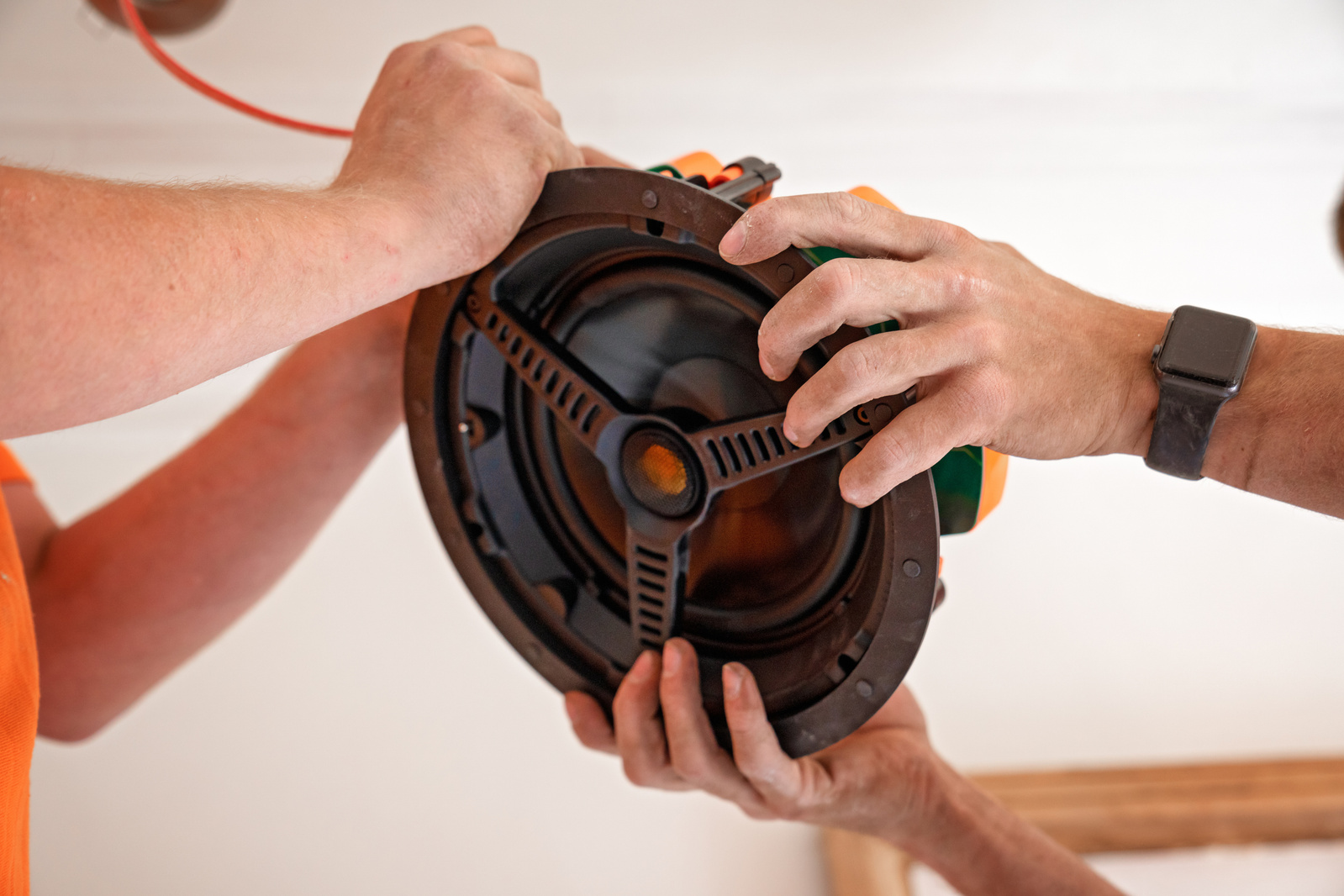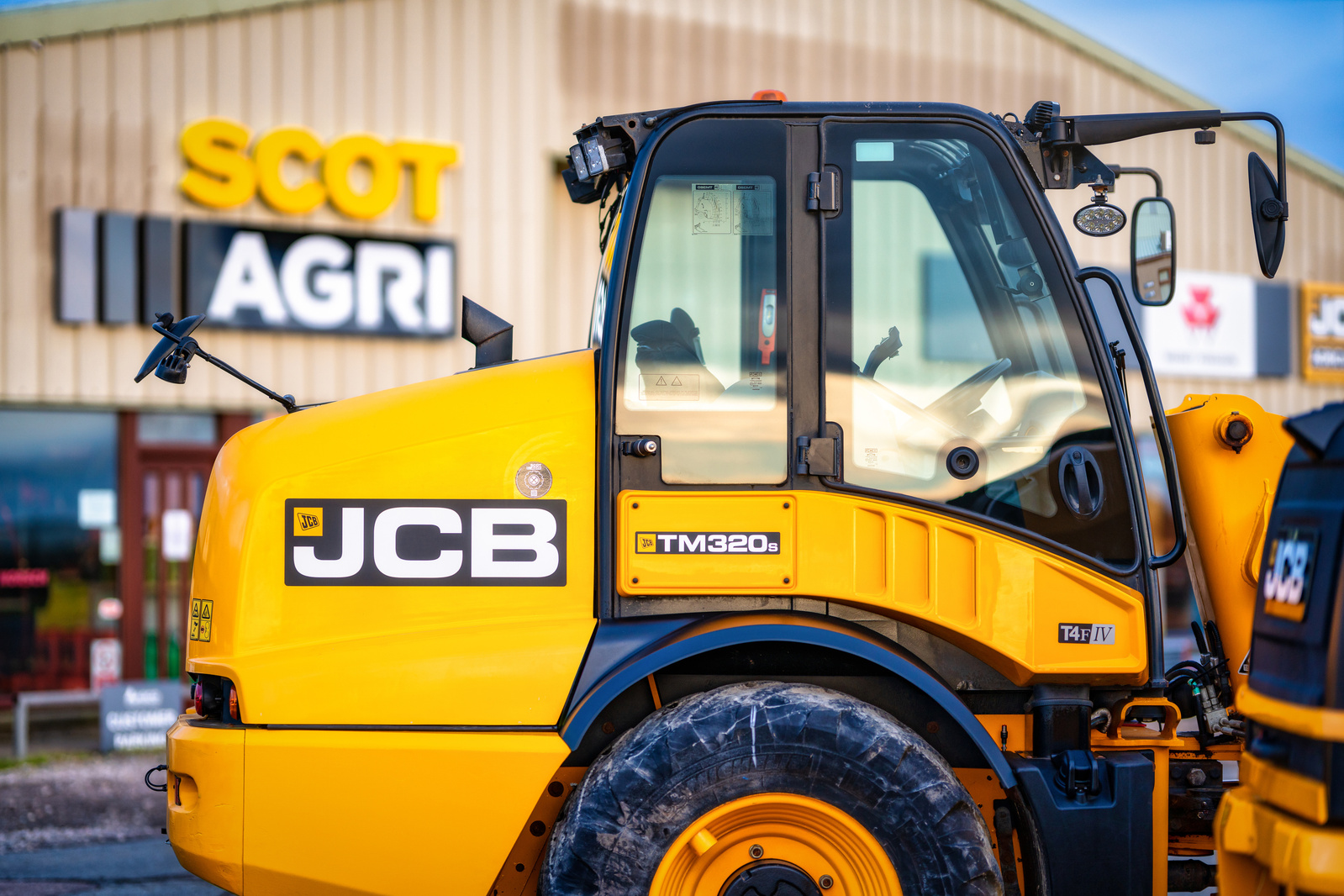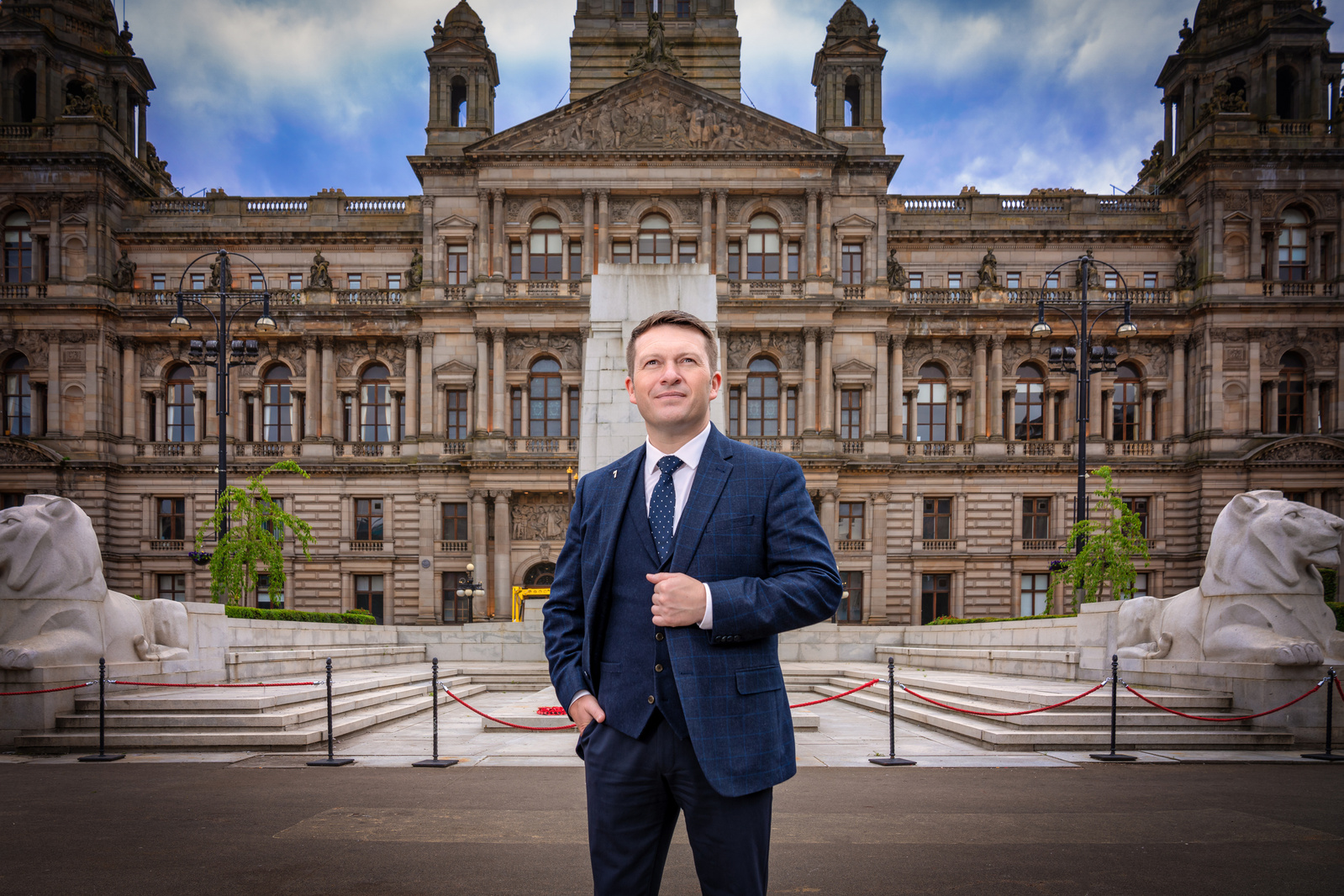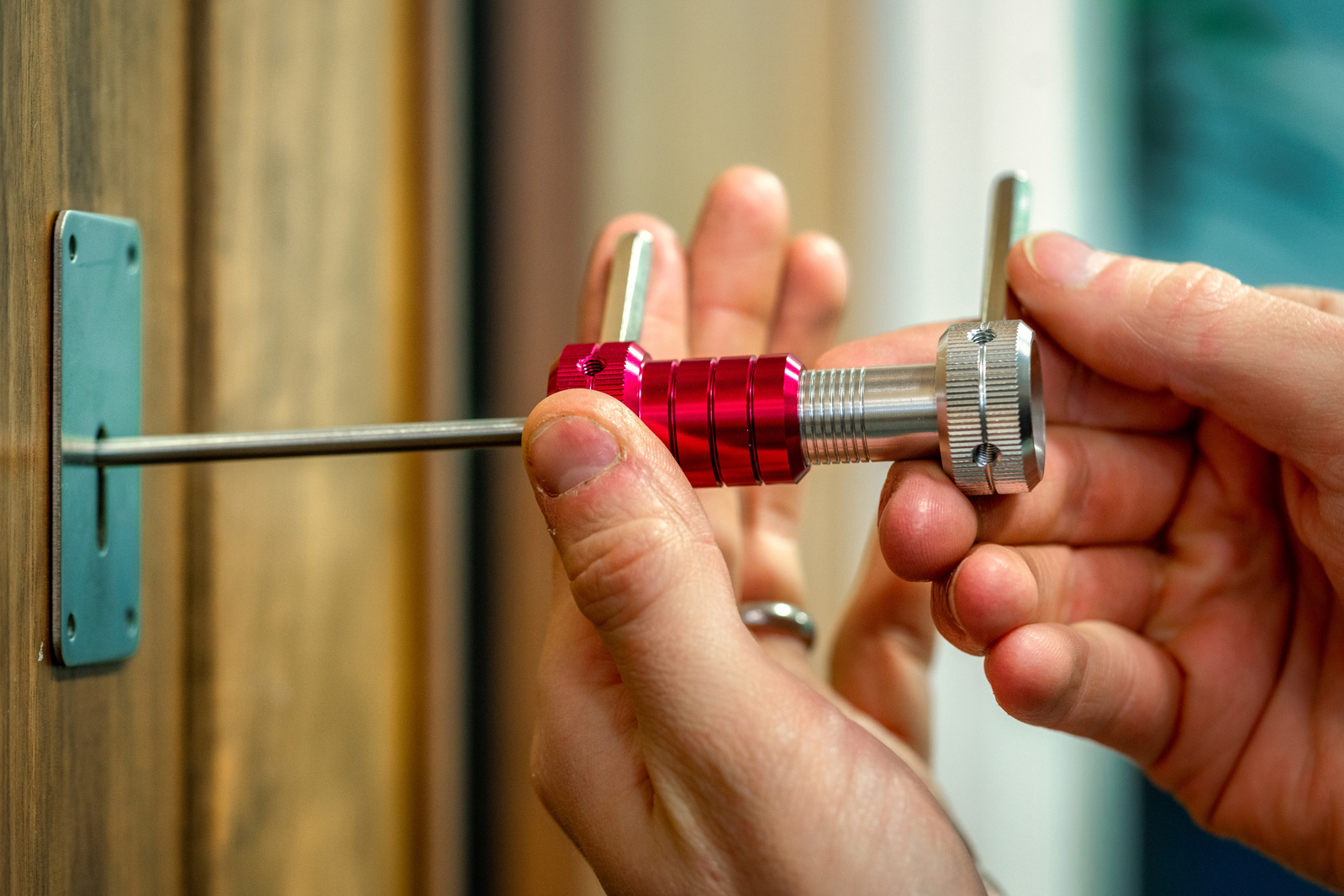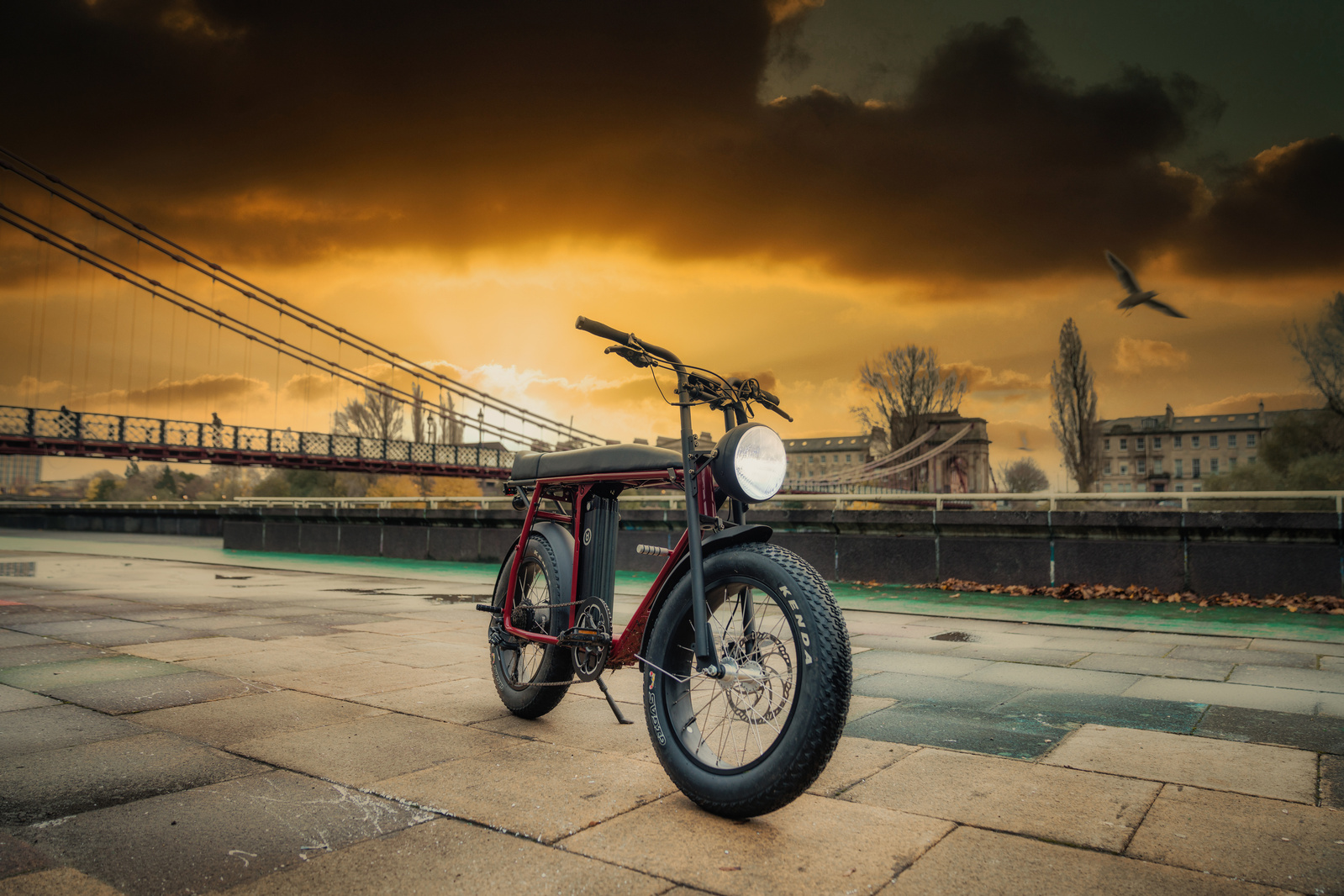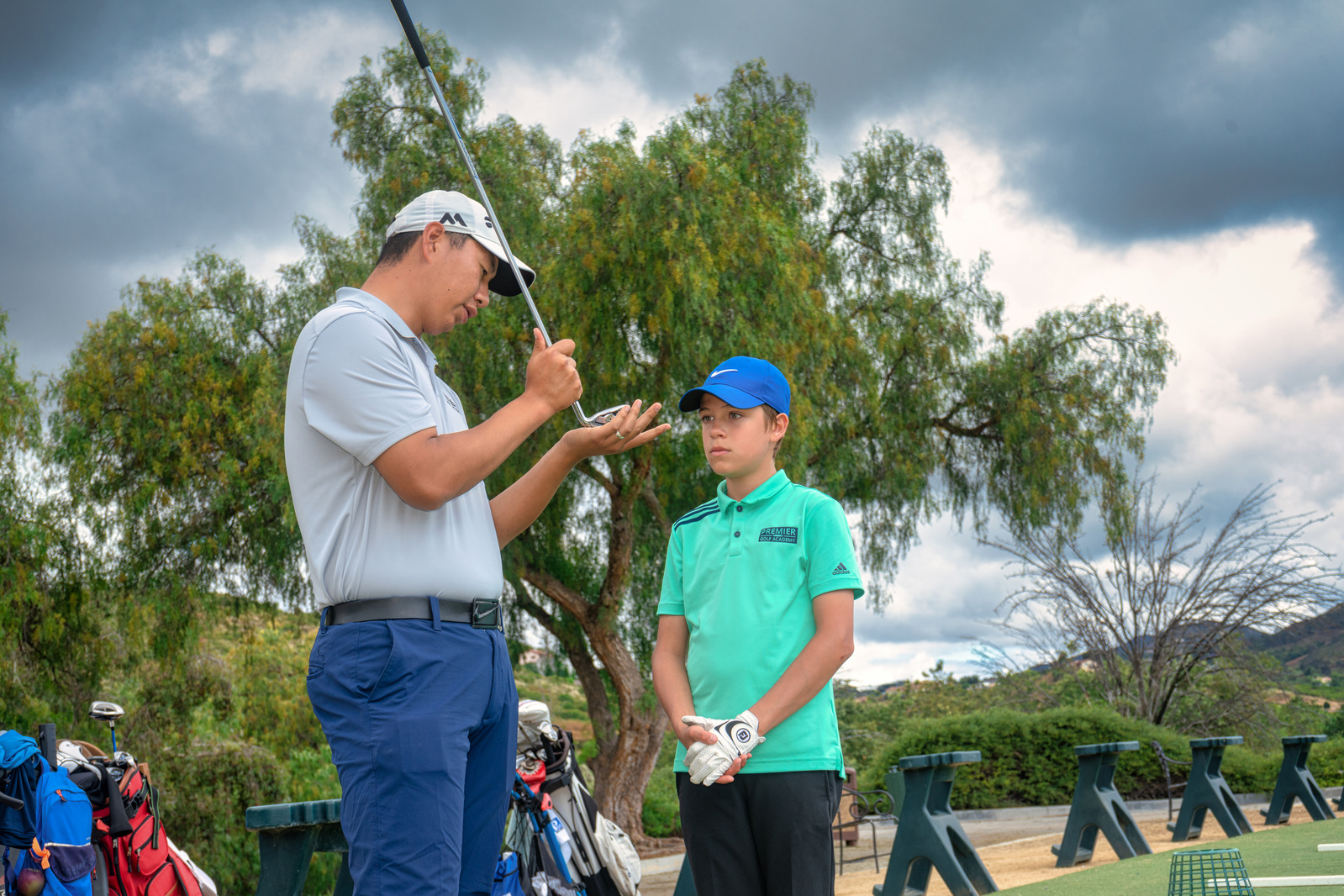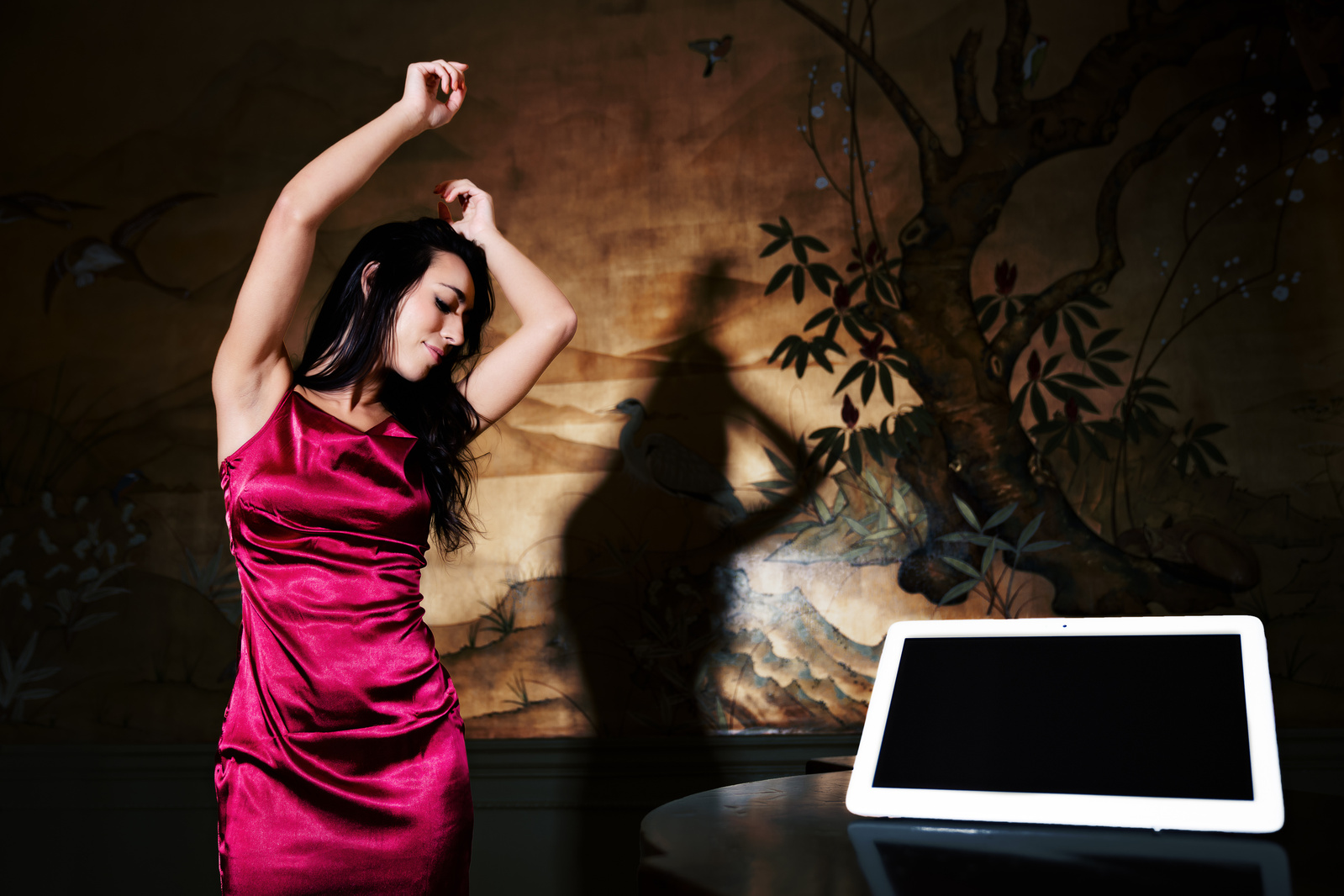 Commercial Photographer in Glasgow and Scotland
Commercial, Corporate and product photography is a very diverse field, requiring a creative vision and the ability to see a client's key clientele and what they are looking for. Sessions may be outdoors, on location or in studio, with varying light setups and modifications to the setting.


Clients often seek me out for Commercial Photography sessions because while they have a brand that they are passionate about, they are not sure how best to connect it to their key clientele, or how their images should look to properly tell that connecting story. The main challenge can frequently be that they need an "outside-in" perspective and of course an educated, artistic and technical process to connect all of the key photographic elements together for a proper commercial photography campaign in the highest possible quality for their websites and advertising.


Before consulting with a Commercial Photographer, clients may often struggle with cell-phone images that do not bring out the vibrancy of their brand and tend to look poor on full-screen websites. Such images are dull and tend to be quickly passed by in our increasingly visual world. They want an image that "pops" and stops the scrolling, allowing their brand to be seen and appreciated.
Commercial Photography Expectations
Having cut my teeth in the Commercial and Fashion Industries in Los Angeles, I am well equipped and experienced in Commercial, Product, and Fashion Photography fields. Your images will be crisp, engaging with each image "telling a story", and vibrant. Such scroll-stopping imagery highlights your brand's most desirable aspects and increases traffic and conversions.
Telling the story of your brand.
Utilizing a storybuilding approach, during consultation we will discuss your clientele and primary objectives. For commercial photography campaigns we may use a number of techniques to achieve this. By utilizing moodboards we may compare similar brands, establish colour tones or "personalities" to achieve, giving the client a good visual context of what we are aiming for.

Using colour theory we can maximize the effects of colour in your commercial images for paired colours such as combinations that are complementary, creating a high-contrast and vibrant look, or calming, analogous combinations that are pleasing to the eye.
Targeting your key clientele.
Model selection is another key component for any commercial photographer, and I have access to a wide range of models to match any key clientele your business may have. Lighting as well will have a huge impact on who is most likely to notice your images, and between studio, on location and natural light options we have a vast array of flexibility to create the properly lit environments for high-key, low-key or natural looks that support your brand's image.
In utilizing and pulling together all of these tools and more we will build the appropriate "story" for your business or brand, to be effectively communicated through imagery to your clients.
Commercial Photography optimized for any campaign.
The final output of images will be discussed and optimized for any commercial photography campaign. The processing of images for billboard, small print, digital, and social media will vary, so it is very important to provide the right format of images, otherwise the quality will not be consistent among platforms. As a commercial photographer in Scotland I will discuss your website, social media and print needs and capacities, and you can expect multiple versions of each image to support those various formats. This can include specific cropping as well to allow for banners or other signage to be applied to blank space on the image.
Commercial Photography Client Testimonials