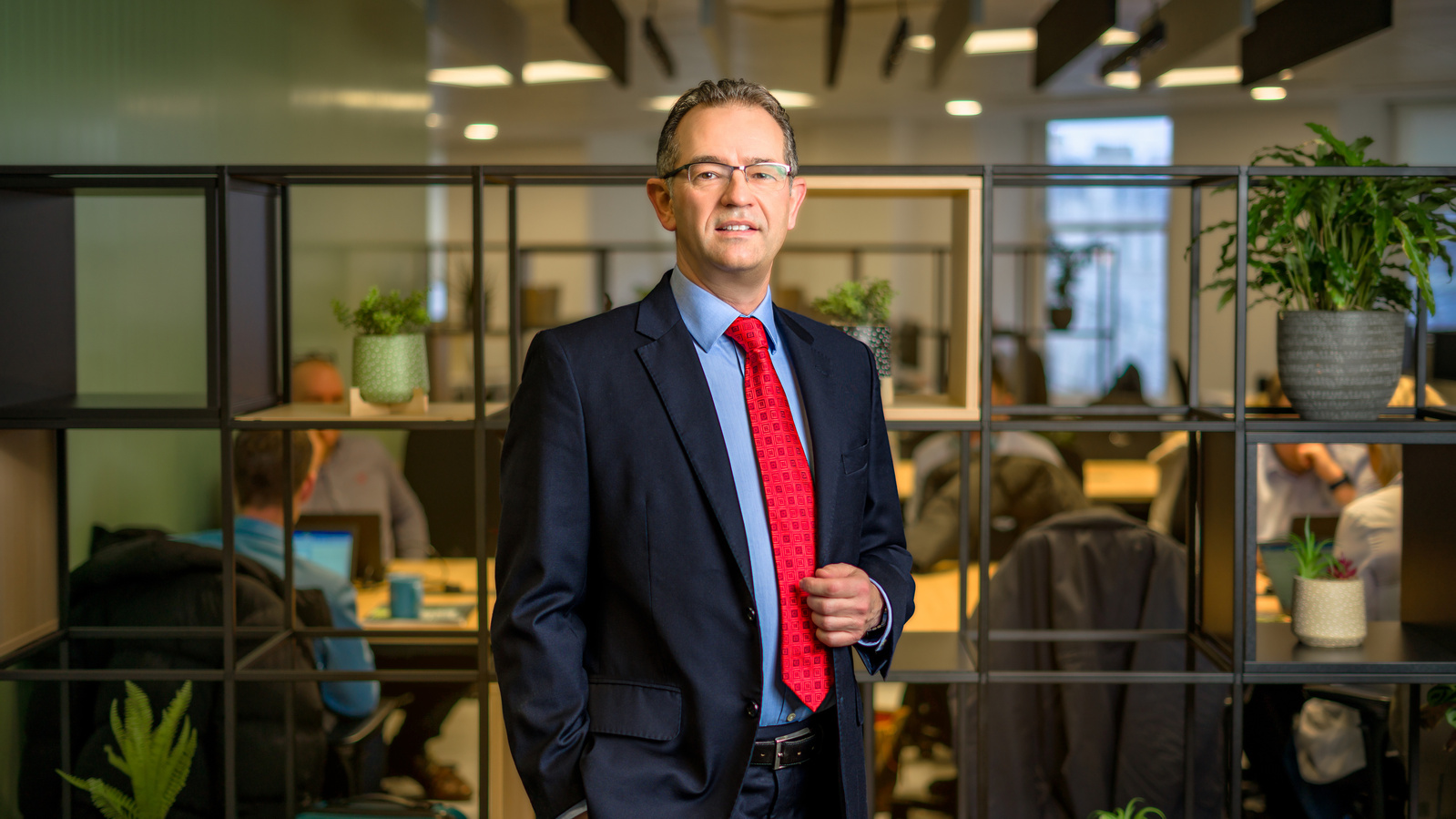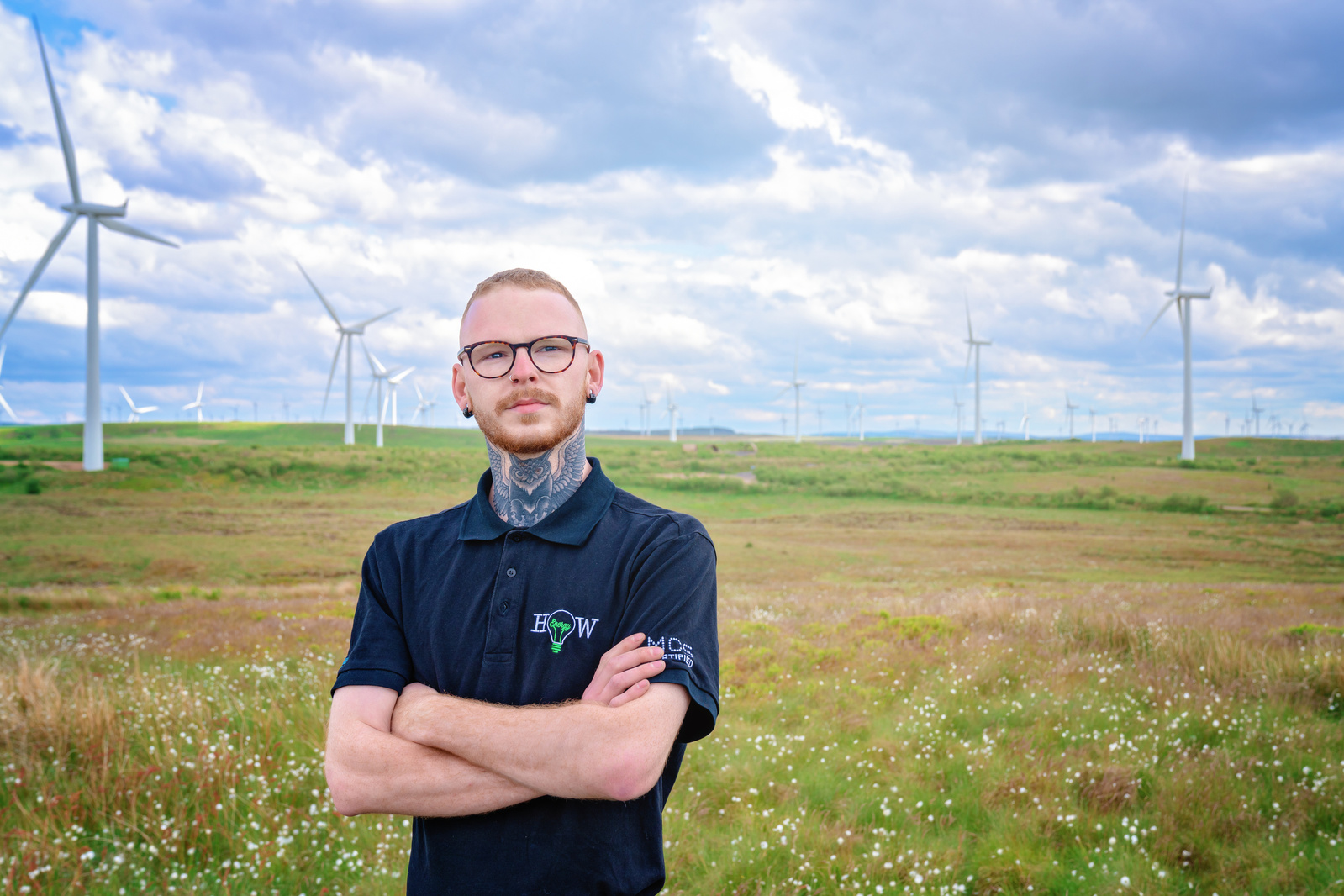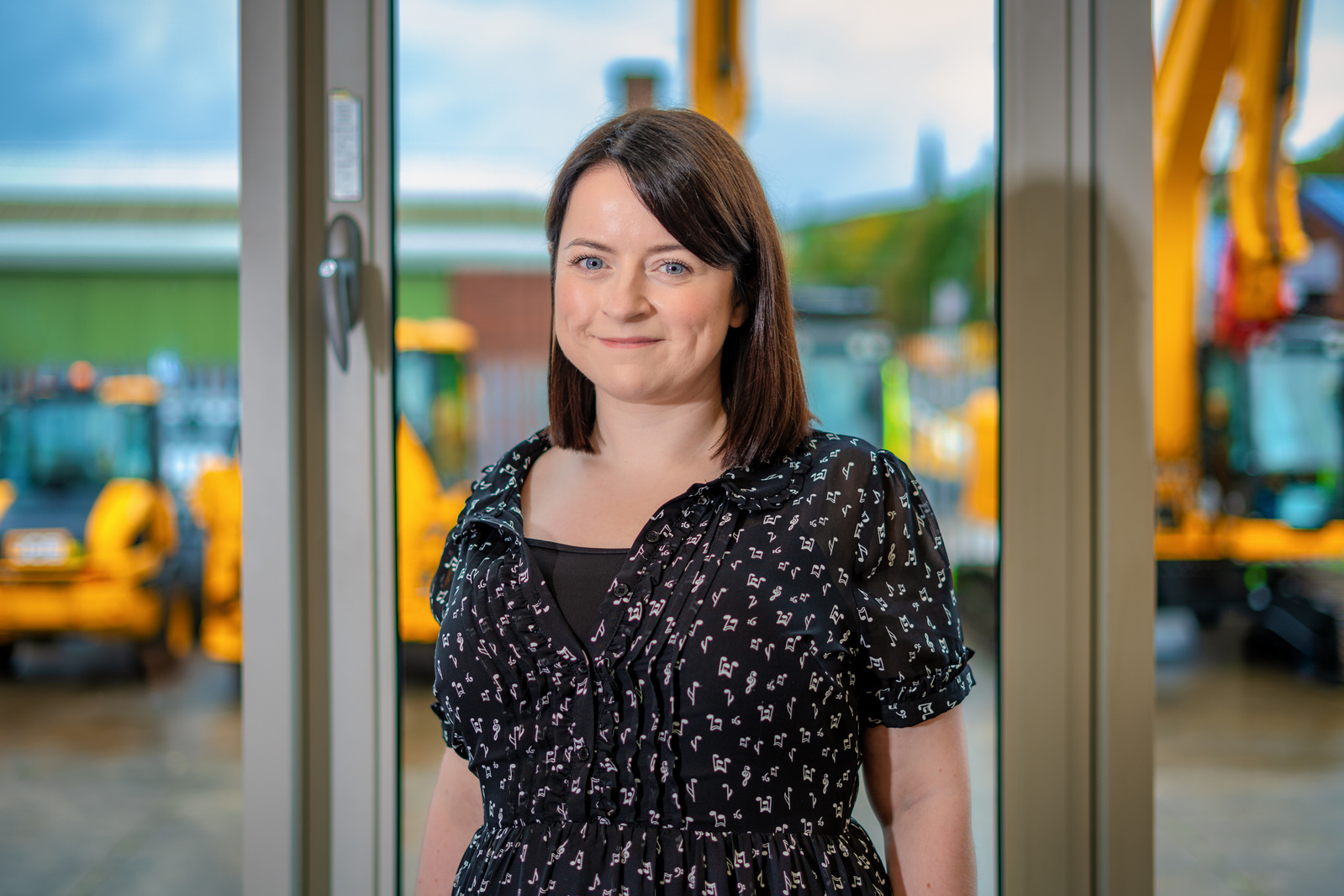 Headshot Photographer in Glasgow and Scotland
Corporate Headshot and Brand Photography consists of a range of styles, based on the setting or need. While many sessions may be simple shots for internal website use, often it is desired to have images be relatable to a client's target demographic. A headshot directly impacts how people perceive your business or brand and that first impression will determine whether or not they seek to contact you.


Clients seek me out as a headshot photographer often because they "know" they need professional headshots but are unsure of the best look of the images to get their target audience engaged and create the best first impression for potential new clients. They may look online and see headshot photography in studios, in their workspace or outdoors somewhere and are not sure which is best for them. They may also be unsure of what to wear, being afraid to look too formal or too casual. And often for larger companies there is a desire to have clean, consistent and professional images for a high number of staff suitable for website and marketing use, without disrupting a full day of work trying to get everyone to a studio. Yet a key concern for larger companies is feeling that there is not a suitable space or background at their place of work for professional headshot photographs.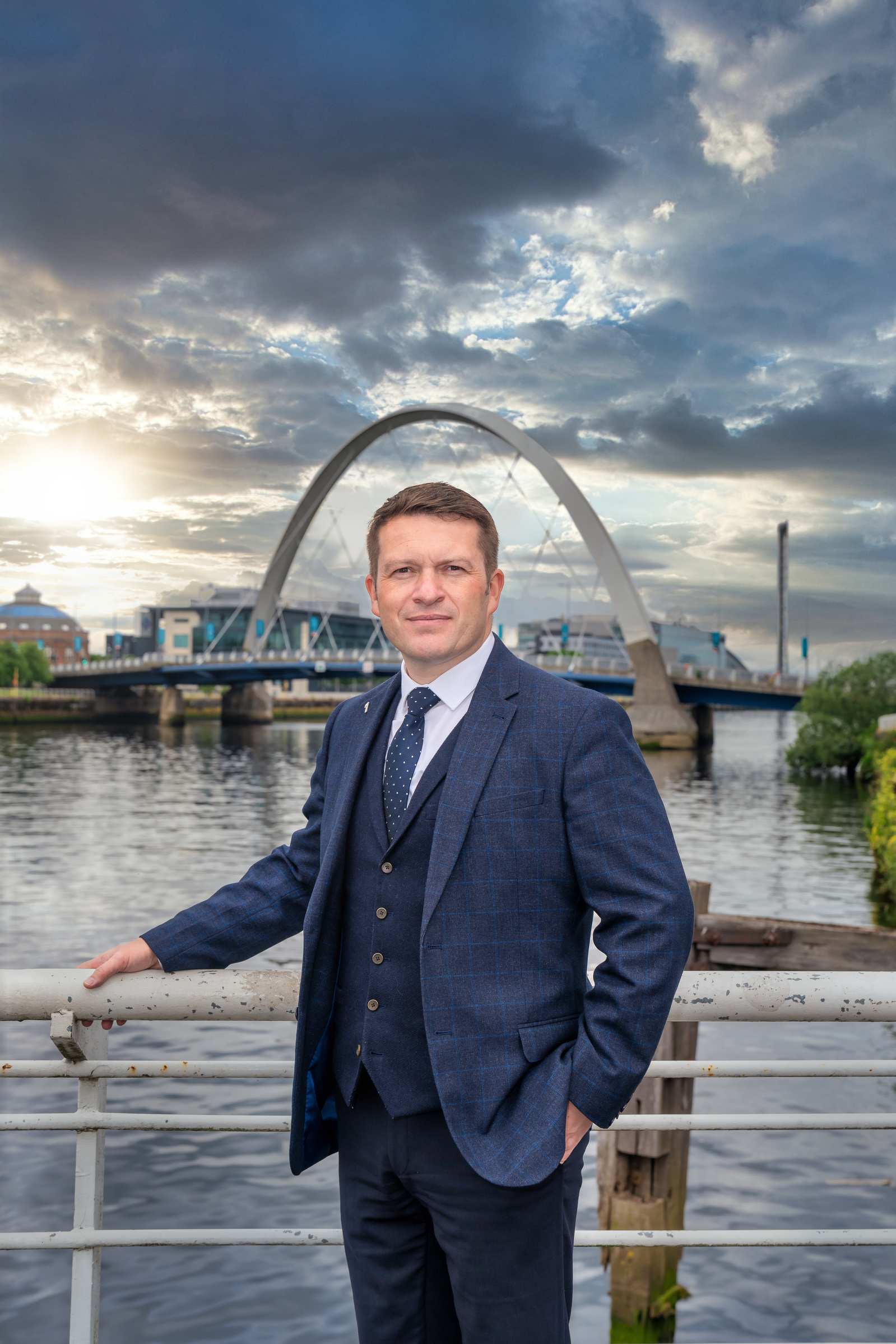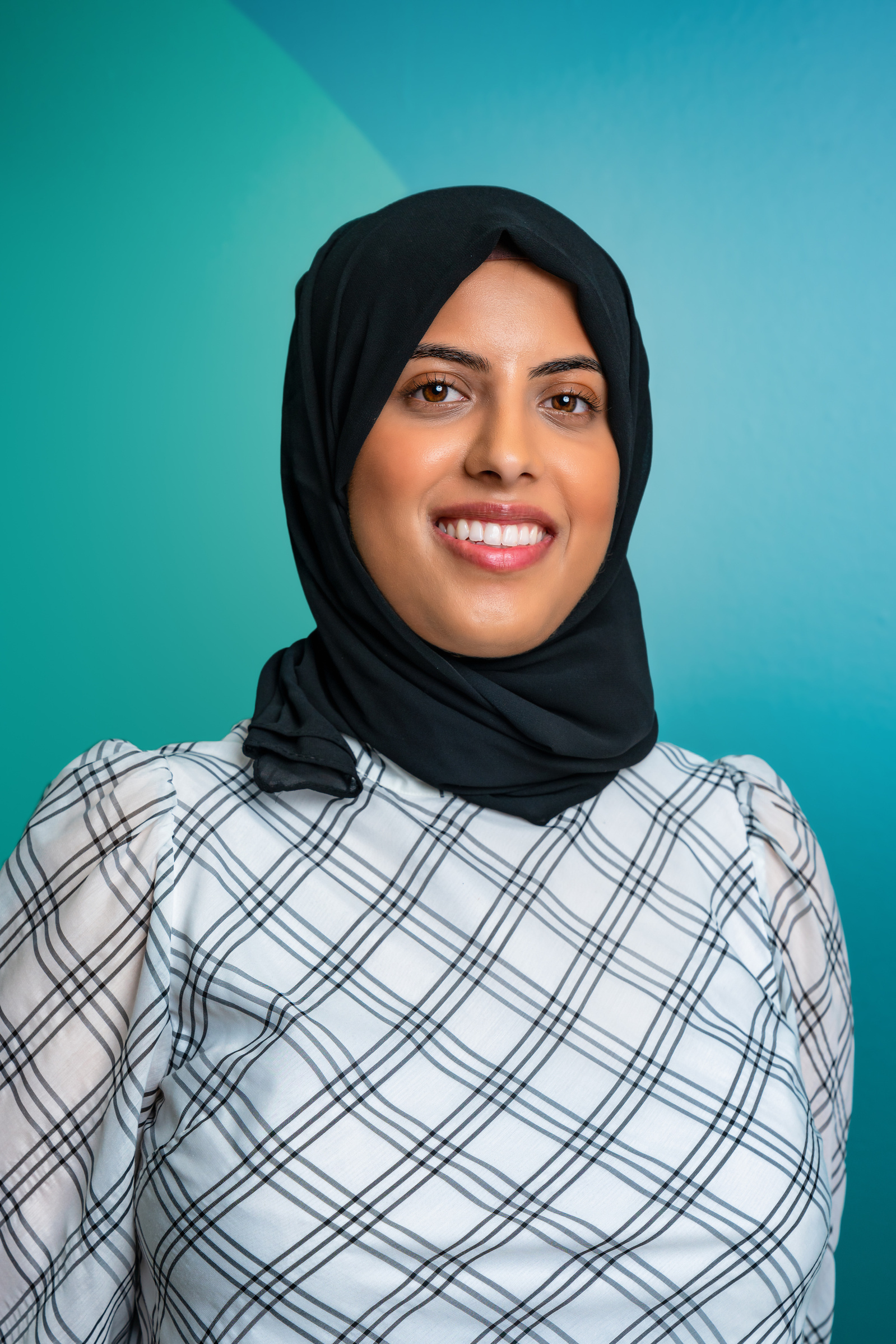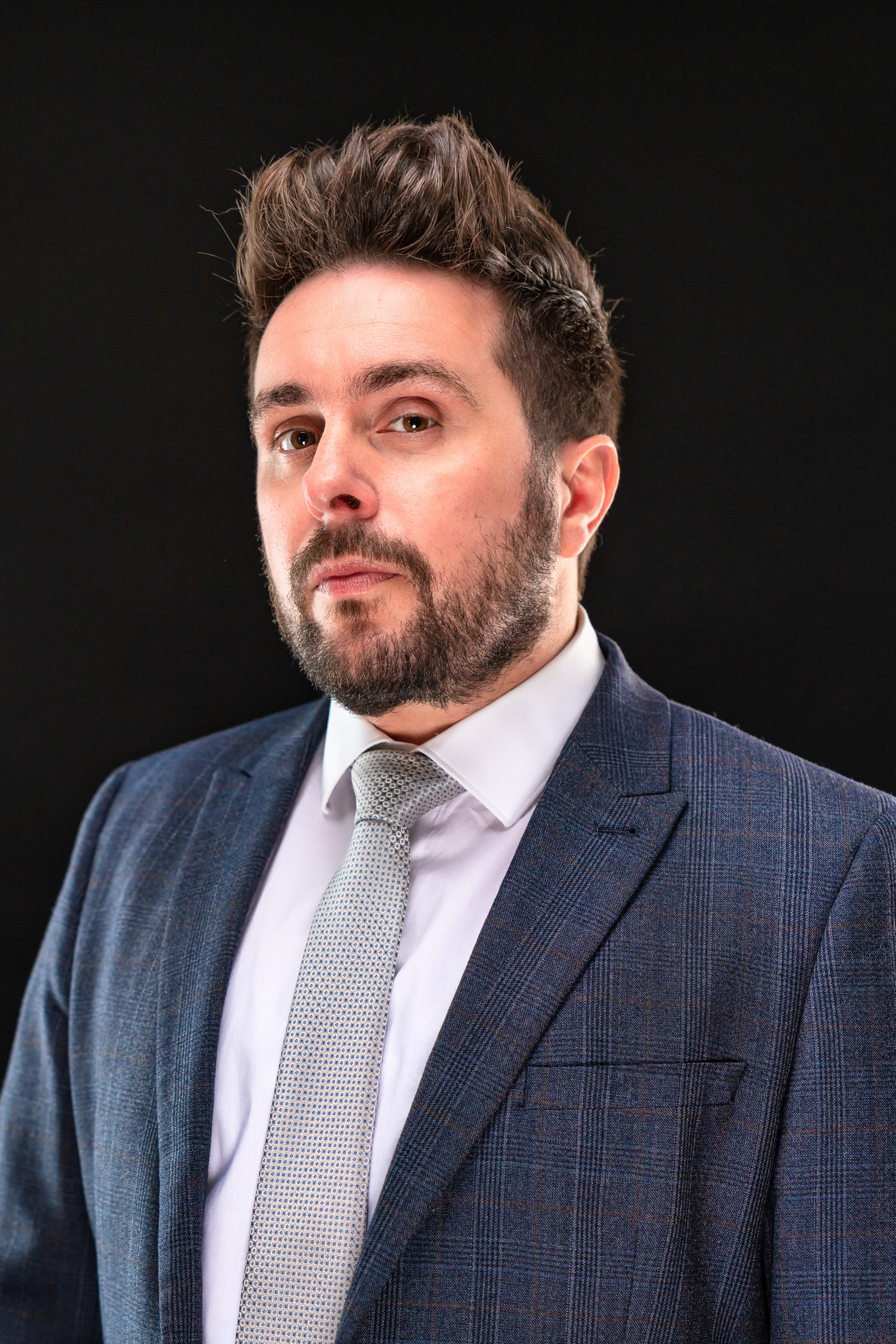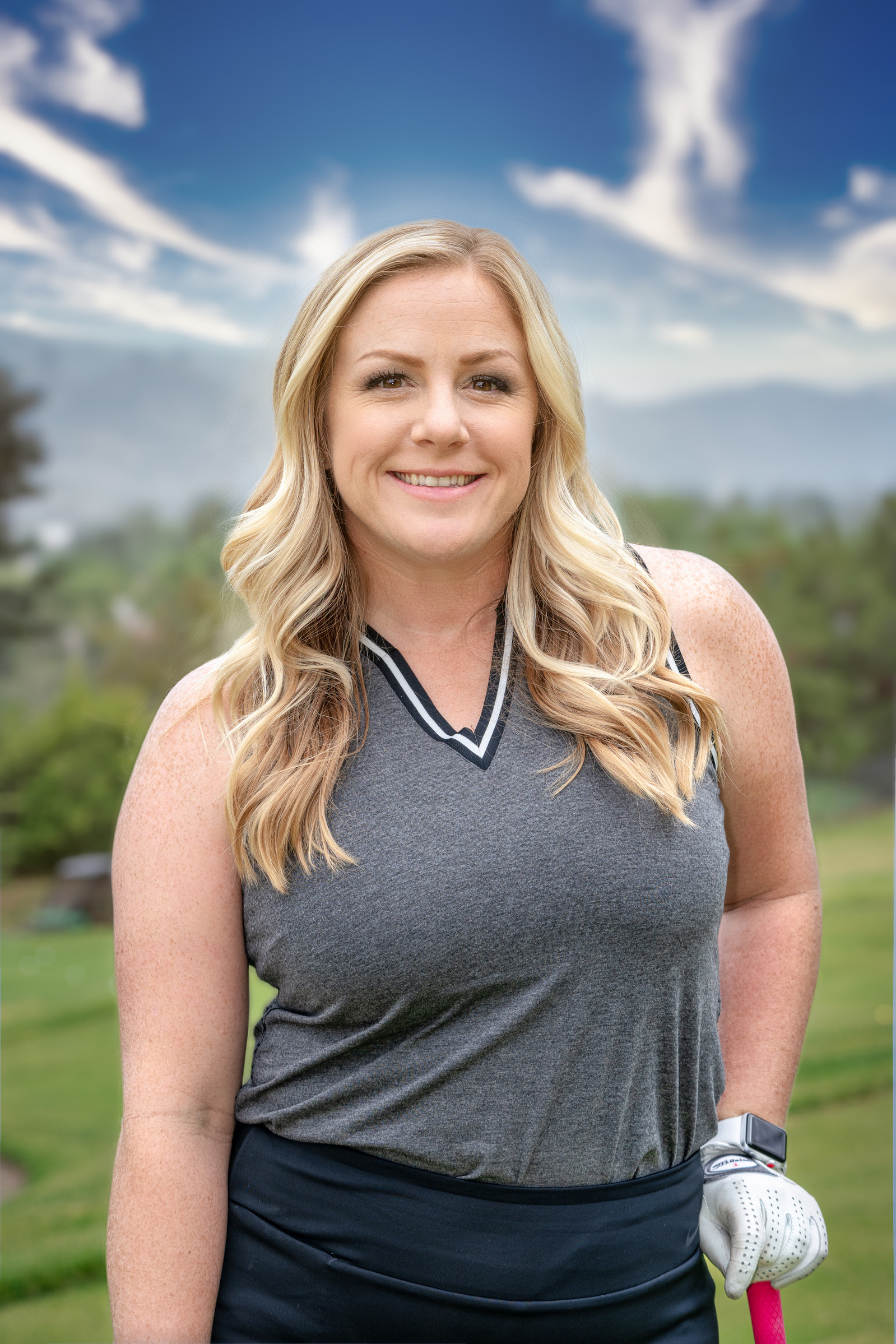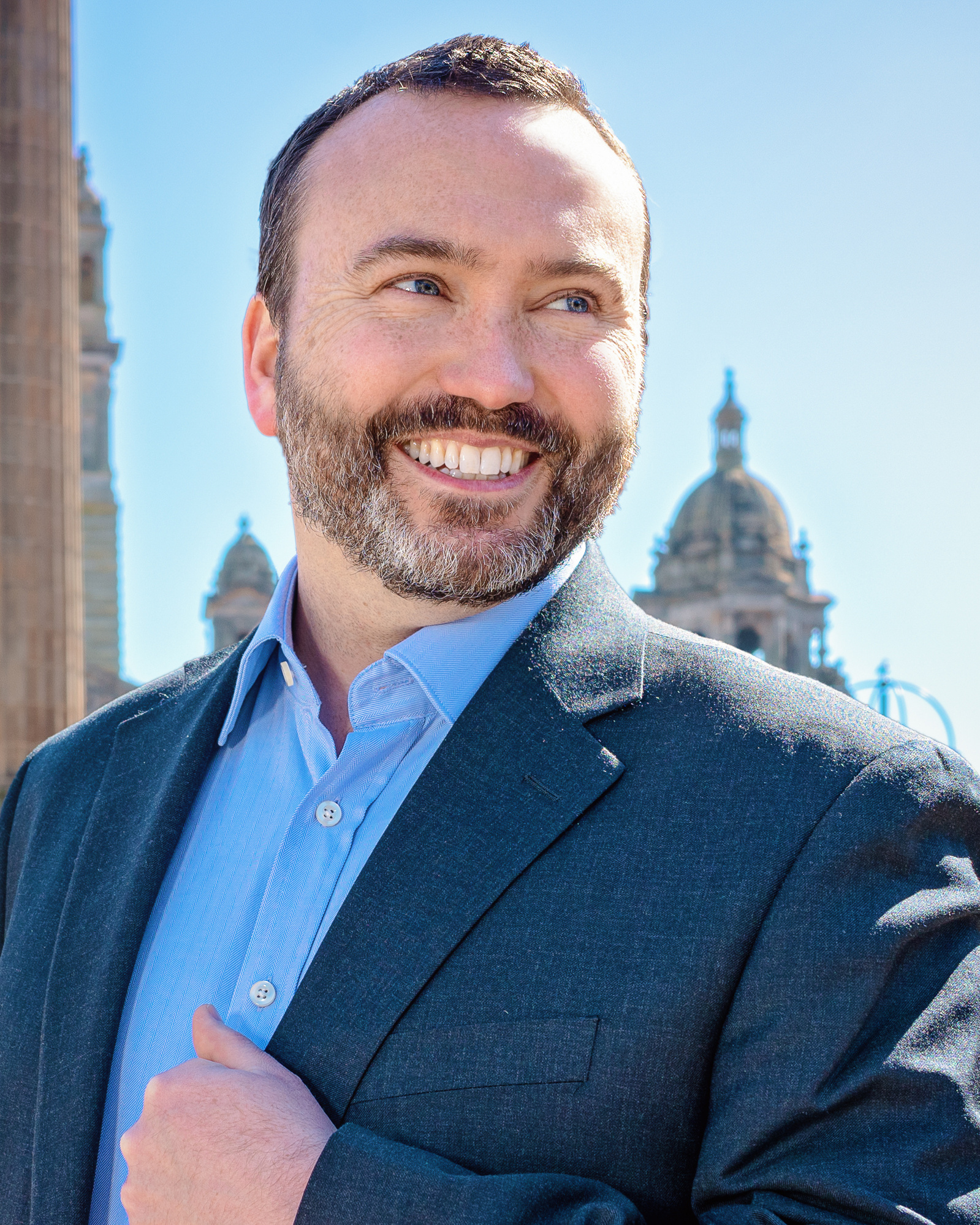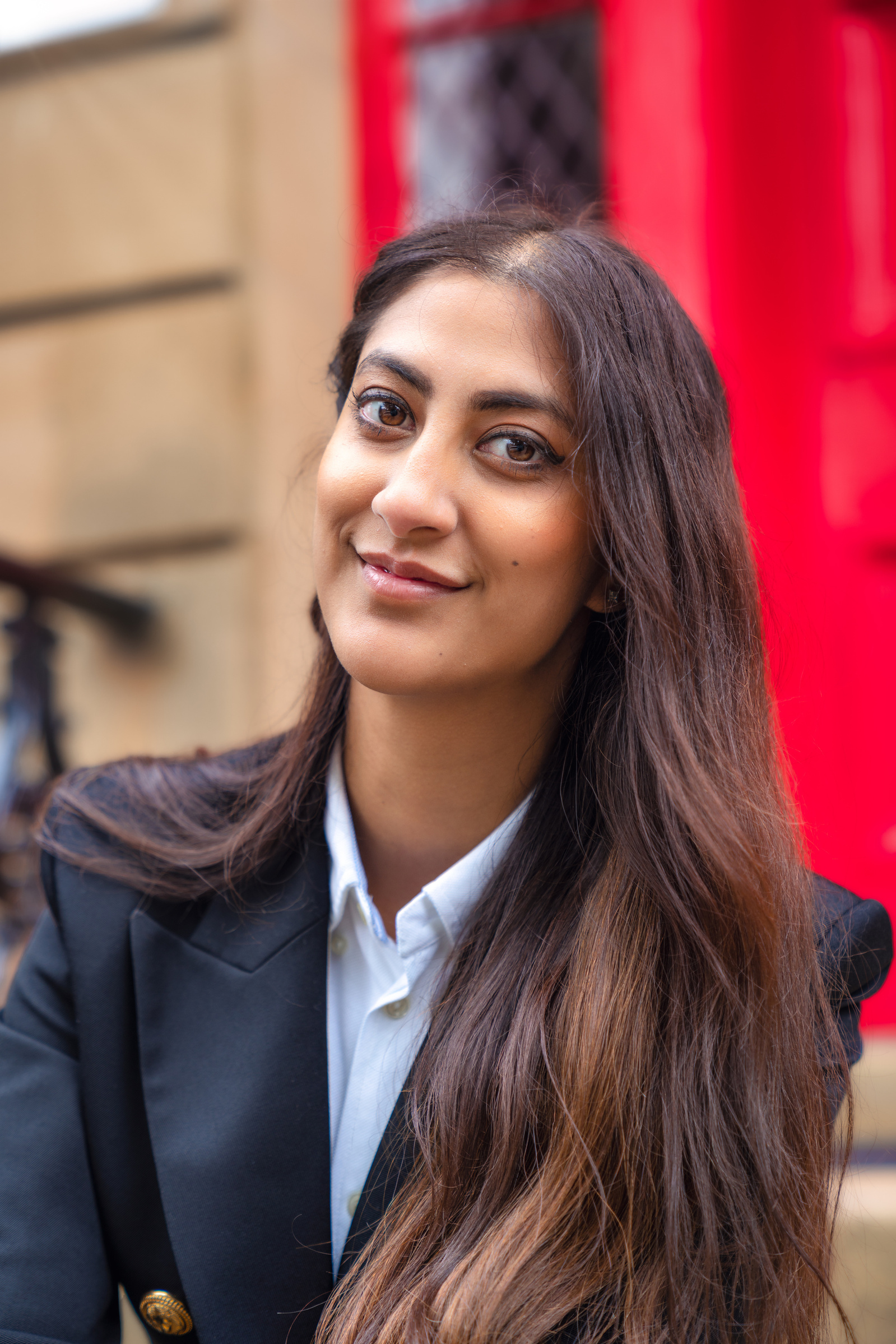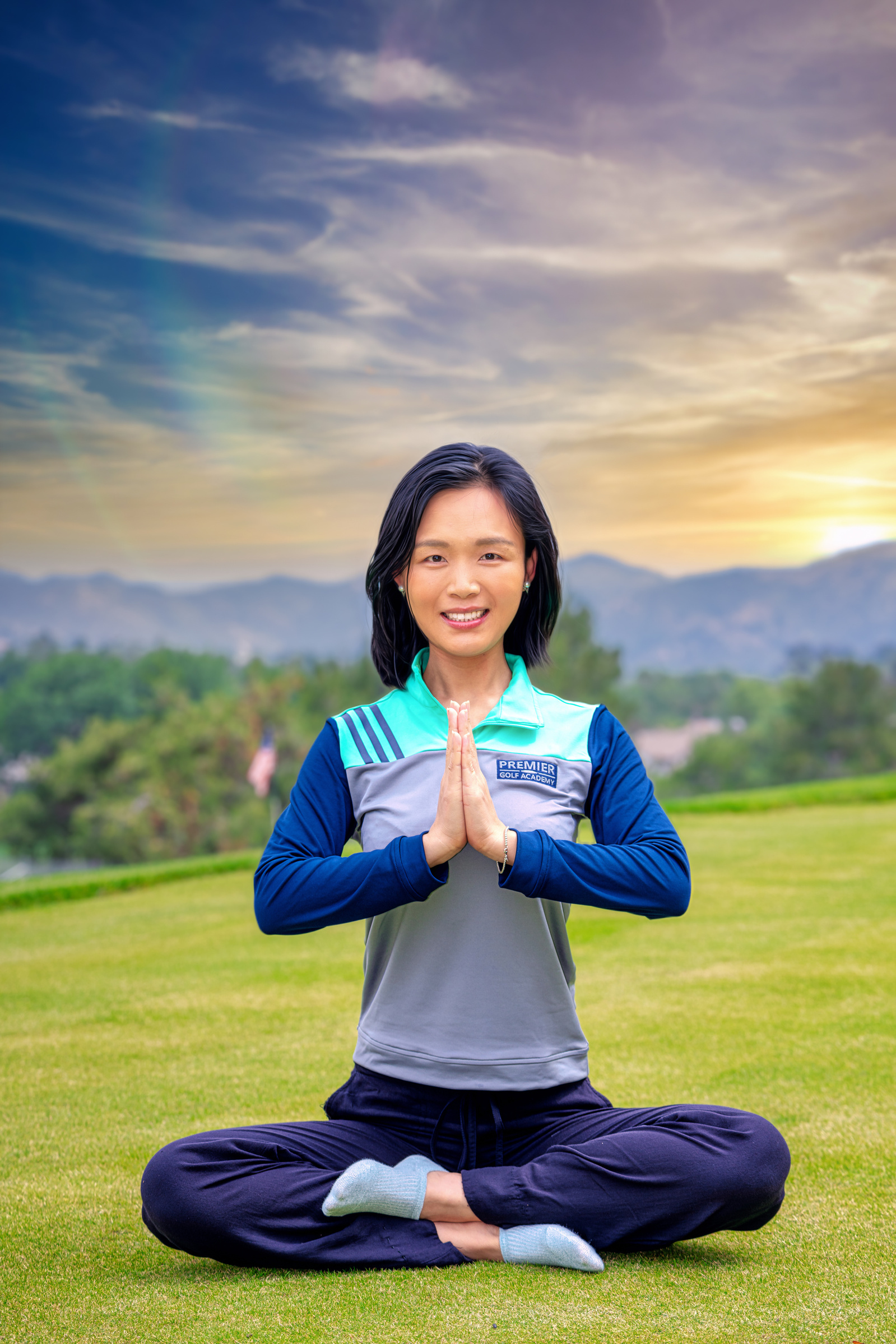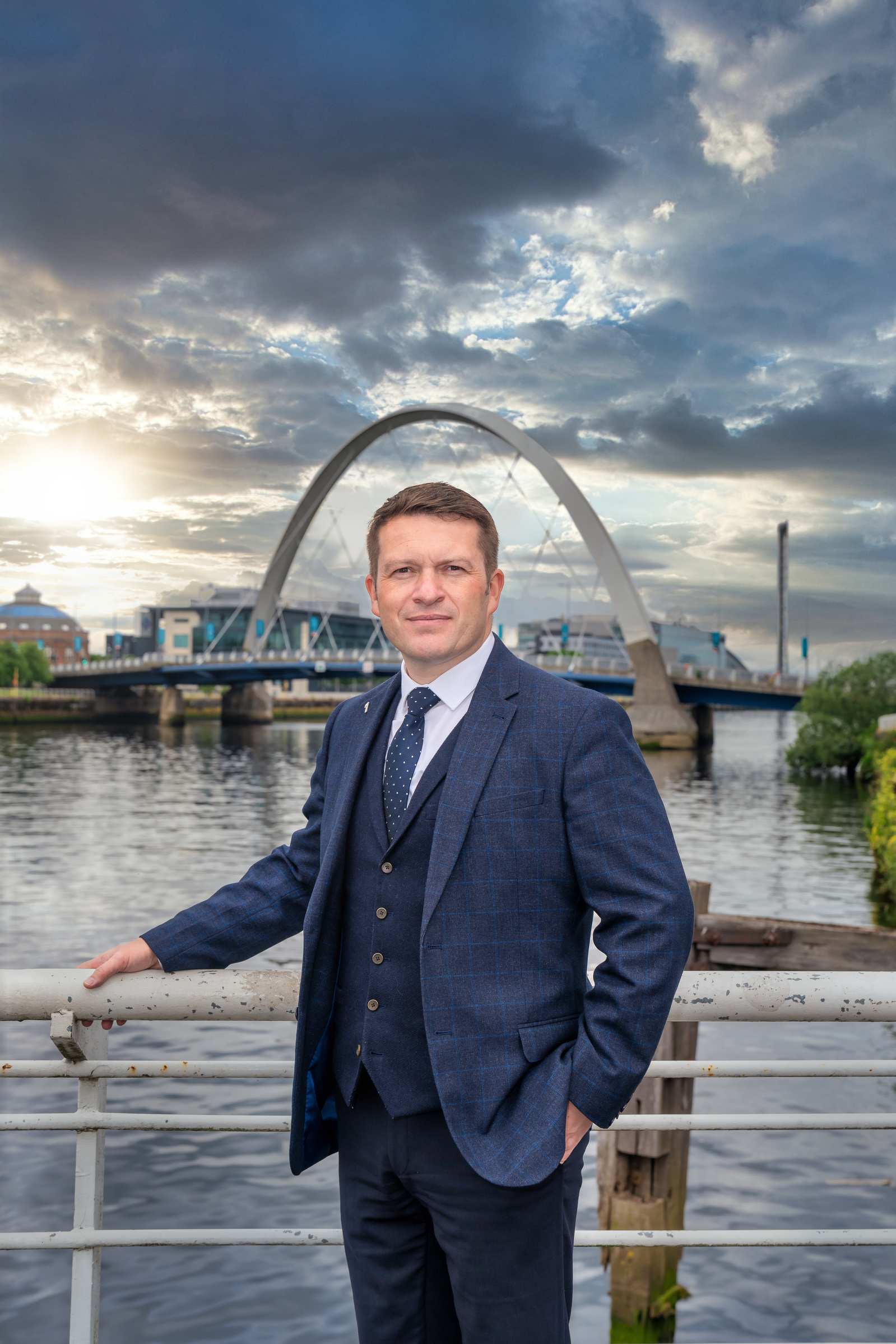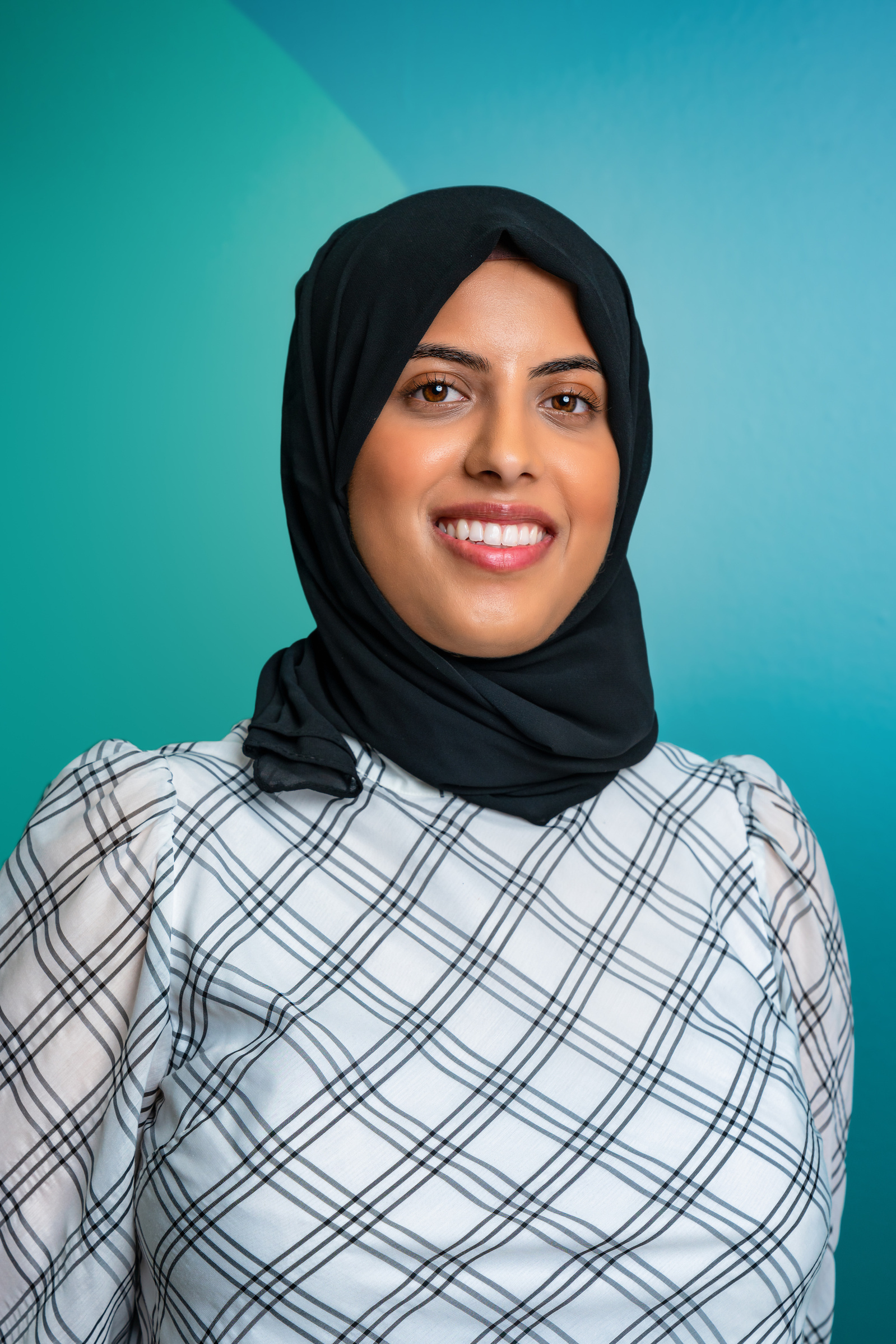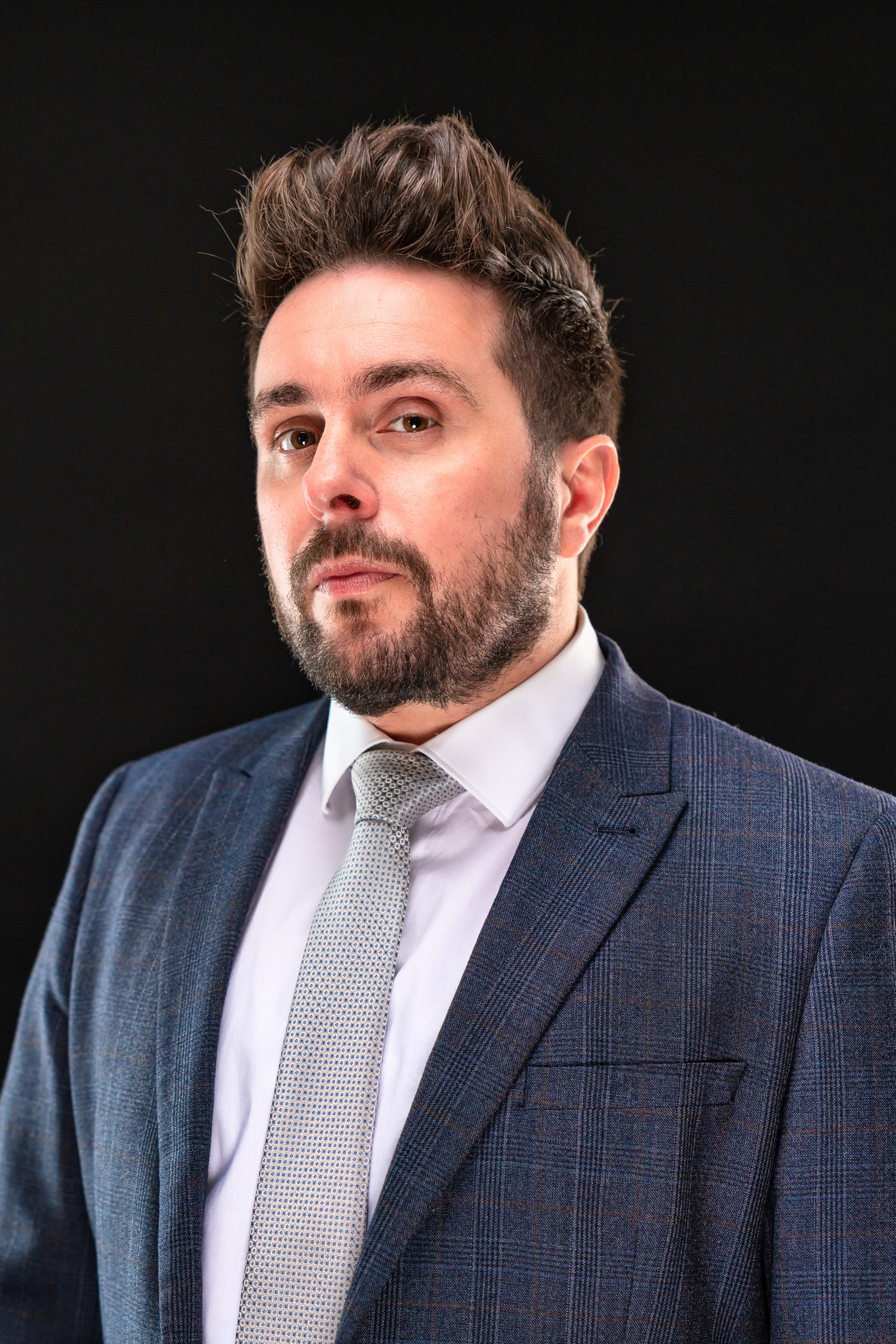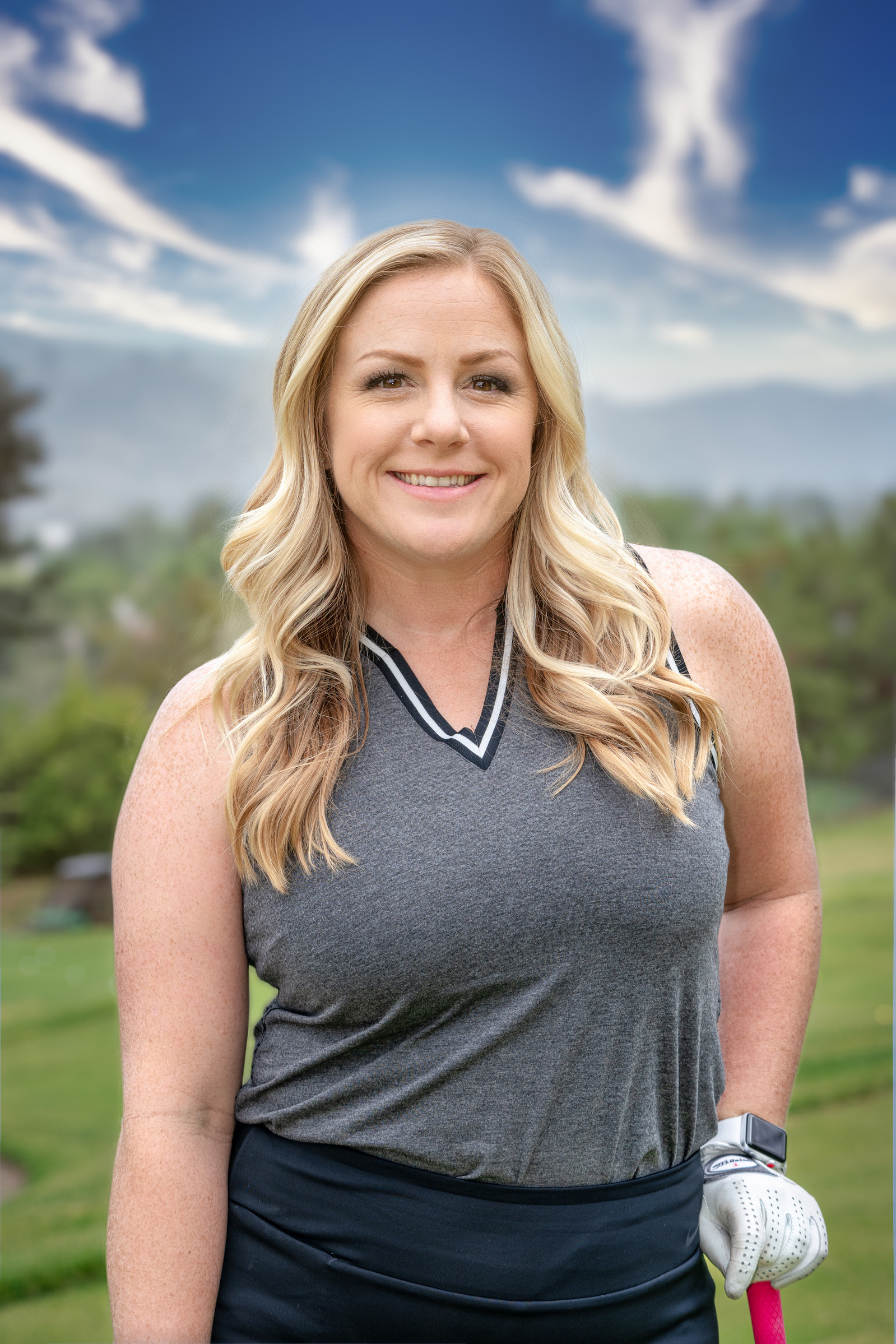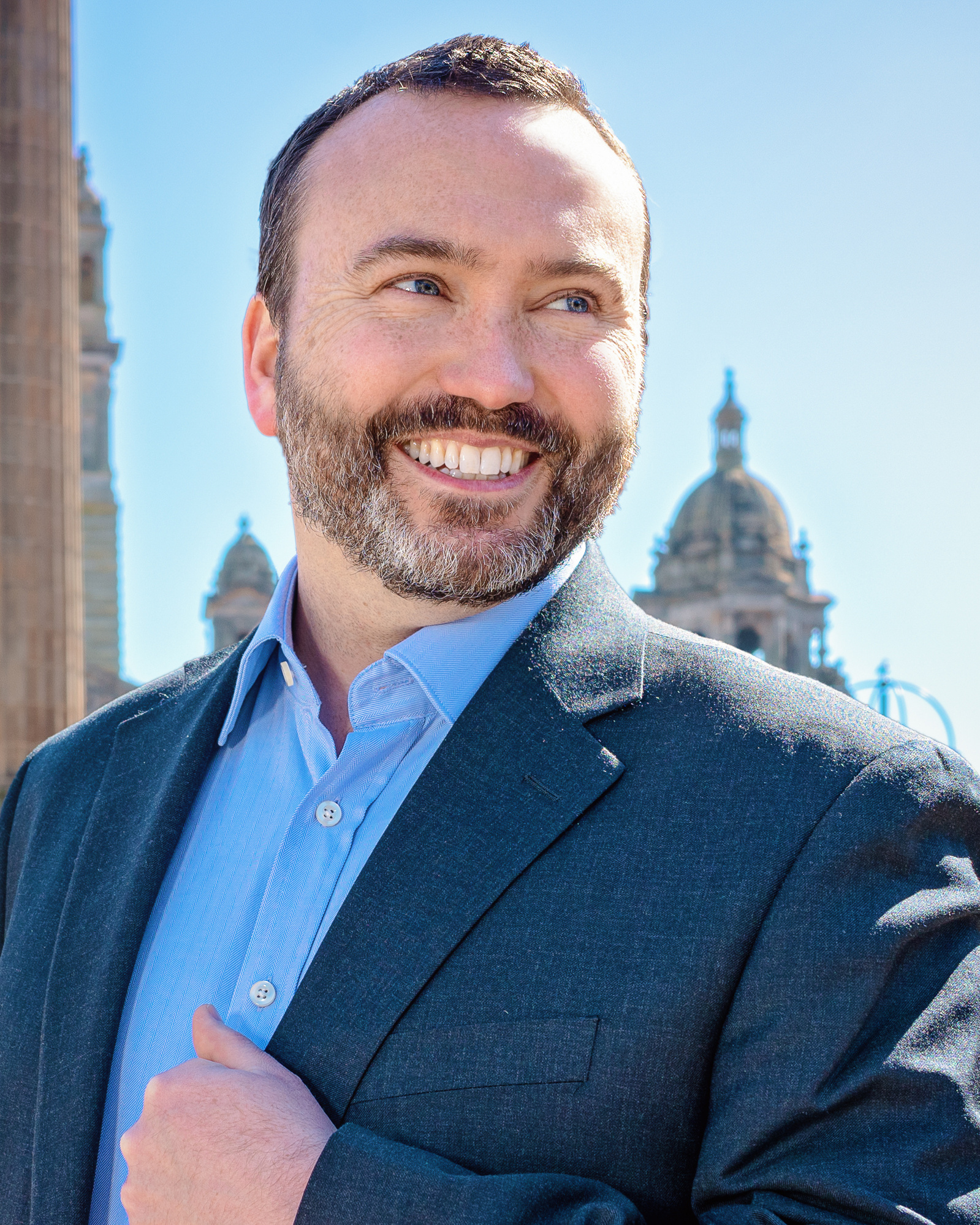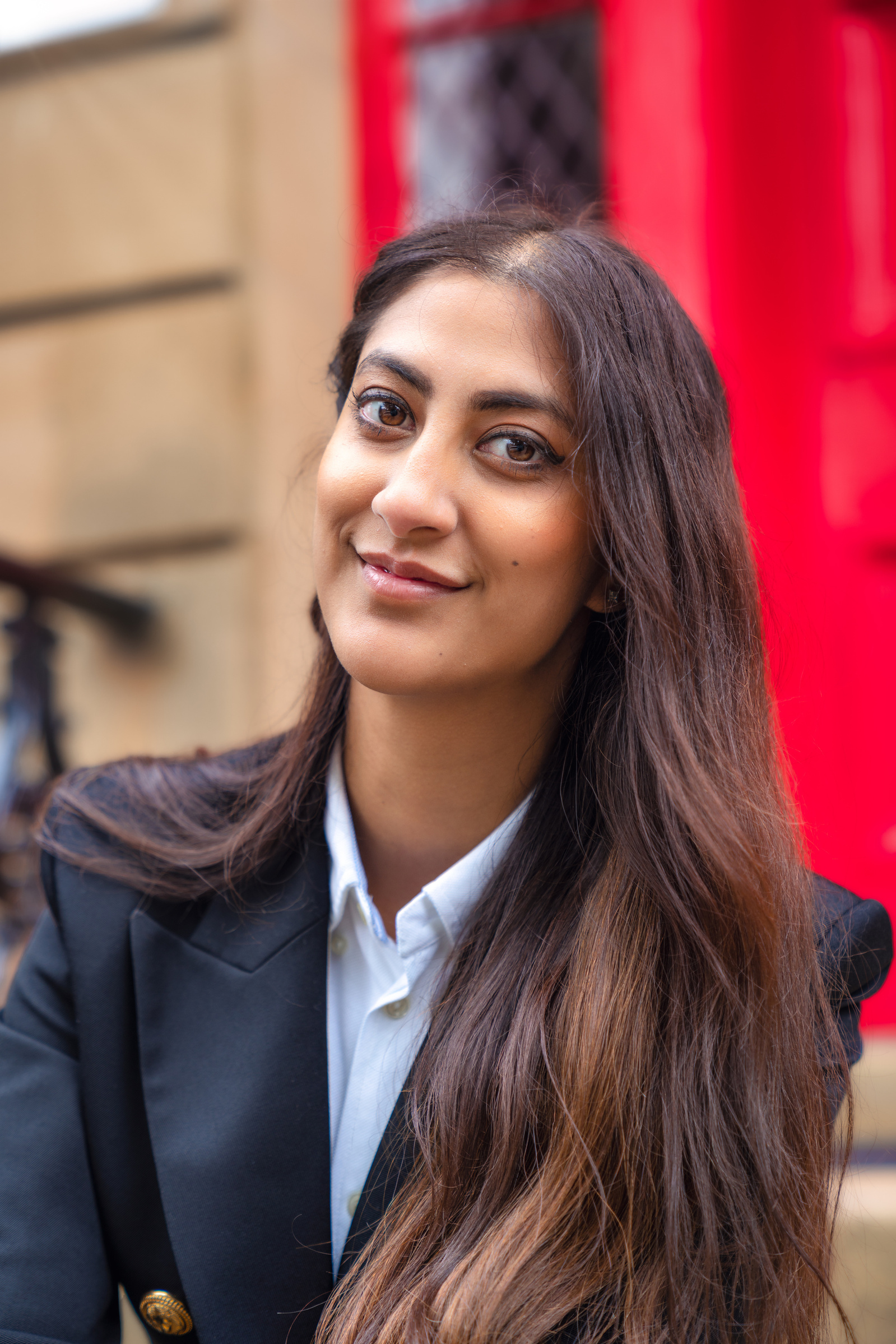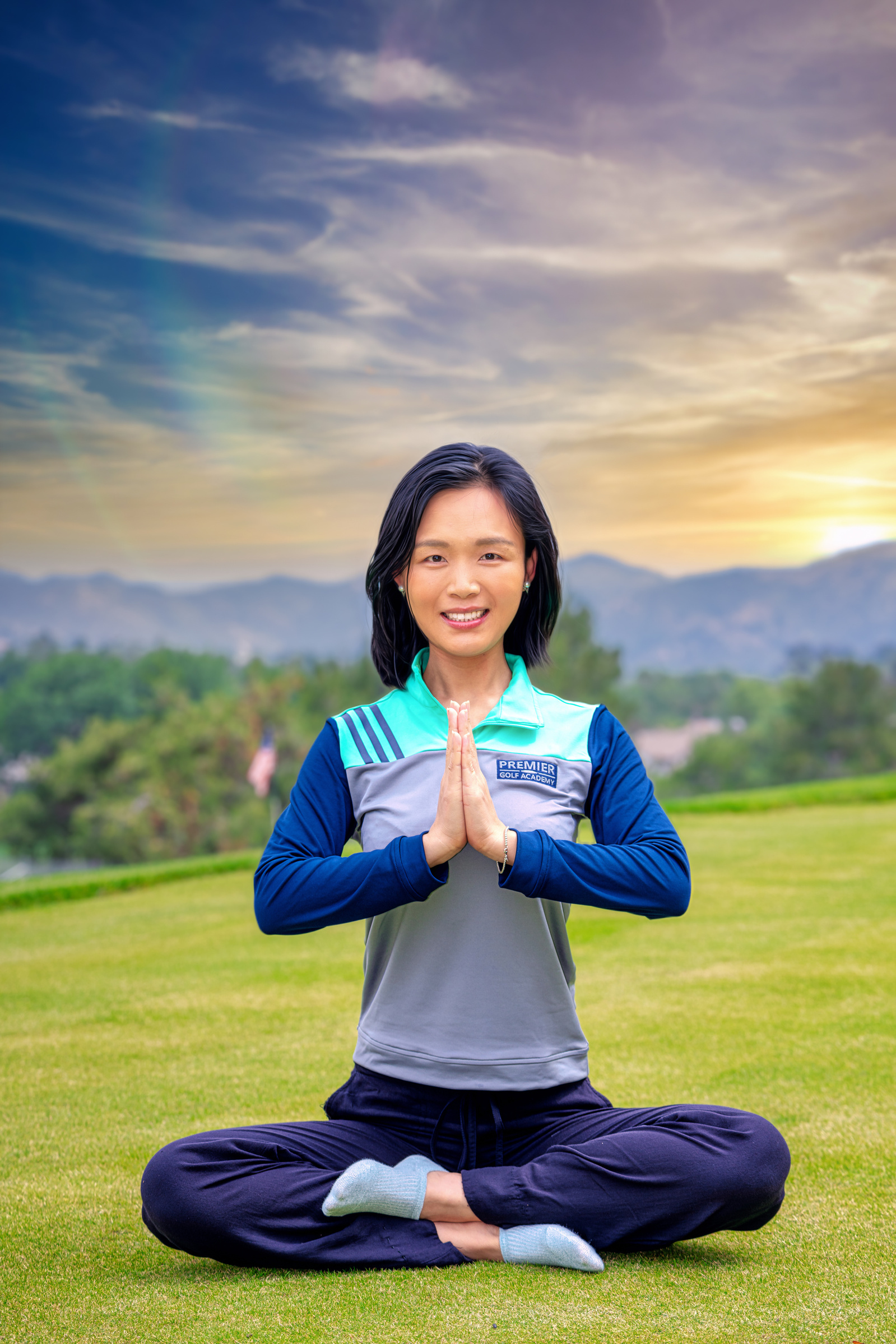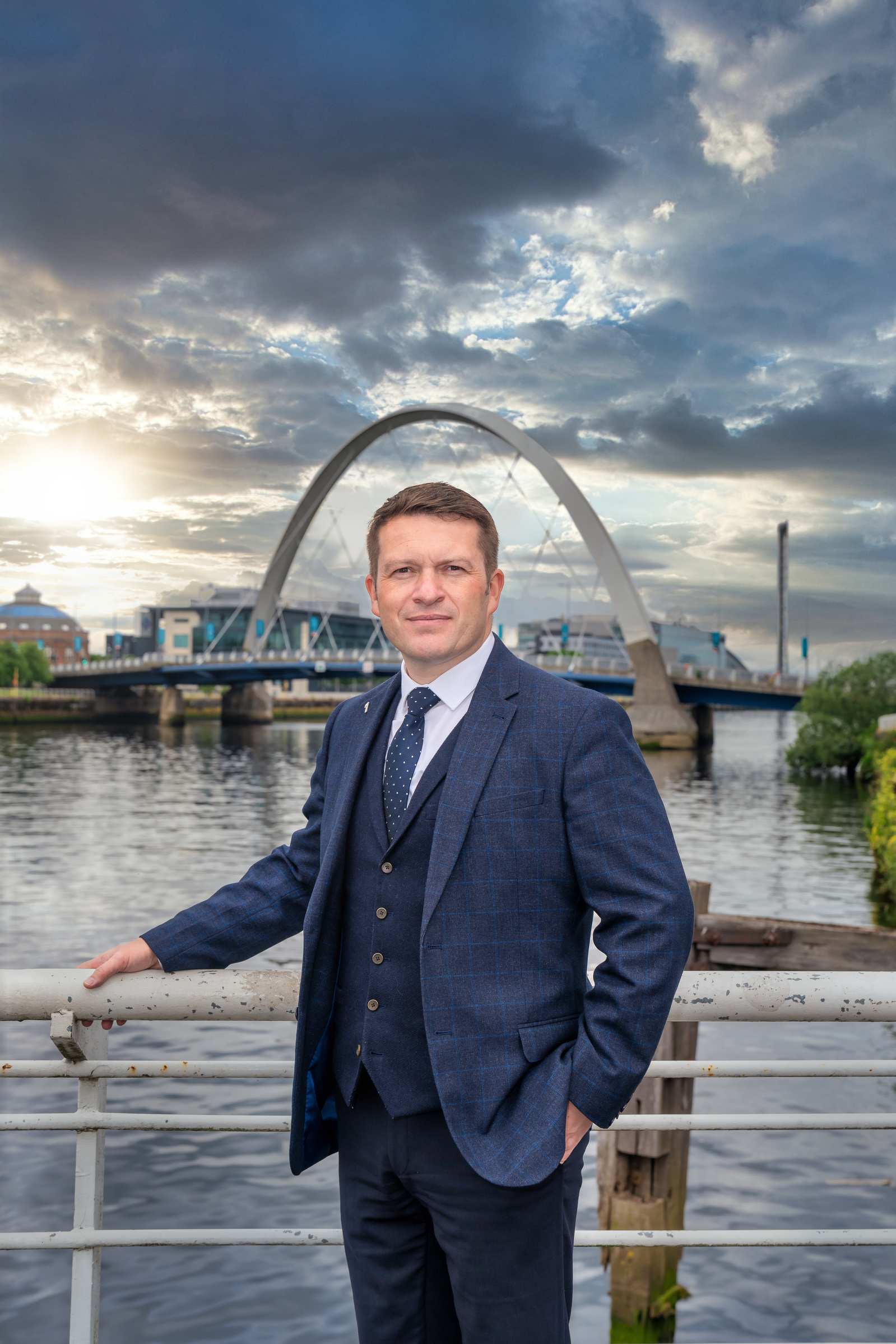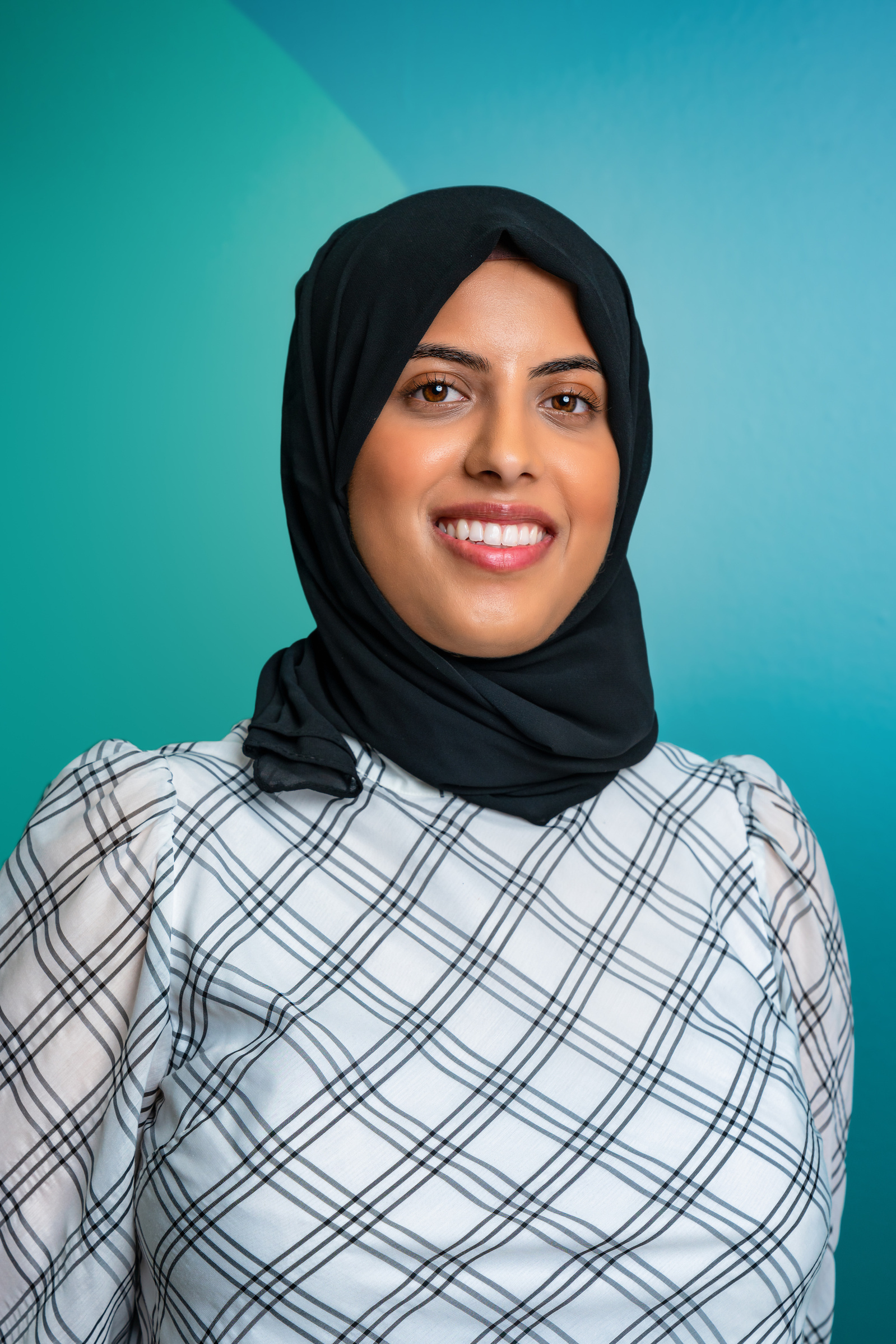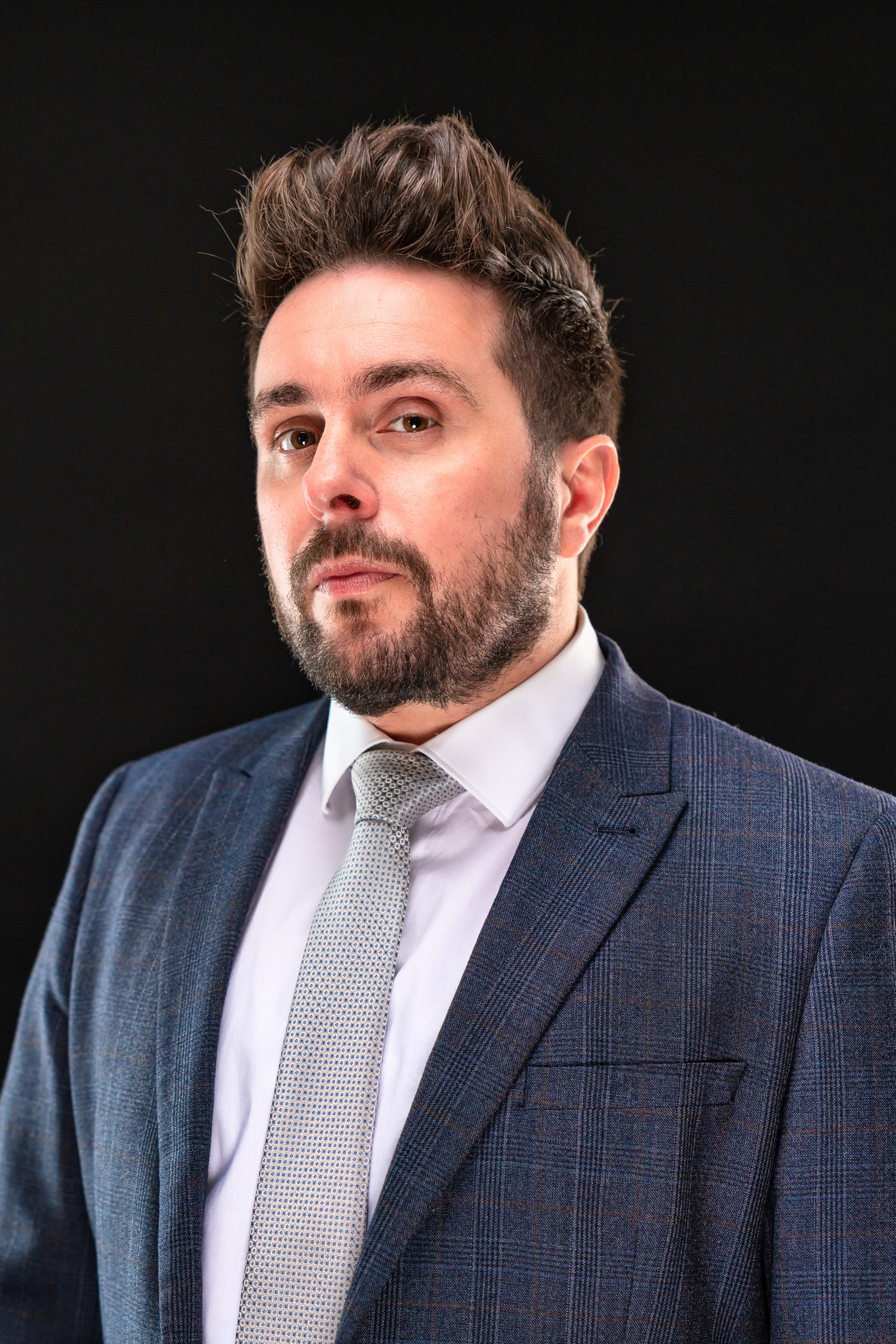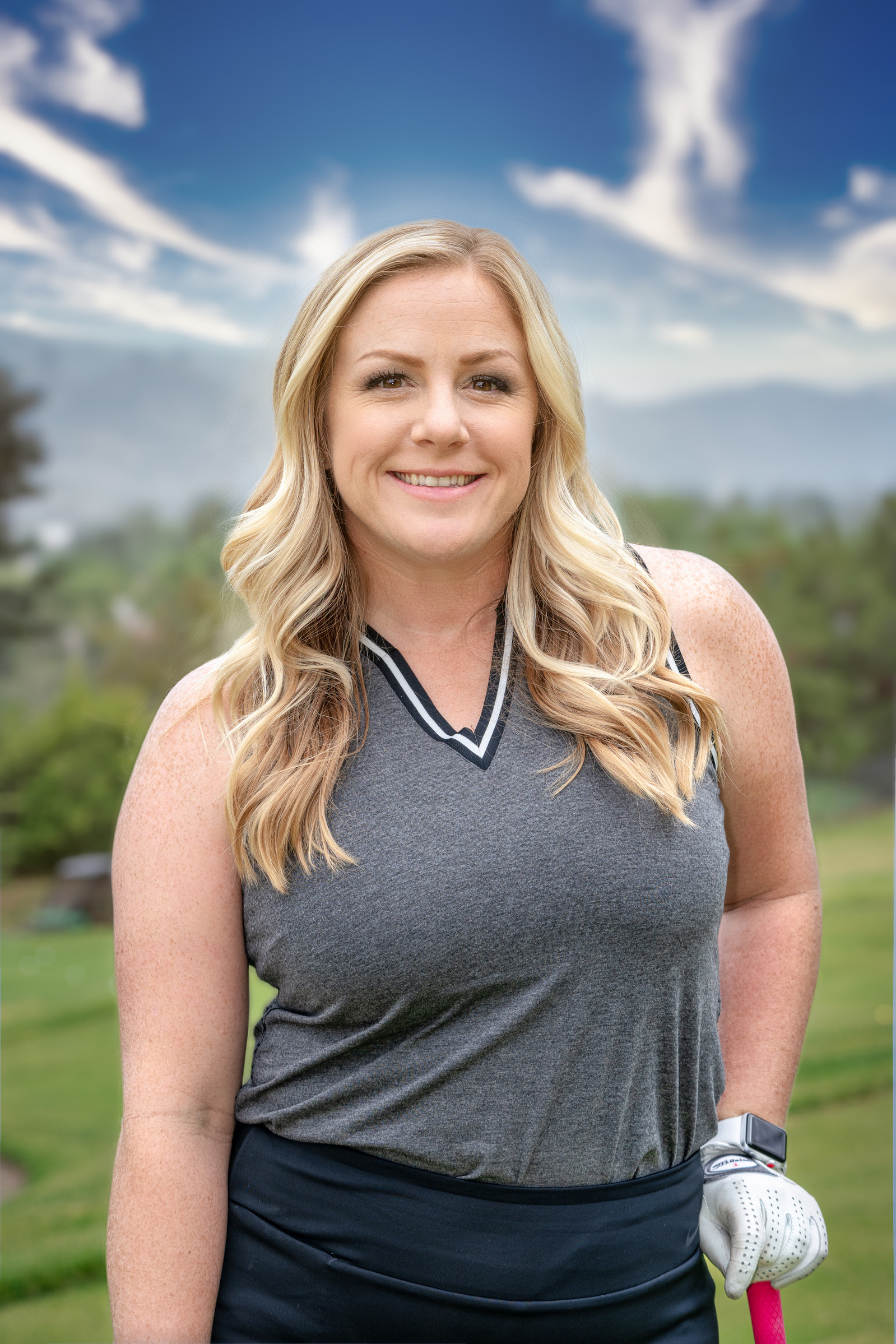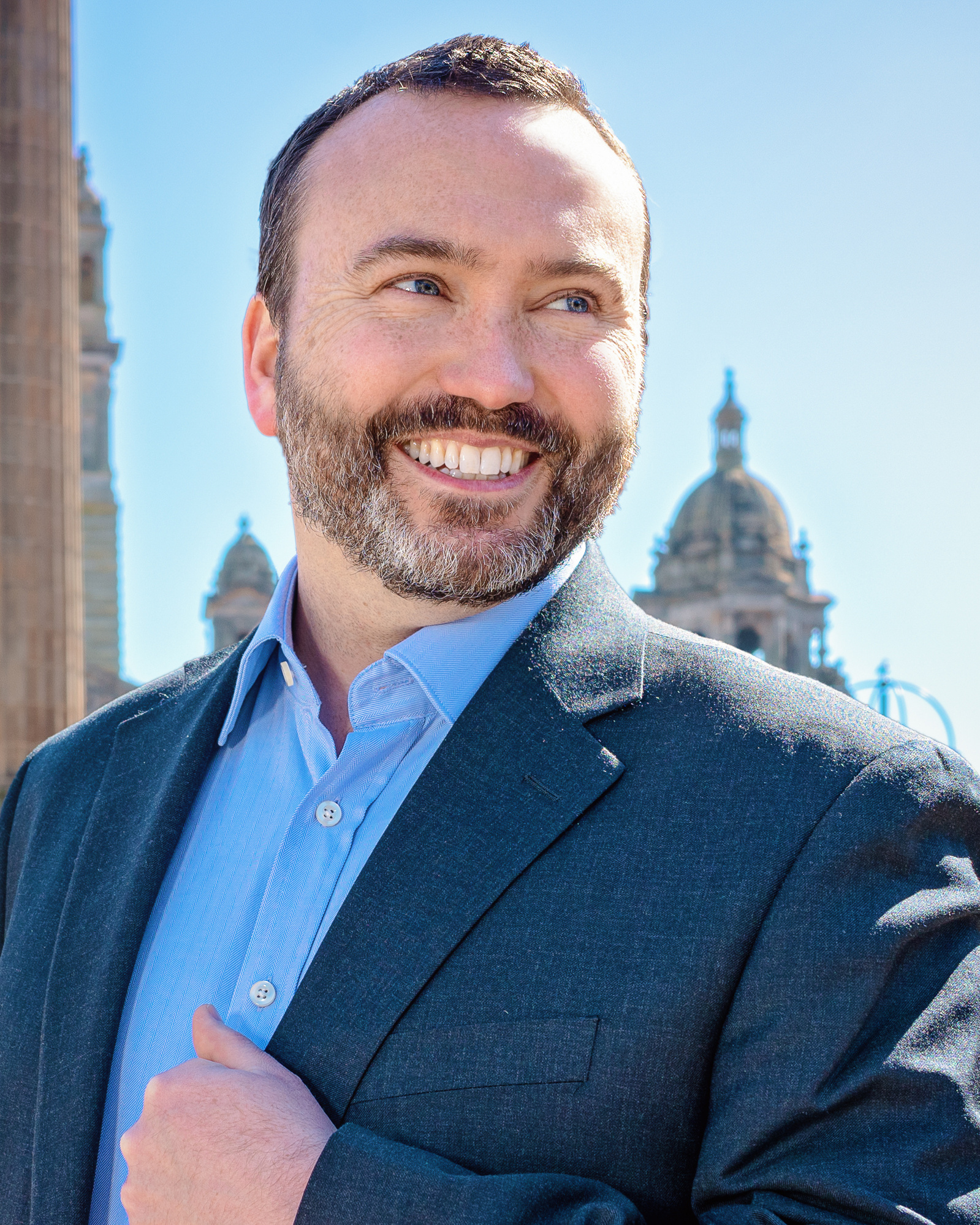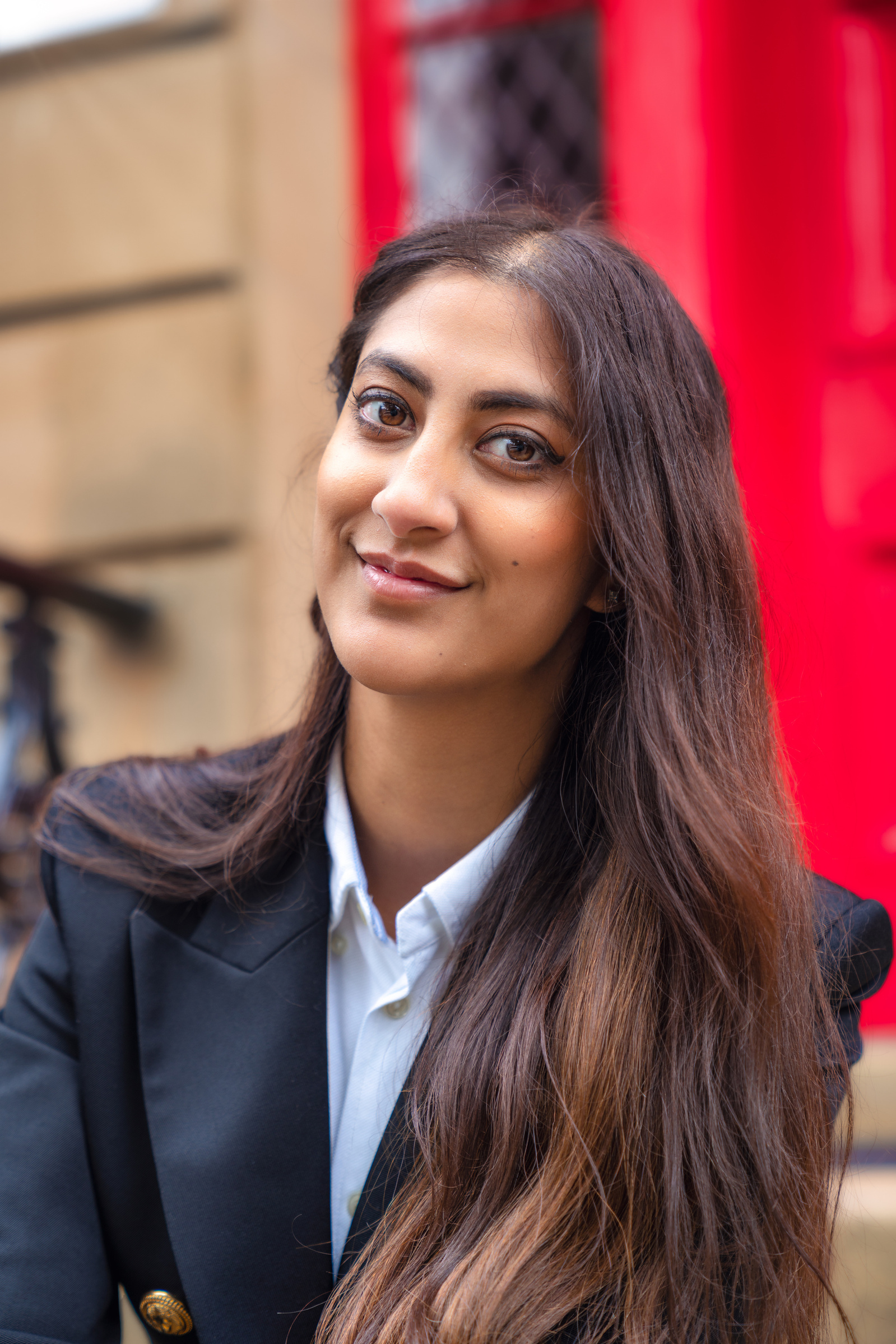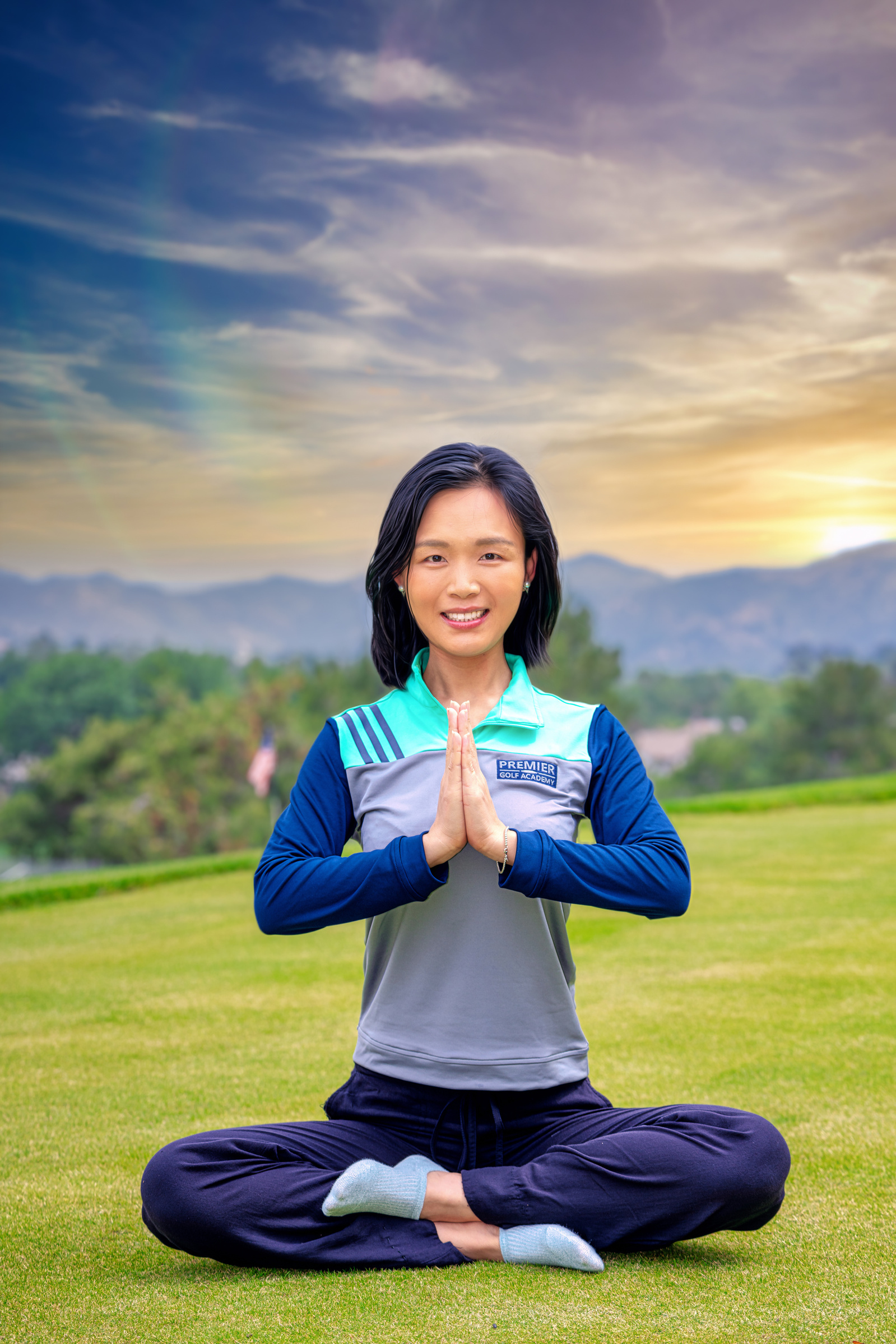 Headshot Photography Expectations
At consult we will discuss your company and brand/core values, along with what you expect to achieve from professional headshot photography. A walkthrough may be conducted ahead of time where I will point out various potential spaces and how they will impact the imagery. Utilizing a storybuilding approach, during consultation we will discuss your clientele and primary objectives. From this point using moodboards, colour theory, lighting and background/venue location we will build the appropriate "story" for your headshots, to be effectively communicated through imagery to your clients.

Final images will be provided in Full-Resolution as well as images optimized for Social Media and Black and White versions. I'm also happy to provide multiple crops of images at no extra charge, to allow greater range of internal and marketing use of your headshot photographs.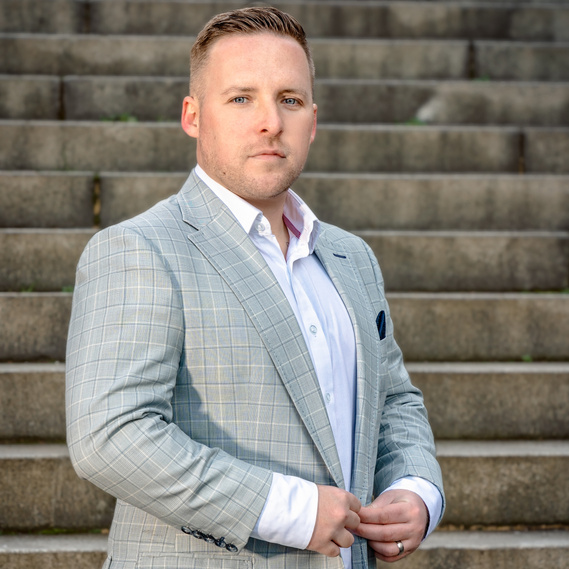 Establishing the key background for your session.
As a headshot photographer, the location and background for the session will be a key area to address. This may be a studio backdrop to provide contrast, gravitas and focus on the person. It may be on-location at your office space, providing a glimpse of workspace and camaraderie. Or it may be outdoors or at a unique location where the background actively enhances the story of your company's brand.
Lighting and posing to match your target audience.
Upon lighting setup expect relaxed, natural guidance on posing and looks. A variety of poses will be taken at each session so clients can choose their favorites for final retouching. I provide an array of lighting setups and styles for headshot photography suitable for bold, high-key shots or subtle, natural looks.

Background Replacement Options.
An exciting option for large companies who require headshots to be taken in-house but do not have suitable areas is background replacement. By utilizing the latest techniques in post-production I can seamlessly replace dull office backgrounds with a wide variety of digital backdrops. This truly brings the full studio experience to your office space.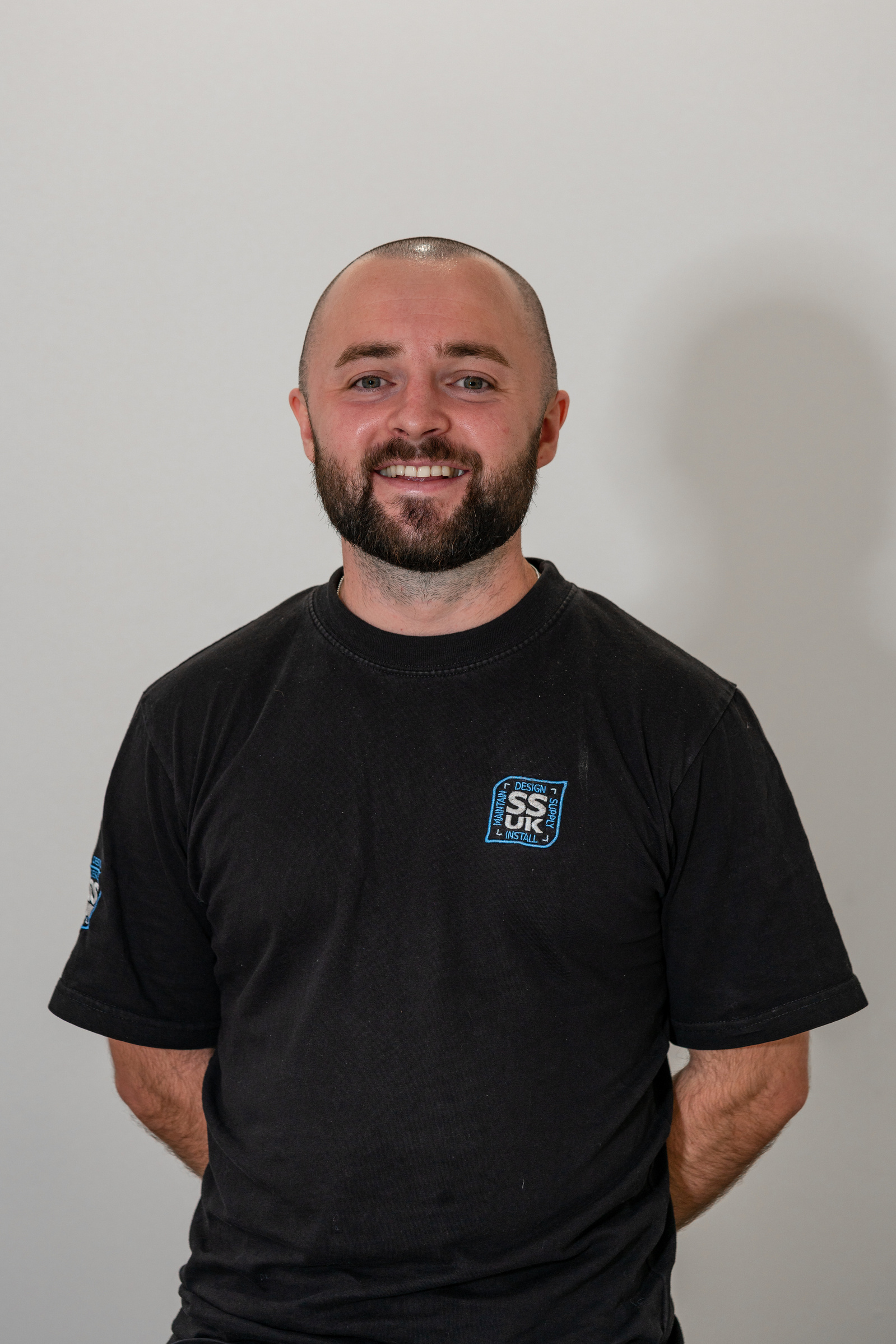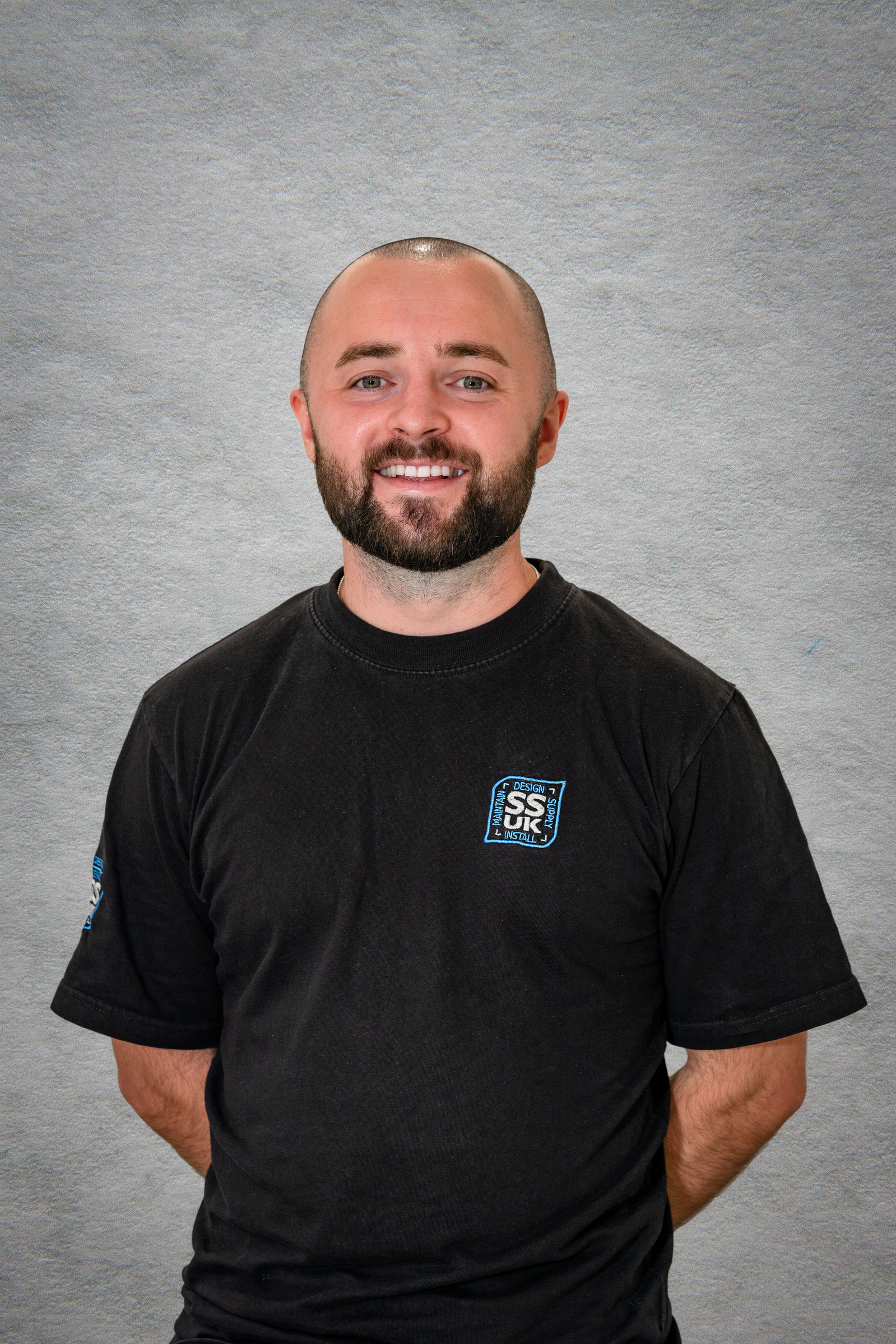 Background Replacement
Original
Headshot Photography Client Testimonials