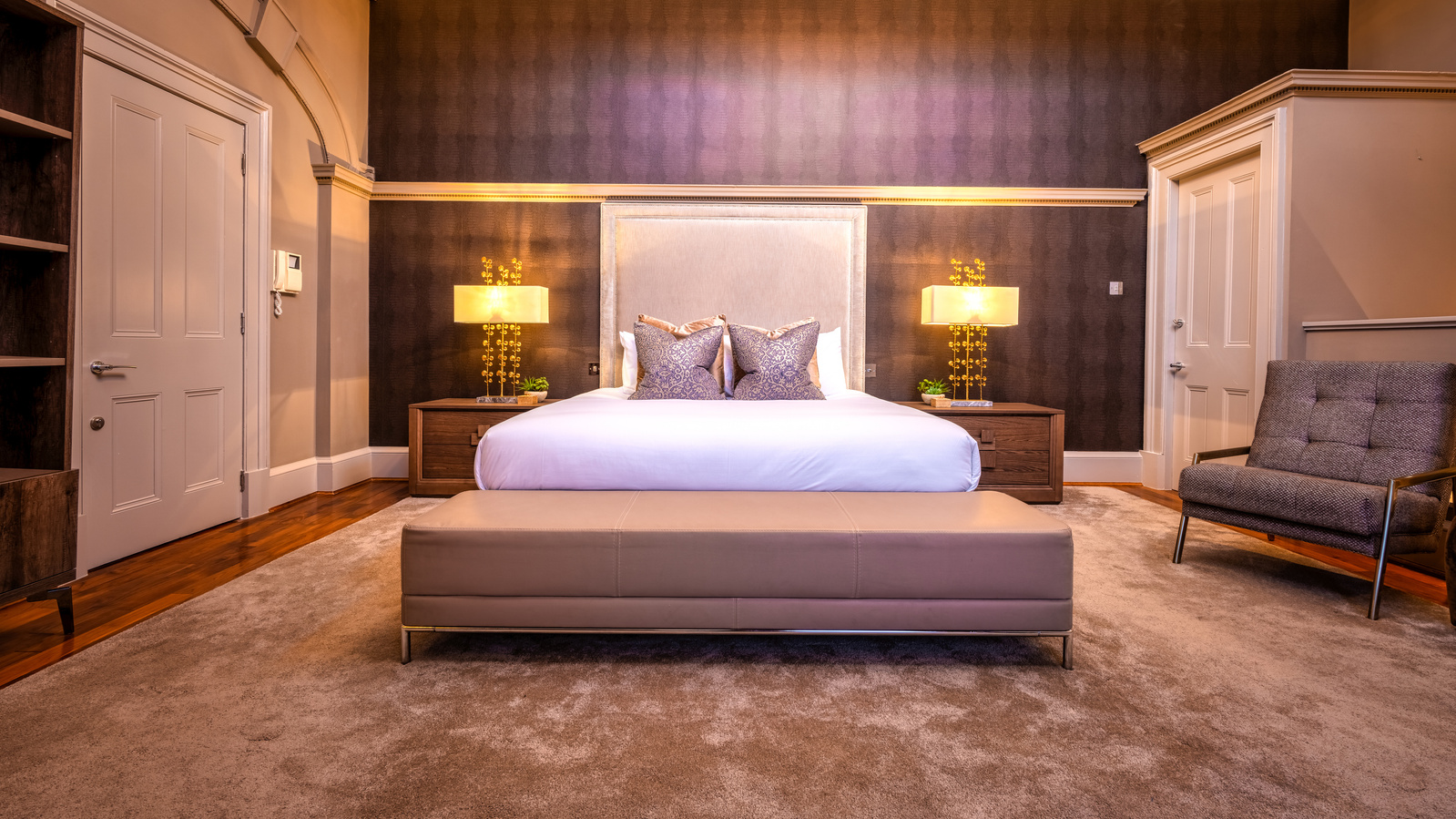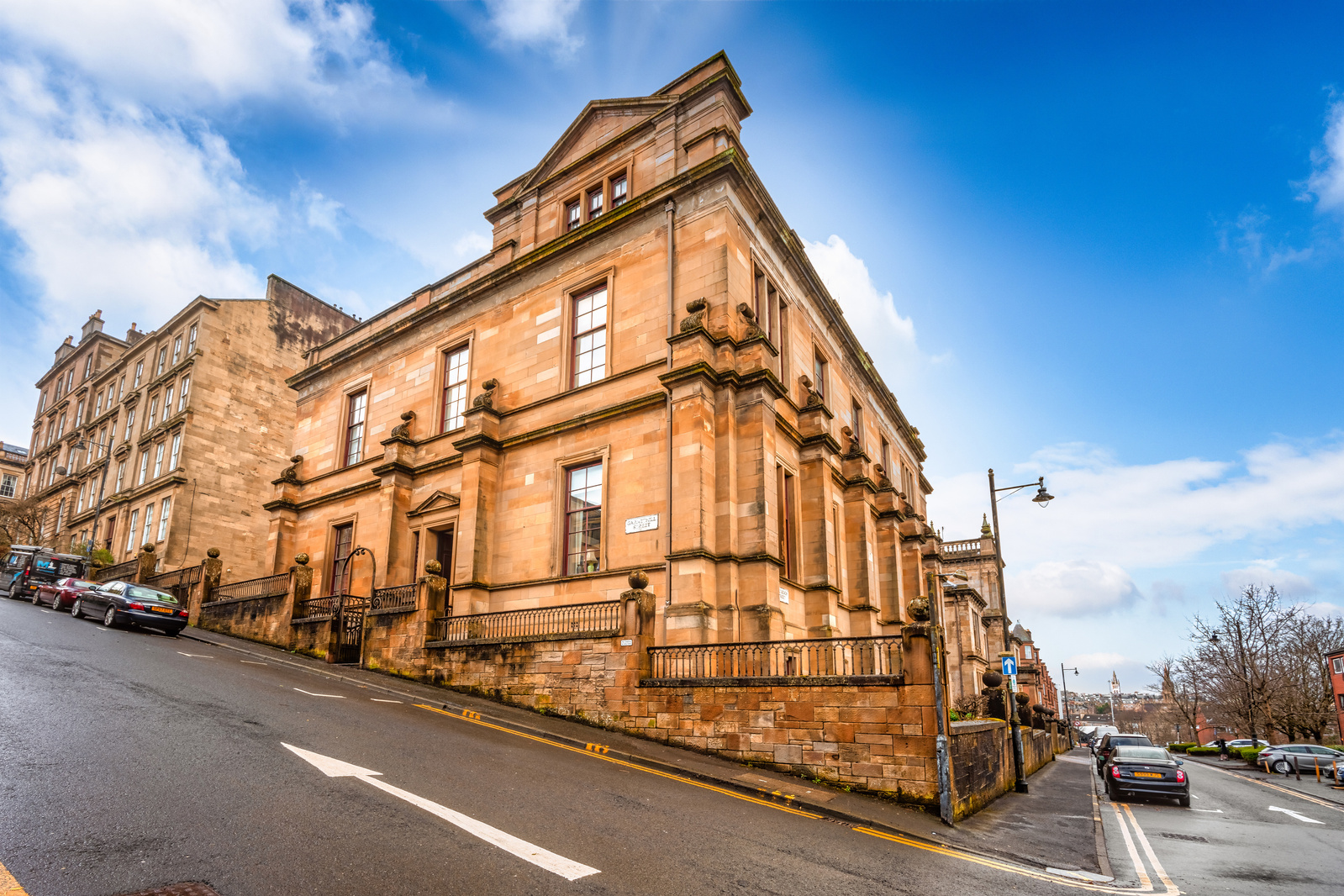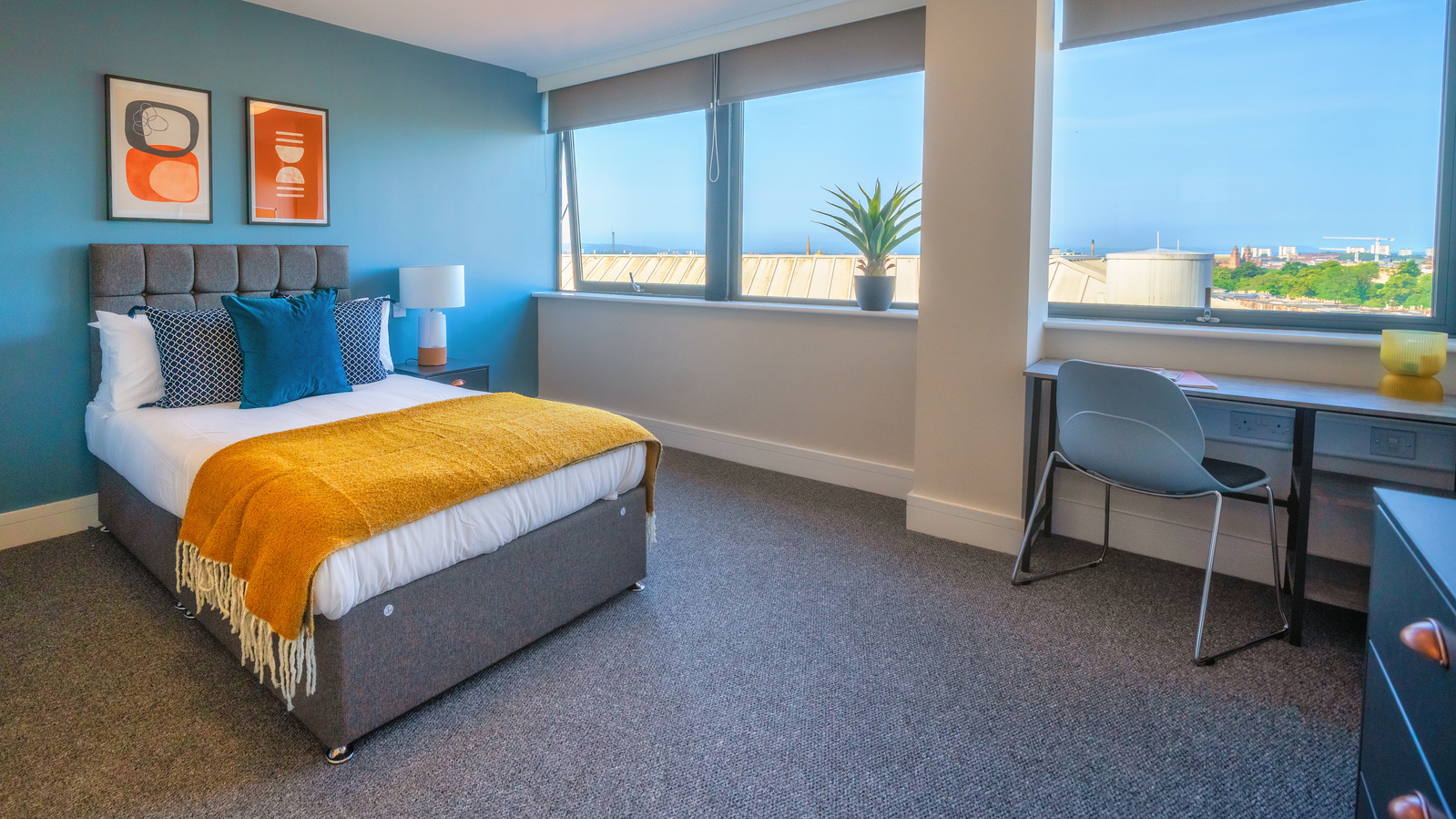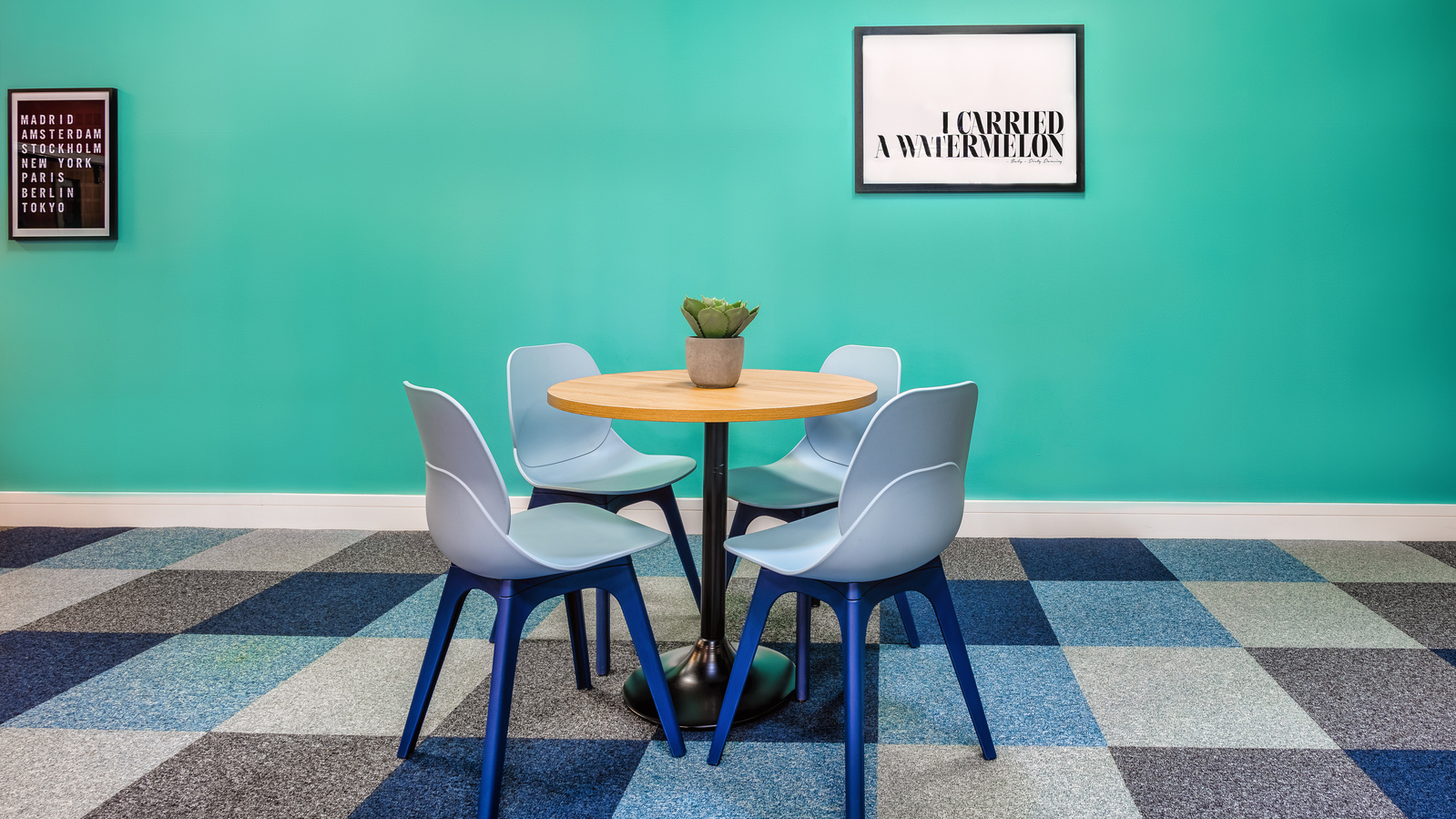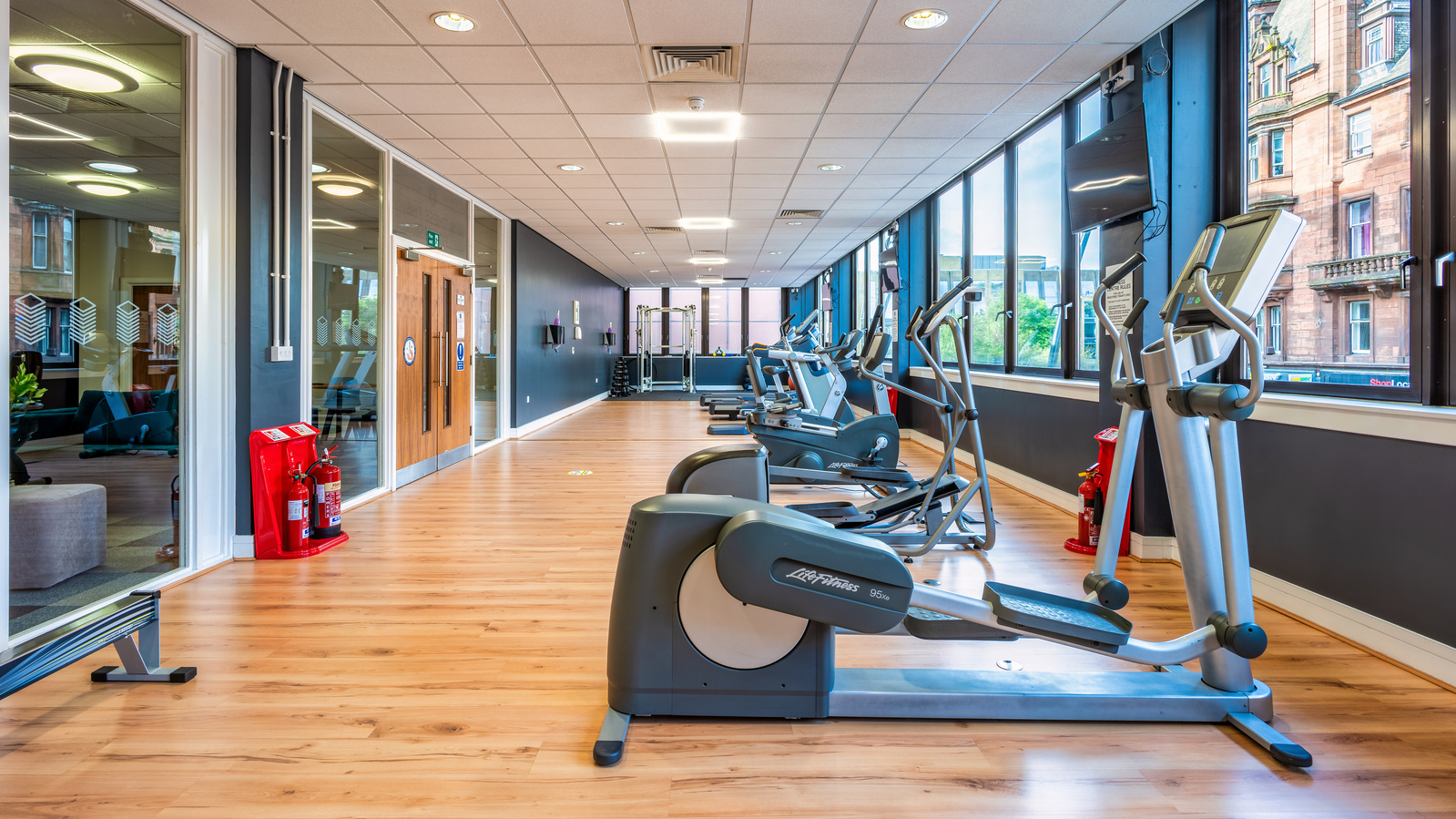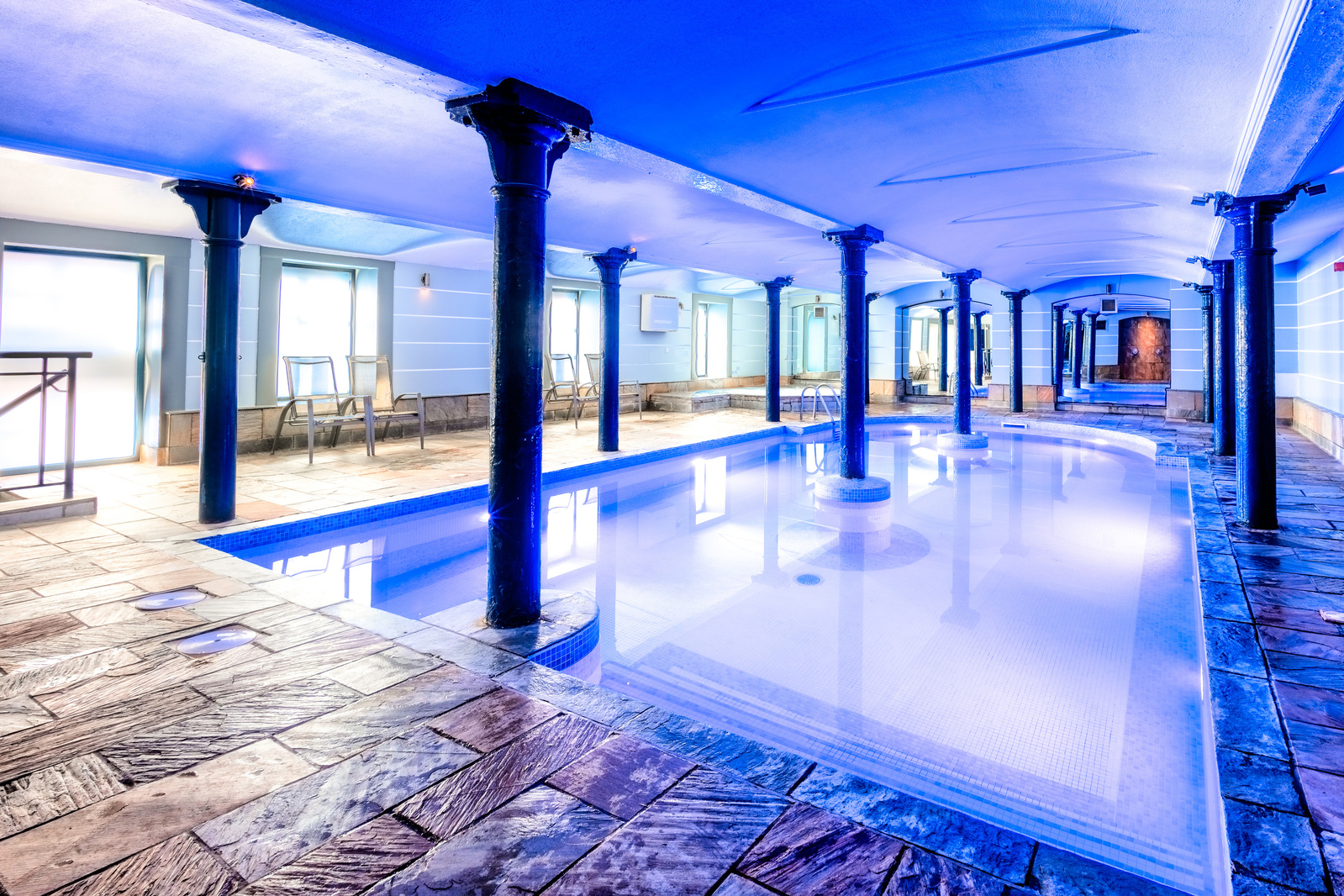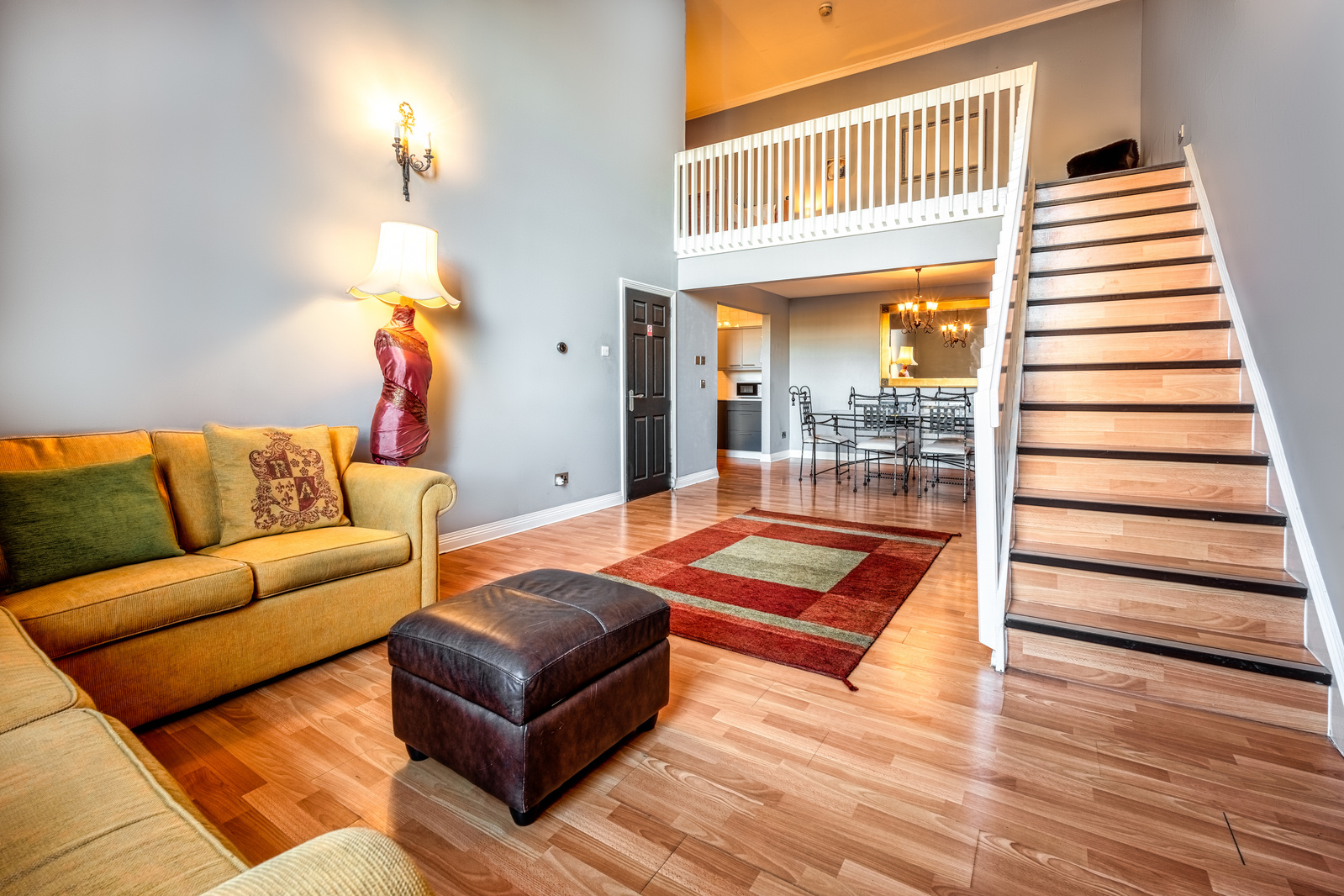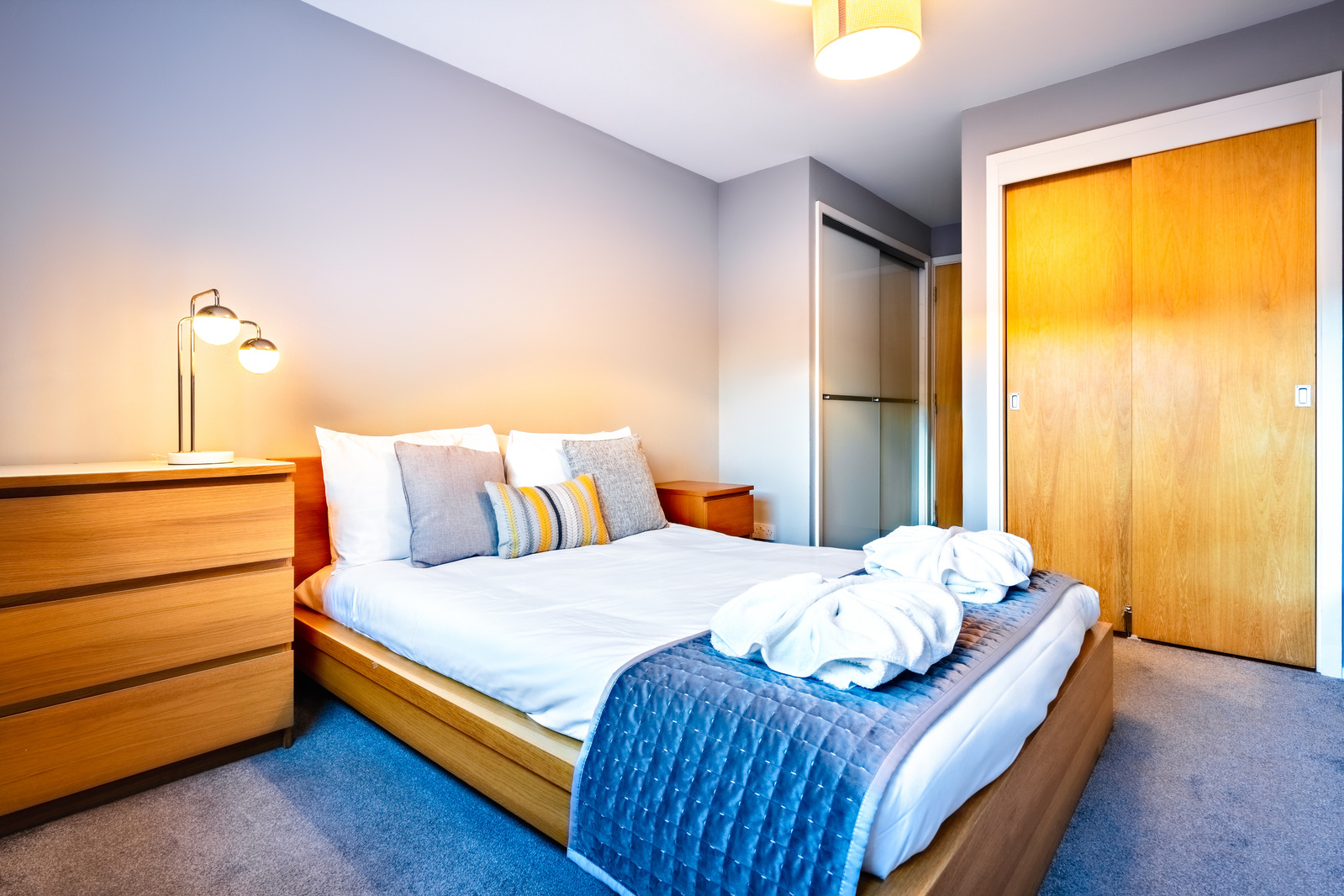 Professional Property Photography Services
Professional property photography services are incredibly important for getting images that help your properties to stand out from the crowds. There are thousands of property photos online, so it's important to showcase the very best features of your space to get the viewers attention. Here at Nate Cleary Photography we think about everything from proper angles, to leading lines, flow of furniture and when to use (or turn off) lighting for best effect. Using a specialist HDR photography technique and wide angle lens, we can capture effective images of both property interiors and exteriors that set your property photographs a mile above the rest.


HDR Professional Property Photography
'HDR' Photography is a type of advanced photo technique which means each image is actually a combination of multiple images at different exposures, providing 'high dynamic range' (HDR) results. Human eyes have a very high dynamic range, which allows us to pick up on shadows and highlights in our surroundings. HDR photography works similarly, capturing an image that really shows off the highlights of a space as they are in real life.
Many cameras will struggle to capture images that accurately show off a space, as their dynamic range is not high enough, and that's why it's a great idea to go with a professional property photographer to really showcase your space as it is, and show off all of its best features.
Using a combination of expert lighting techniques and camera technology, Nate Cleary Photography can provide you with HDR images that highlight all of the key points of your building or space. After post-production you will receive images in multiple formats based on your website and needs at no extra charge.
HDR Property Photography For Low Light Areas
Another incredible feature of HDR photography is its ability to work in environments with minimal light. Interior images will be cleanly lit, while window spaces showing the outside will be equally evenly composed. This allows for full depth and detail of images to be displayed both in bright and dark areas of a room. With our HDR photography services, you won't have to worry about overexposed images or dark spots.
Property Photography For Social Media
We understand that due to the extremely high level of detail in HDR property photography, these files will be considerably larger than others, and social media sites and sites may struggle to share them without compressing the quality. To ensure you can share your new images everywhere, we provide multiple images keyed into your advertising needs.
HDR Exterior Property Photography
Just as our HDR photography is fantastic at capturing multi-dimensional images of interior spaces, it's also perfect for exterior shots. No matter the weather, we will be able to capture high-quality images that show your clients all the best features of your property.
See the difference of HDR Property Photography
Property Photography Client Testimonials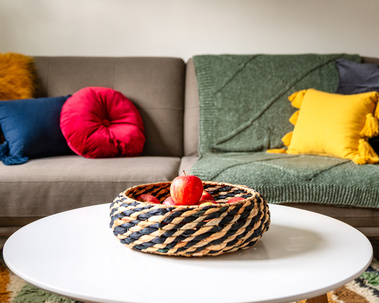 Hire A Professional Property Photographer Scotland
Nate Cleary's professional property photography service is based in Glasgow, and operates around surrounding areas in Scotland.
If you're looking to get a range of high quality HDR images of your property, get in touch with us today for a consultation.
We'll discuss what you want your images to showcase and how we can help you optimise your marketing and selling potential through photography.