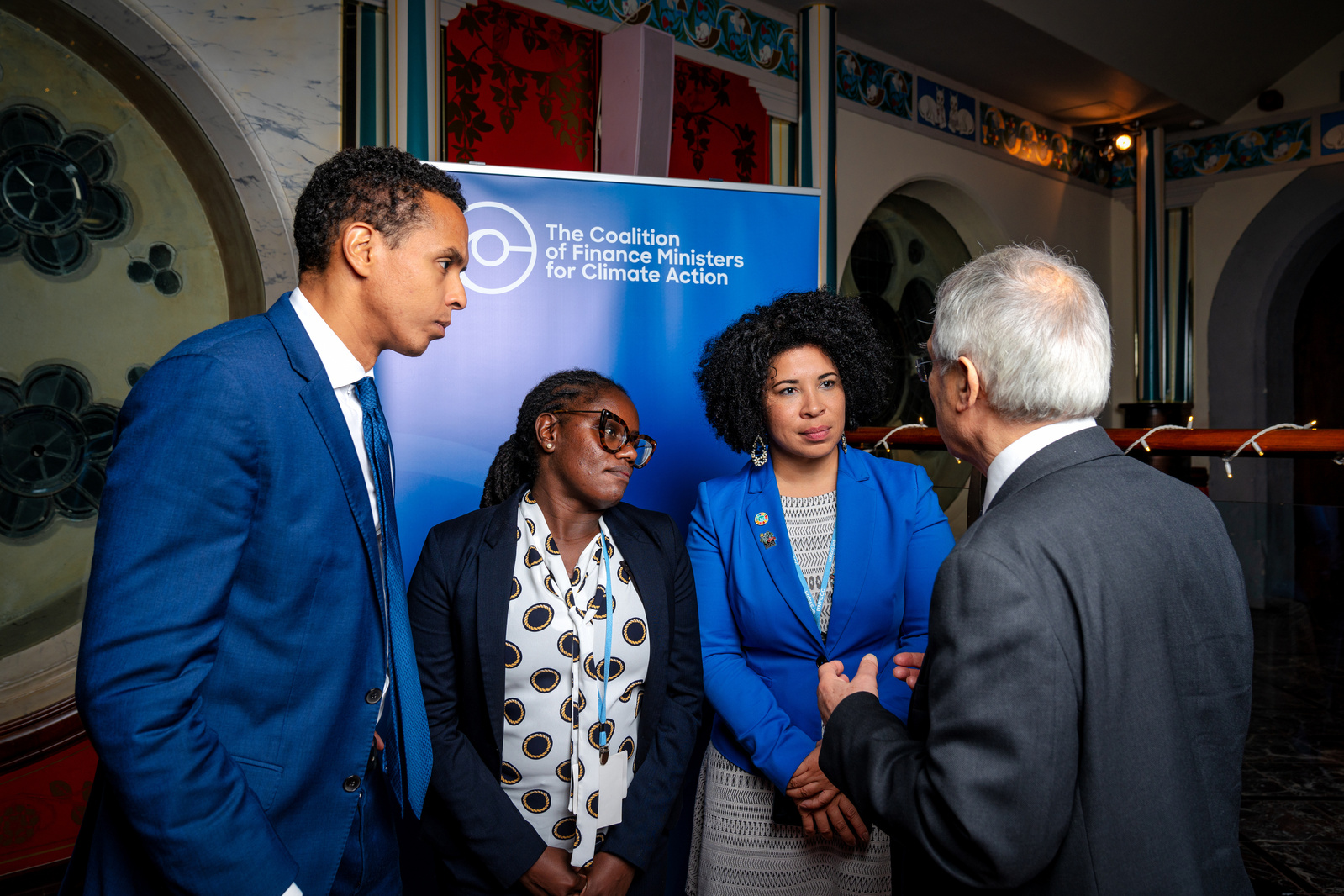 Event Photographer in Glasgow and Scotland
Event Photography is a fast-paced, dynamic and exciting field, where you don't always know what's coming and need to be prepared to capture those perfect moments as they occur. Events are also a great way to promote people and causes and bring them together.


Clients seek me out as an event photographer because they are hosting an important event that requires stand-out professional, visual coverage of key moments that will then be used for advertising future events, highlighting the success of covered events. Clients often struggle with cell-phone images that are not capable of reaching across the room for sharp shots and have a dull, grainy look when uploaded to websites. For those hosting events utilizing creative or low lights, such environments will make cell phone images, and those of amateur photographers even more of a challenge. Clients tend to choose lighting based on what is pleasing to the eye, and that moody, ethereal look can be a struggle for all but the most specialized equipment.

Event Photography Expectations
Event Photography includes full coverage of your event from setup to finish. You can expect clear, crisp shots in short order from your event, in formats both full-resolution and optimized for social media.


During consult we will discuss your event, it's objectives and key audience. Walkthroughs beforehand may be conducted where we will mark or note key areas for event photography and a review of lighting systems and the flow of event spaces and activities.
Eye-catching "Red Carpet" Photography
As an event photographer I find many clients who desire a "red carpet" style or step & repeat backdrop image of their guests. Such images are great ways for posed, professional images for print or media and can also be an effective tool to showcase event sponsors if printed on the backdrop. These areas provide a "glitzy" and high-profile feature for any discerning event and greatly encourage interaction and the sharing of images, thereby increasing your reach. For any event large or small I can provide both lighting and backdrop as needed for high-quality event photography red carpet images.
Adaptable photography lighting and techniques.
During your event vendors and products may be photographed to showcase their products and support interaction. For dinner and drink areas we may use various combinations of lit and natural imagery, either to capture crisp group shots or take advantage of beautiful creative lighting for soft, ethereal images. For presentations we may use soft lighting or for events such as daytime corporate events, photography will be silent, utilizing specialized low-light lenses with long reach, allowing speeches and presentations to be made without distraction.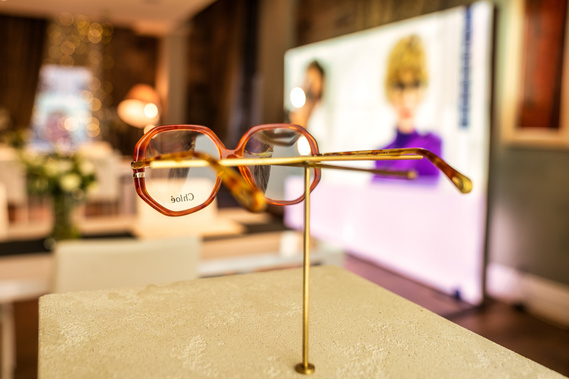 Specialized equipment to produce crisp, clear imagery without distractions.
Utilizing equipment specially designed for low-light environments I am able to produce clear, vibrant imagery of your events without distracting lights or drawing focus away from the excitement. Images become a record for the event and it's success, and
can be used over and over to promote and encourage new events/campaigns. With an array of specialized lenses I provide a range of shots such as wide angle images to capture large scenes and backgrounds, mid-range images perfect for crisp group shots
and close up shots (without being close up) showing the personality and emotion behind speakers and presenters.
Event Photography Client Testimonials