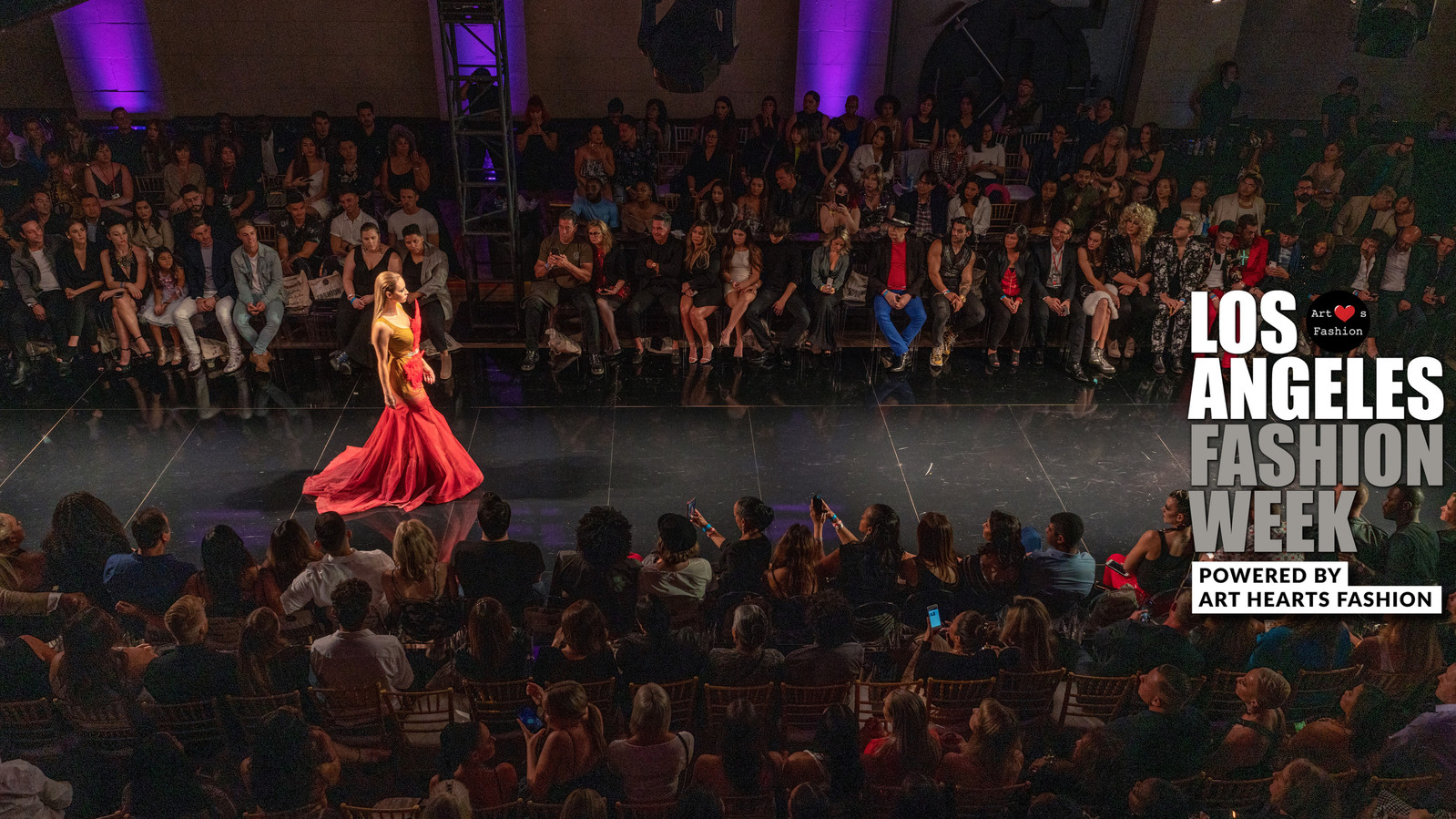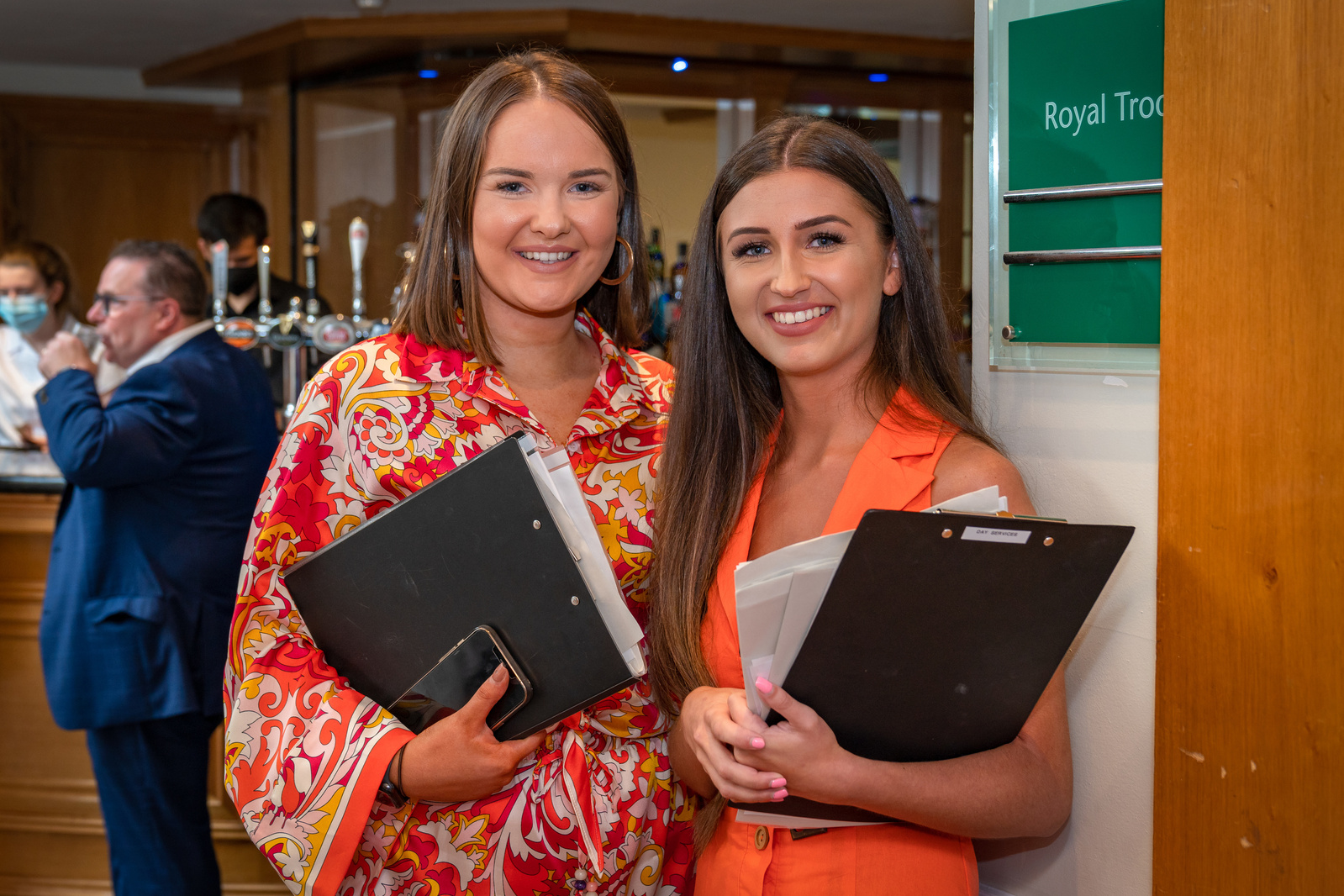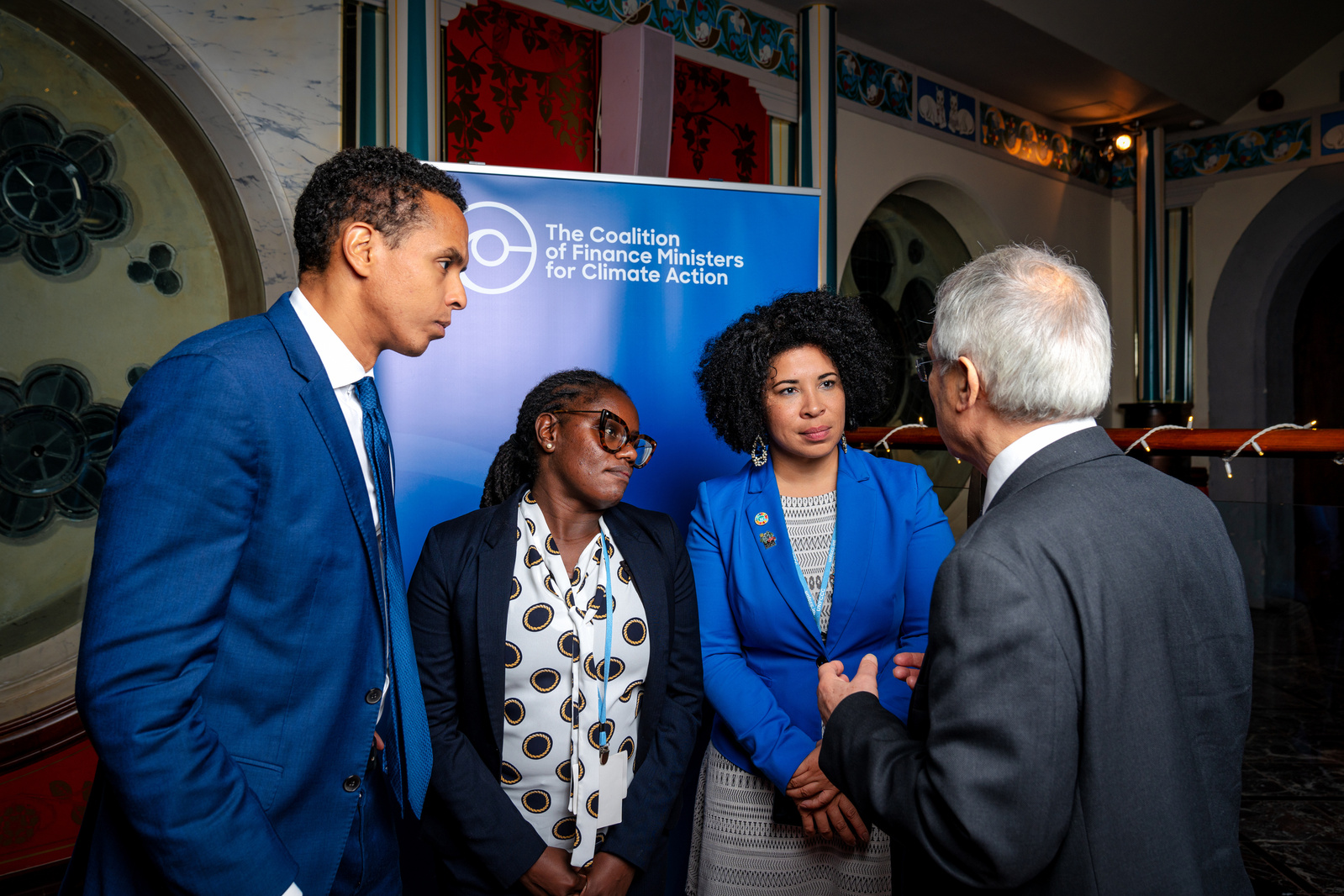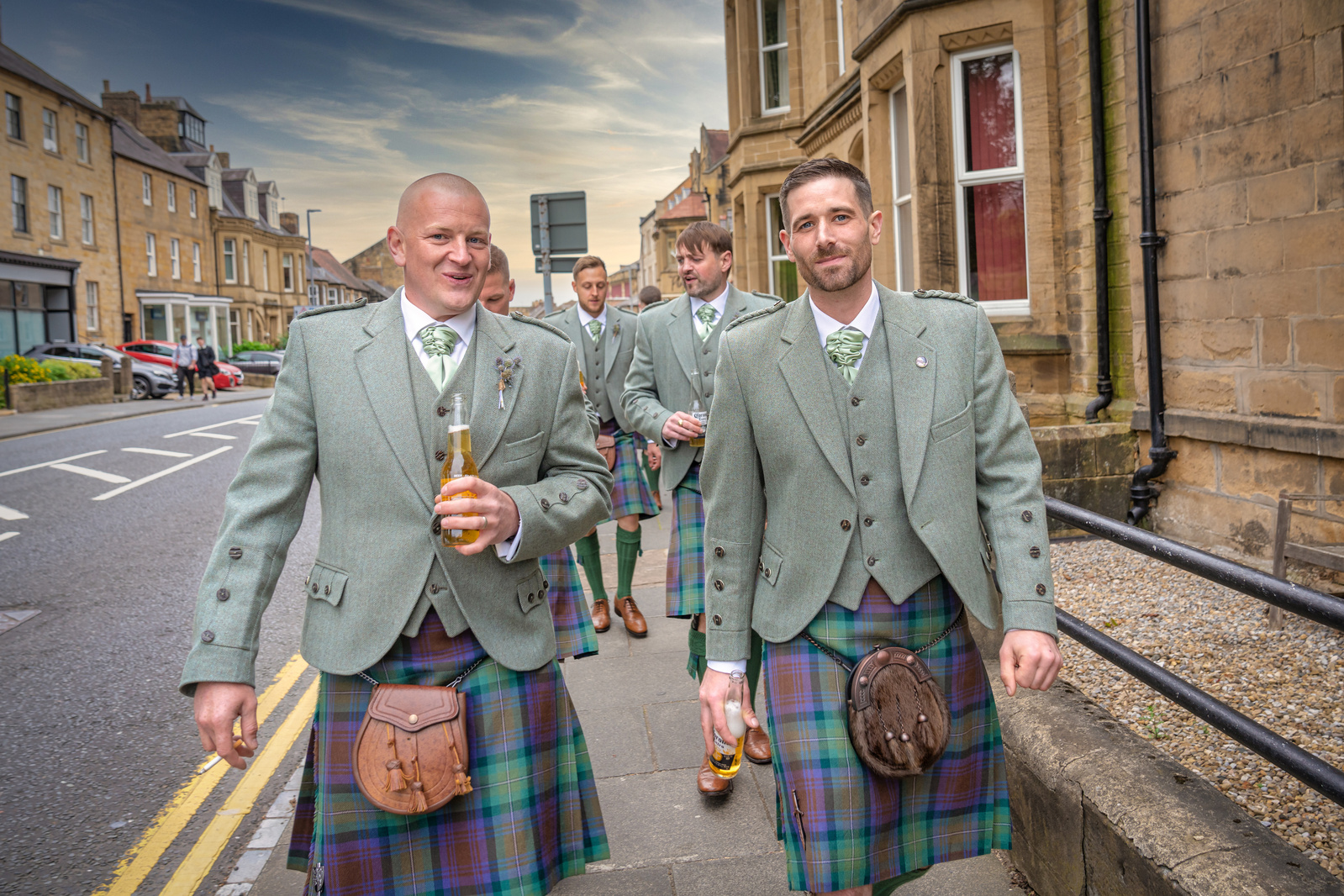 Nate Cleary Event Photography
Events are a fantastic way to promote your business, and they bring together customers and employees and offer you the opportunity to sell what your business is all about.

Whether you're a charity looking for new funders, a DJ looking to promote your club nights, a small business like a cafe, you can benefit from event photography.

If you require promotional photos that offer standout, professional visual coverage of key moments that can be used for advertising, Nate Cleary Photography is here to provide sharp images highlighting your company's successes.
Why You Should Hire An Event Photographer
Although with modern mobile phones it can be tempting to do your own event photography, mobile phones are not capable of reaching across the event space to capture all of the important moments.
They also produce images that are one-size only and often appear grainy and dull when uploaded as marketing materials. Amateur photography can give potential clients and customers the wrong impression of your brand, so you want to ensure that every promotional image you use is high-quality.
Nate Cleary Photography can offer you expert photography captured with expert equipment. As I have extensive experience with a range of event and commercial photography, I understand the importance of sharp, well-lit images that you can use in your marketing materials and will work with you to get these images. Together, we can get various images that truly represent your business.
Expert Brand Photography Services
Before we work together, we'll have a consultation to discuss everything you want to achieve with your event photography.
We'll go over your event, its objectives and its key audience. We can also conduct optional walkthroughs in your event space beforehand to mark or note key areas for event photography and review lighting systems and the flow of event spaces and activities.
We will take every precaution to ensure that our photography doesn't interfere with the event; for example, we use silent cameras and set up the lighting in advance to be complimentary. We also utilise specialised low-light lenses with a long reach, allowing speeches and presentations to be made without distraction.
Nate Cleary event photography services include full coverage of your event from setup to finish. You can expect clear, crisp shots in short order from your event, in formats both full-resolution and optimised for social media.
Book A Red Carpet Photograph Session For Your Event
Make your event something truly special and hire a 'red carpet' backdrop for your guests. This is a great way to get people involved in having their photographs taken and offers an easy way to get excellent group shots for your promotions.
Using a backdrop also encourages sharing images, increasing your online reach. At Nate Cleary Photography, we can provide lighting and backdrops for any big or small event.
Book Event Photography Scotland
If you're based in Scotland and looking for event photography, get in touch with us today. We'd love to schedule a consultation to discuss how we can bring your vision to life.
Event Photography Client Testimonials