Ghost Mannequin Photography Services
Our ghost mannequin photography services can help you get clear, crisp images for your products for online stores, advertisements and more. When it comes to showing off your products, you need images that convey all of their best features, and that's where Nate Cleary's photography comes in.

With years of experience in commercial, fashion and product photography, we can offer your business high-quality product photography with access to expert equipment such as invisible ghost mannequins and studio set-ups. Don't settle for anything less than perfect; get eye-catching photos of your products today!


What Is Ghost Mannequin Photography?
Using a ghost mannequin instead of a regular mannequin helps you show off the shape of your product without distraction from a mannequin's body. The invisible structure wears the clothes but doesn't show up in photographs, meaning you get to show off your product without anything unnecessary in the background – drawing the customer's eye to the product's best features.
Ghost mannequin photography helps your brand to showcase products in a way that gives a real sense of depth to the clothing (as opposed to folded or laid out on a table) and allows you to see the inner details of the designs.
Ghost Mannequin Photography Glasgow
Considered the main standard industry imagery for top brands in London, ghost mannequin photography is a unique feature Nate Cleary Photography can offer in Glasgow and Scotland. It is a low-cost solution for getting expert product photography with a quick turnaround.
Ghost mannequin photography allows for rapid shooting, with shoots taking as little as one day to photograph an entire collection. As a ghost mannequin photographer in Glasgow, we can quickly shoot, edit and deliver your perfectly rendered images in as little as 48 hours at an exceptionally affordable rate.
This unparalleled service also includes ensuring that your images fit your vision for what you need them for, whether it's e-commerce, advertising campaigns (such as billboards, posters etc.), social media or more.
In-House Ghost Mannequin Product Photography
We offer a range of fantastic in-house shooting options for smaller items at your business's location. Regarding shooting on location, we can bring our collection of see-through stands to help create ghost mannequin-style photographs of smaller items, such as jewellery, sunglasses or other small products.
Shooting in-house doesn't mean you'll miss out on any of the professional aspects of the experience, as we'll bring it all to you. We will bring full lighting set-ups and offer options of using your unique backgrounds and ambience or providing our own.
This allows you to have professional product images taken without dealing with shipping or damaging products and with no temporary loss of inventory as you wait for the products to be returned.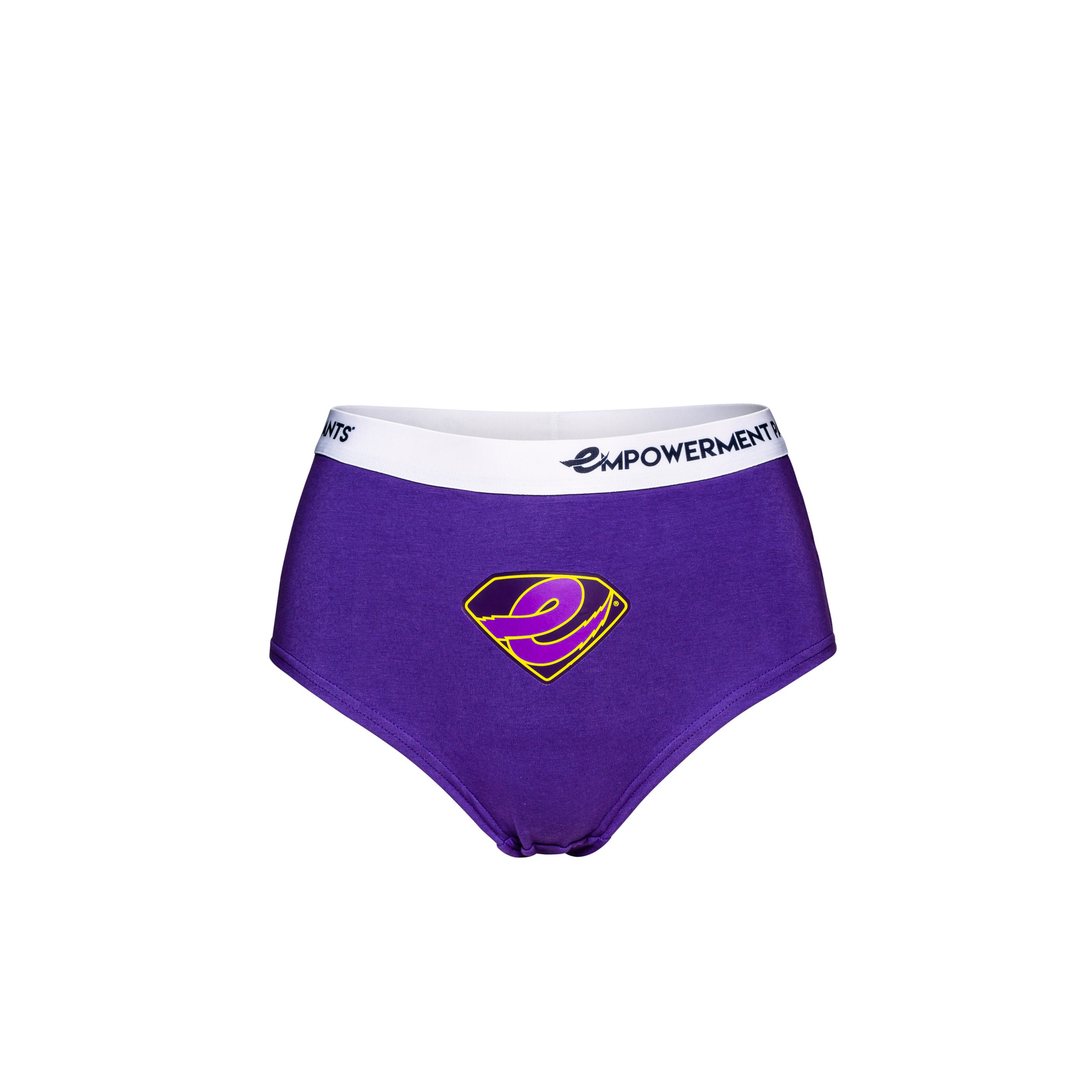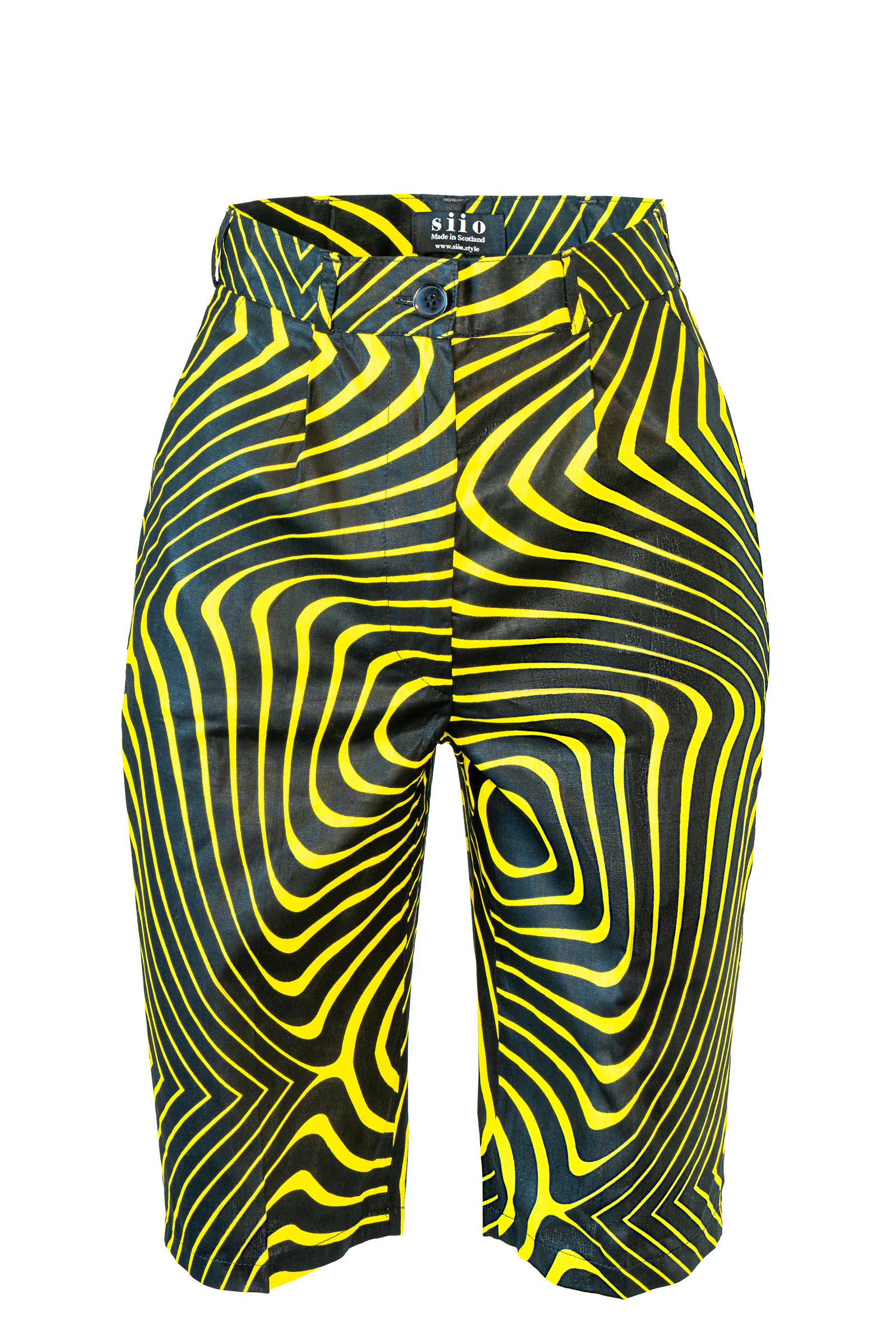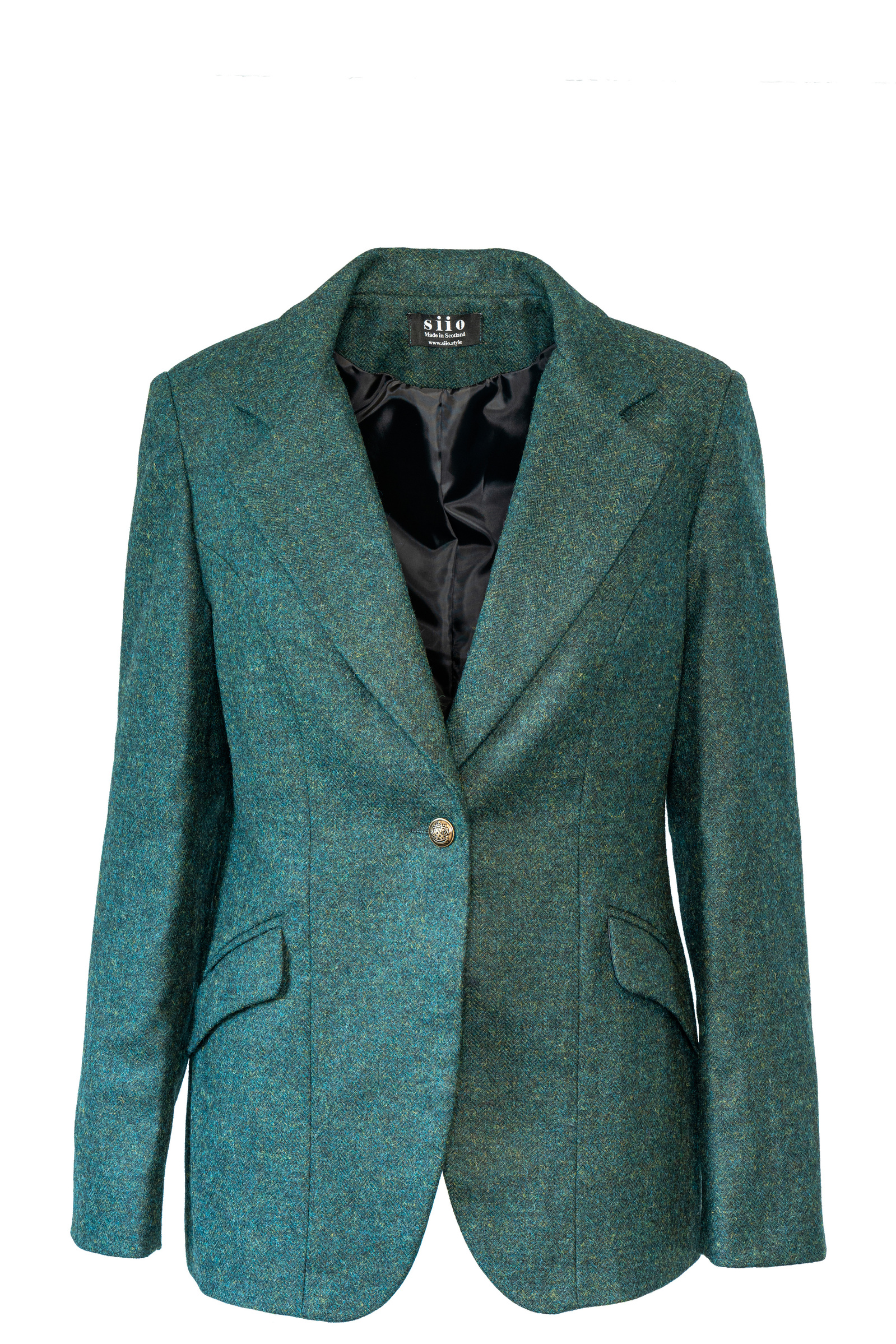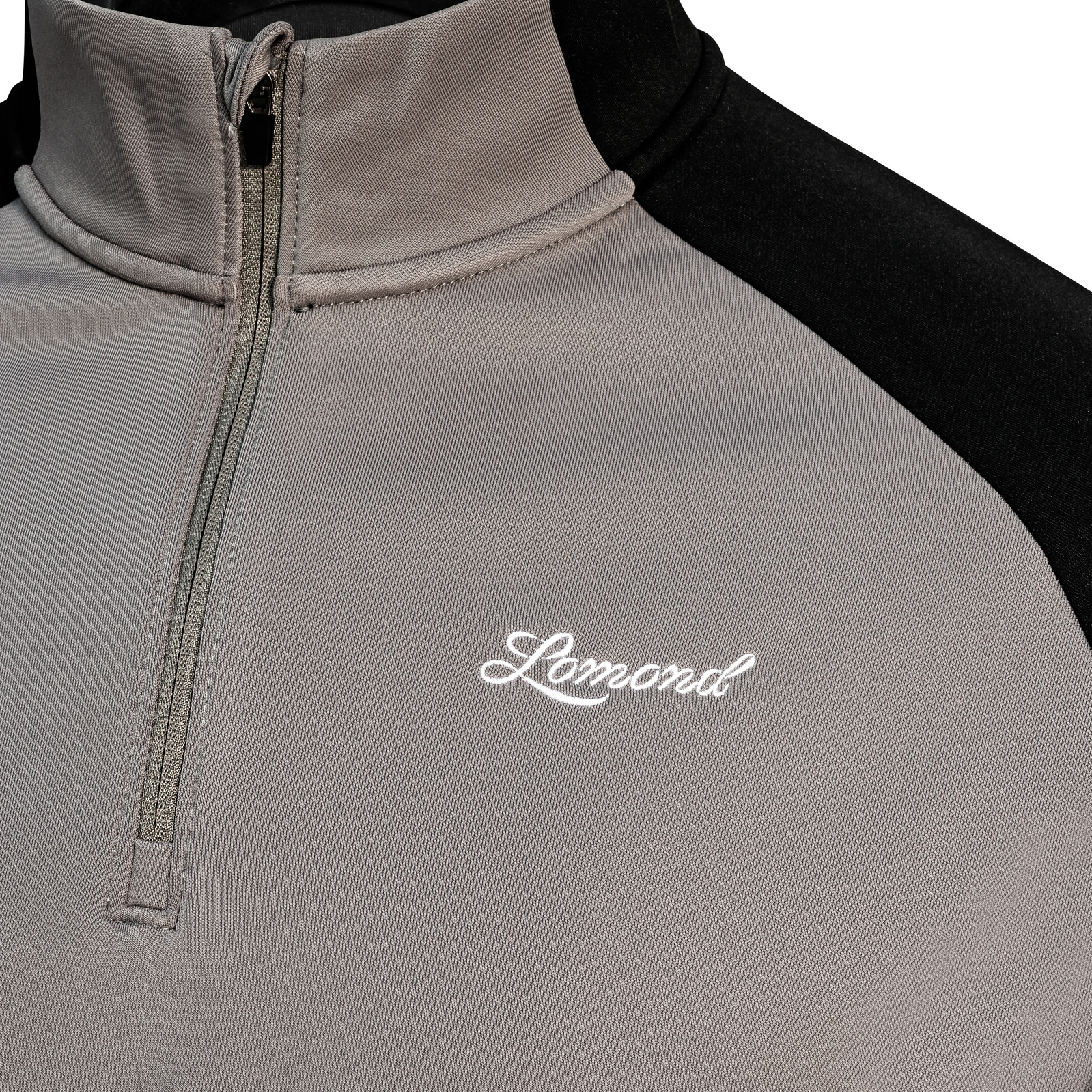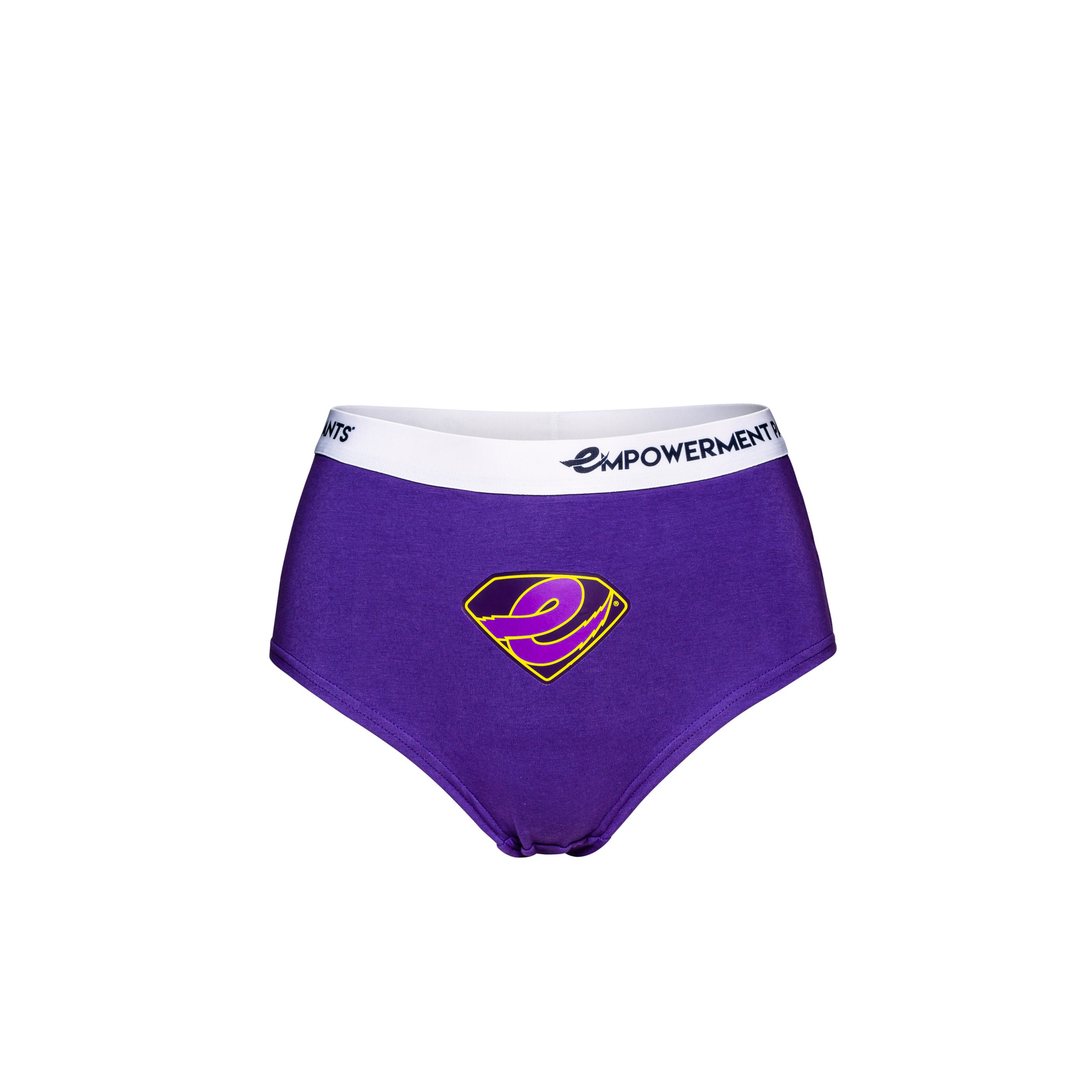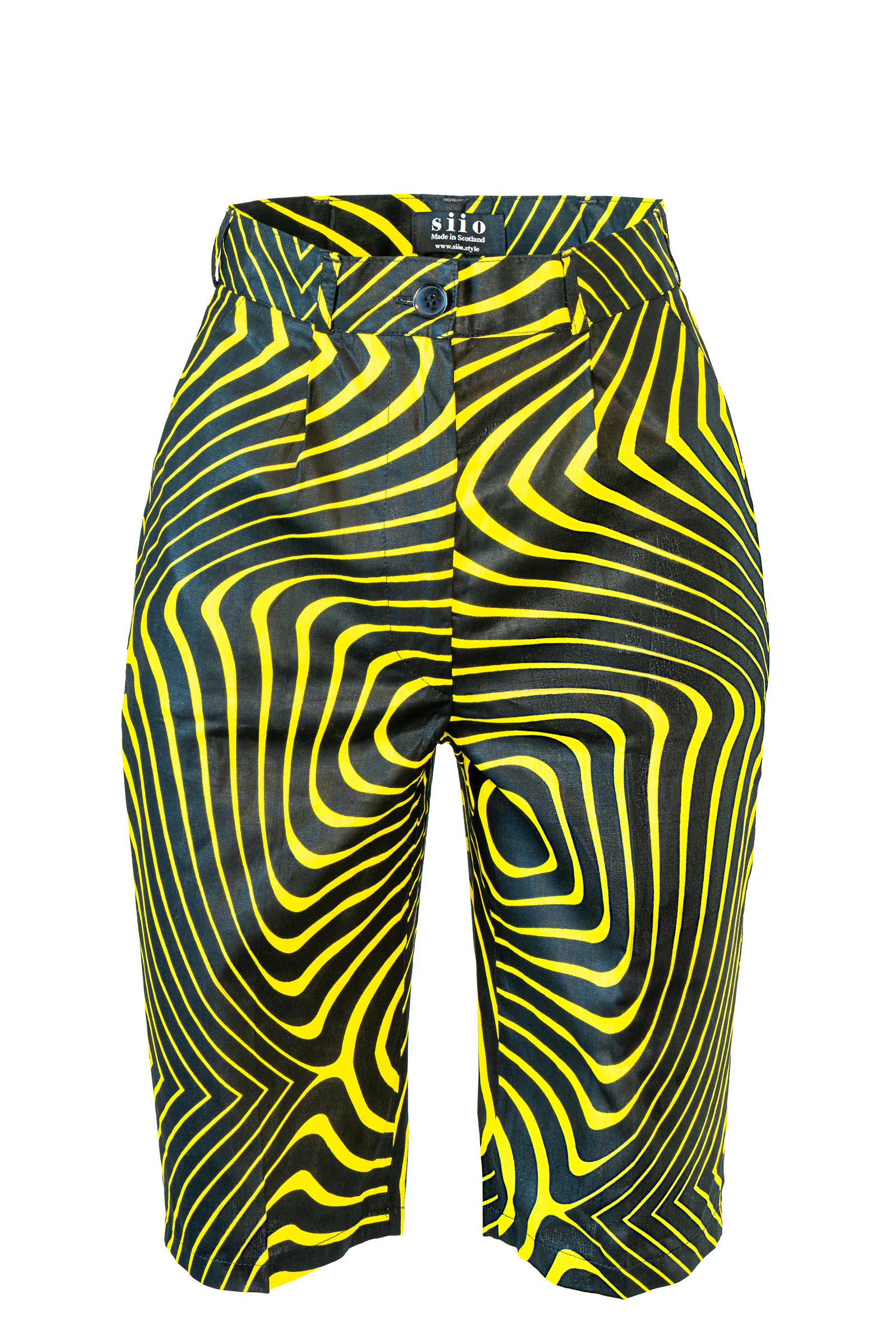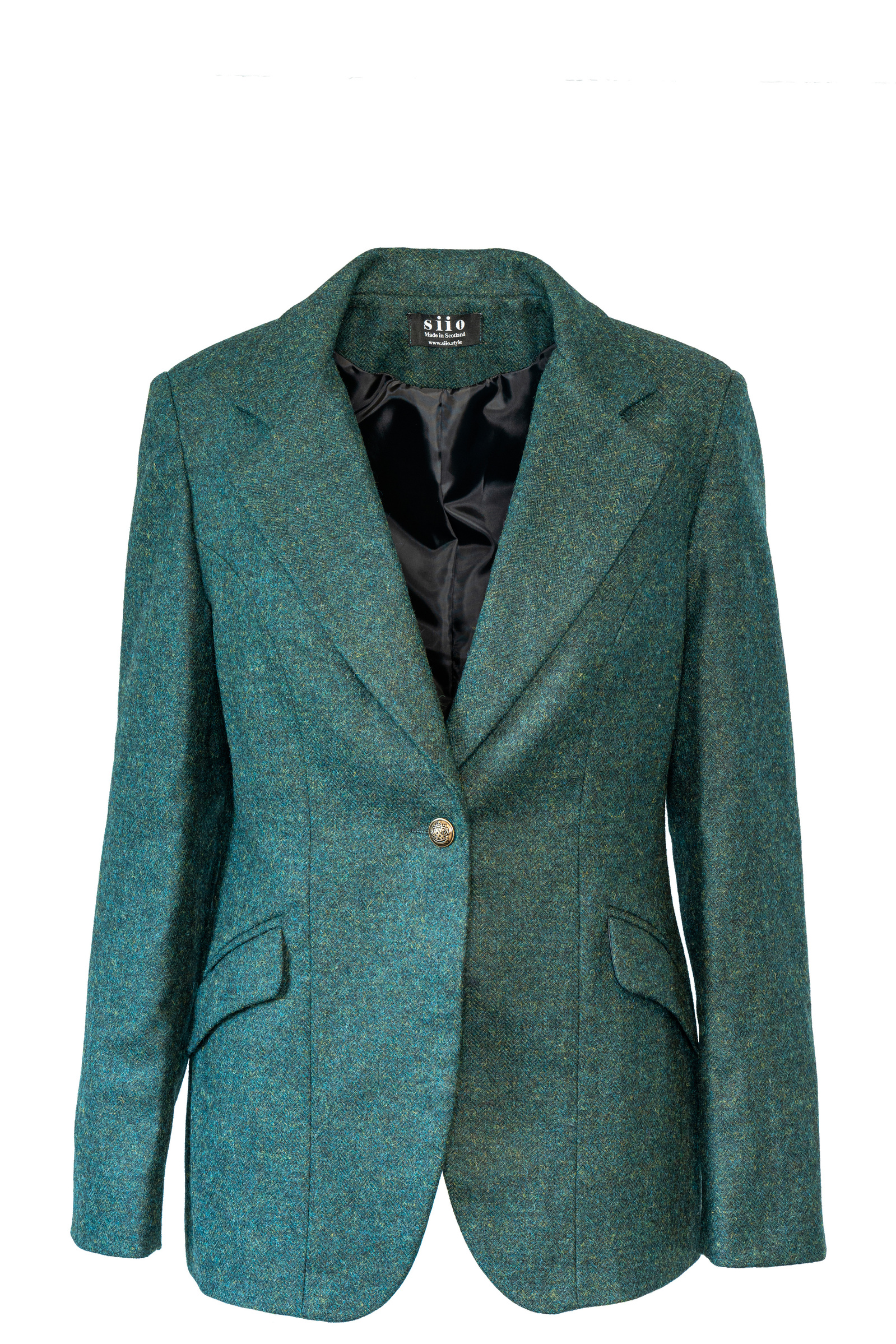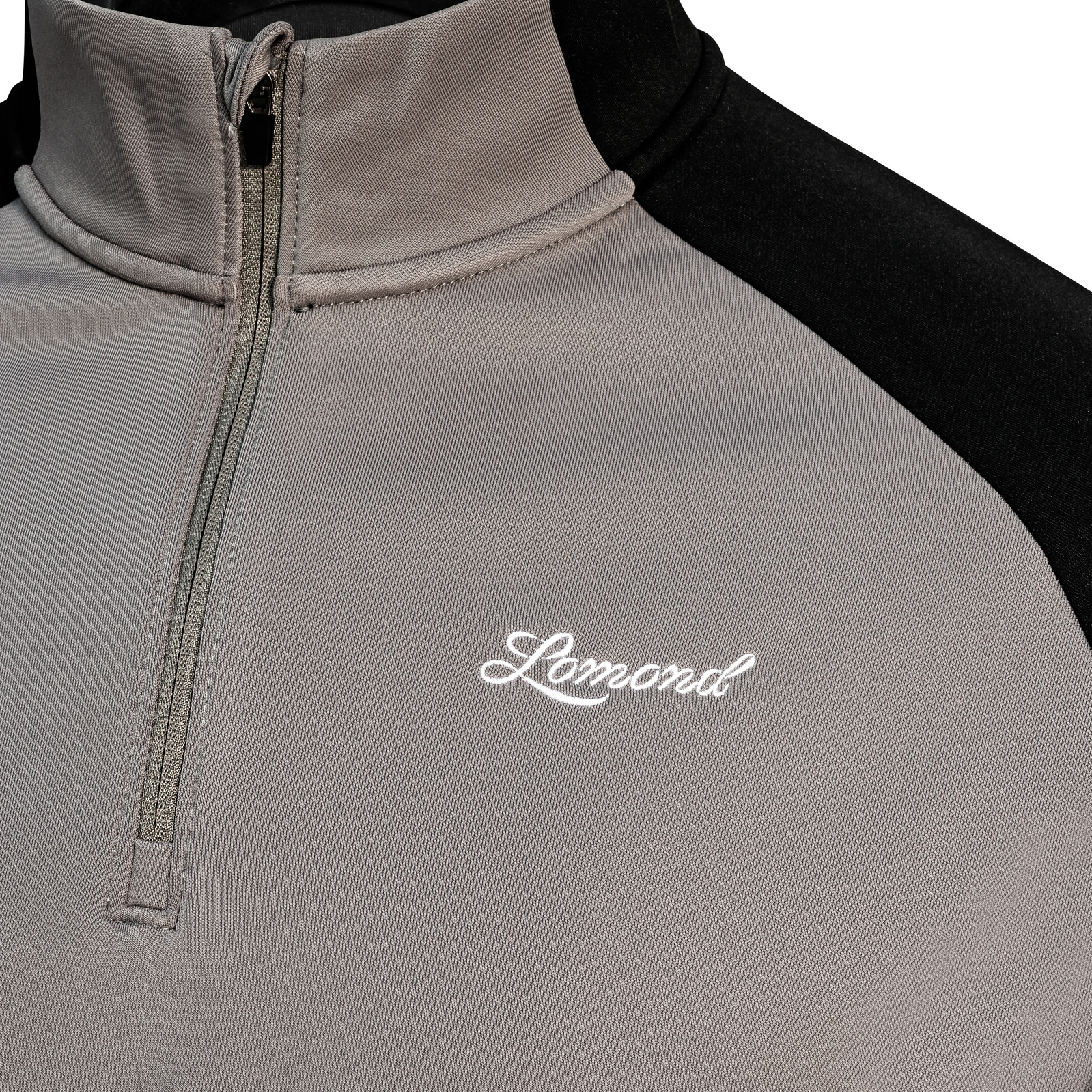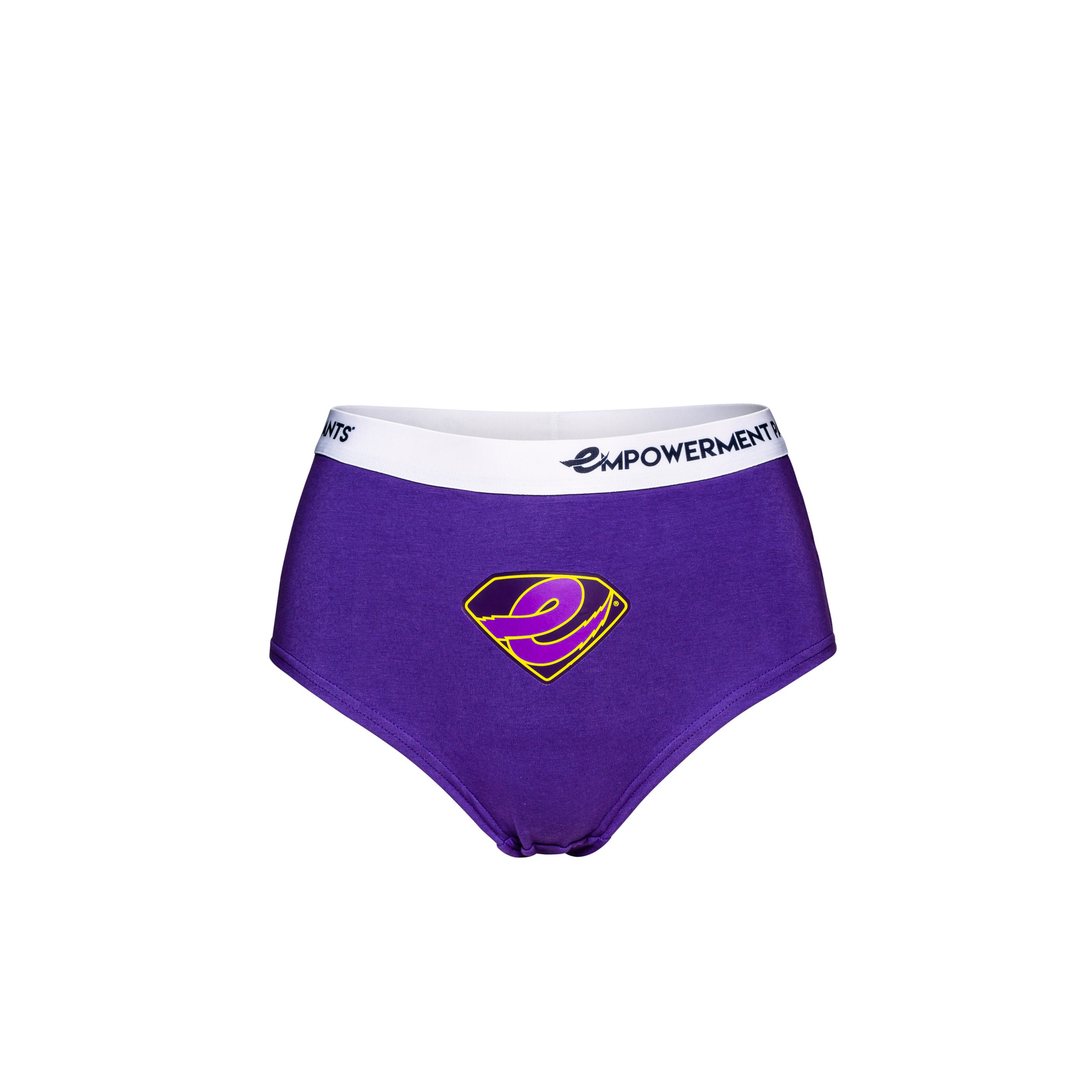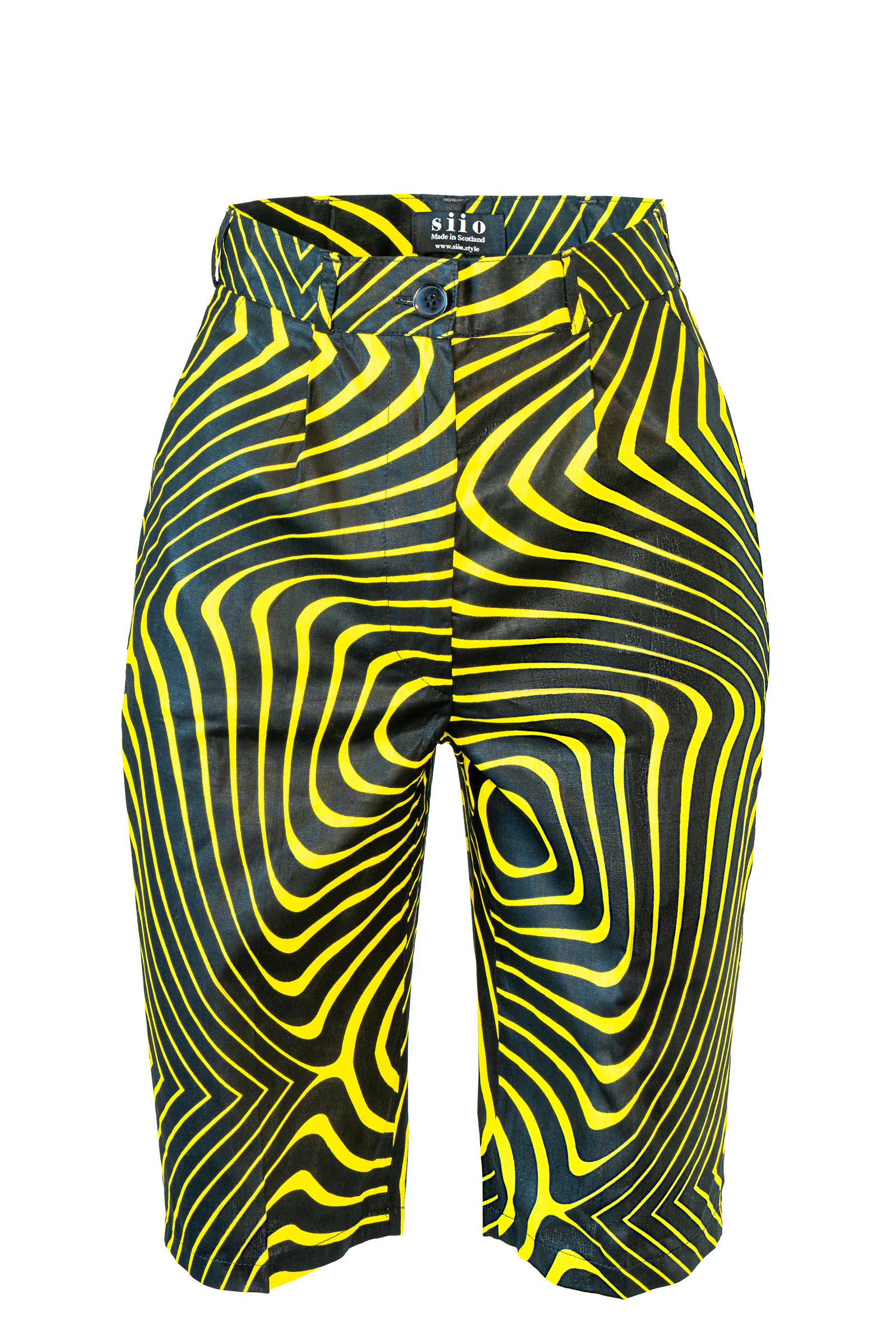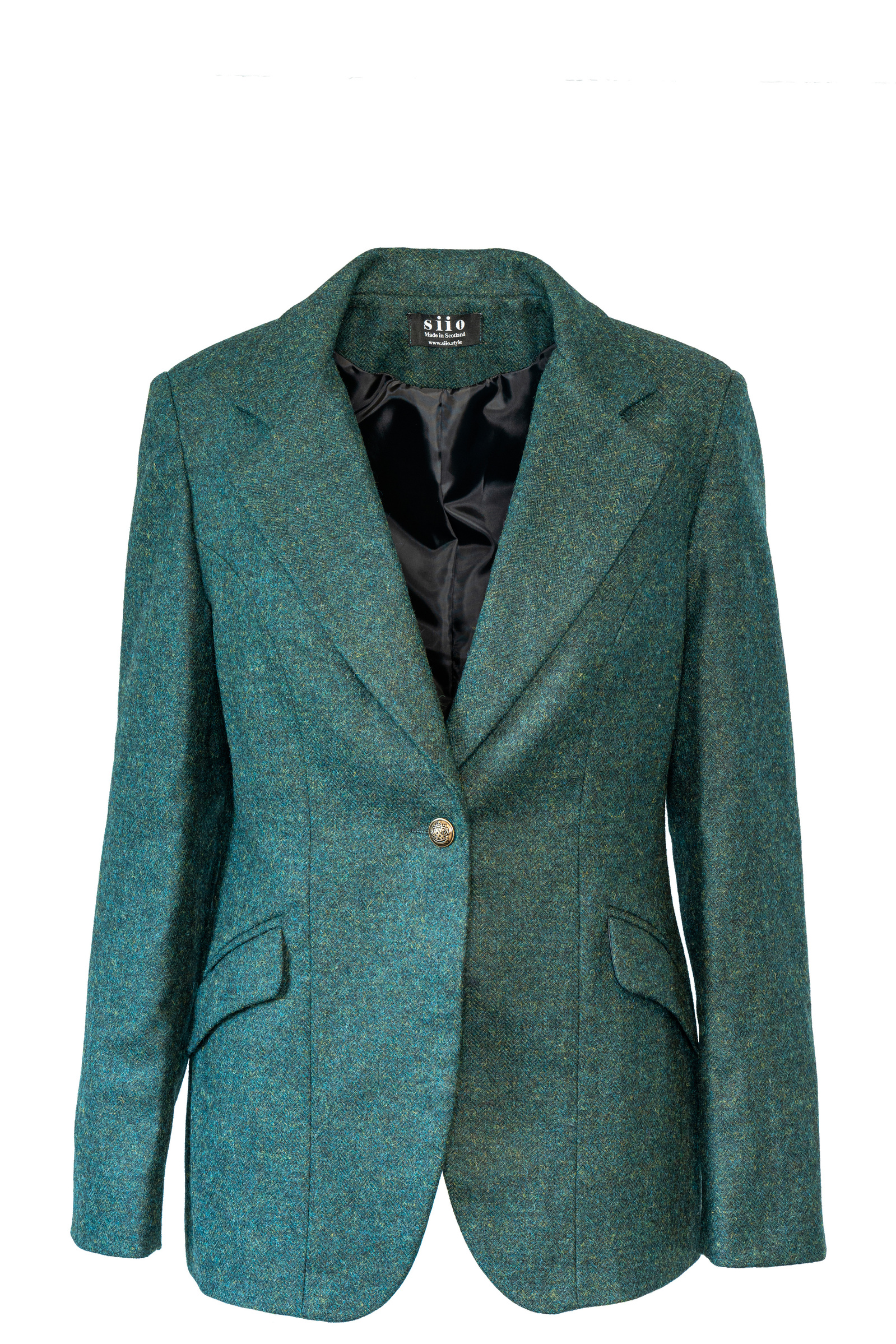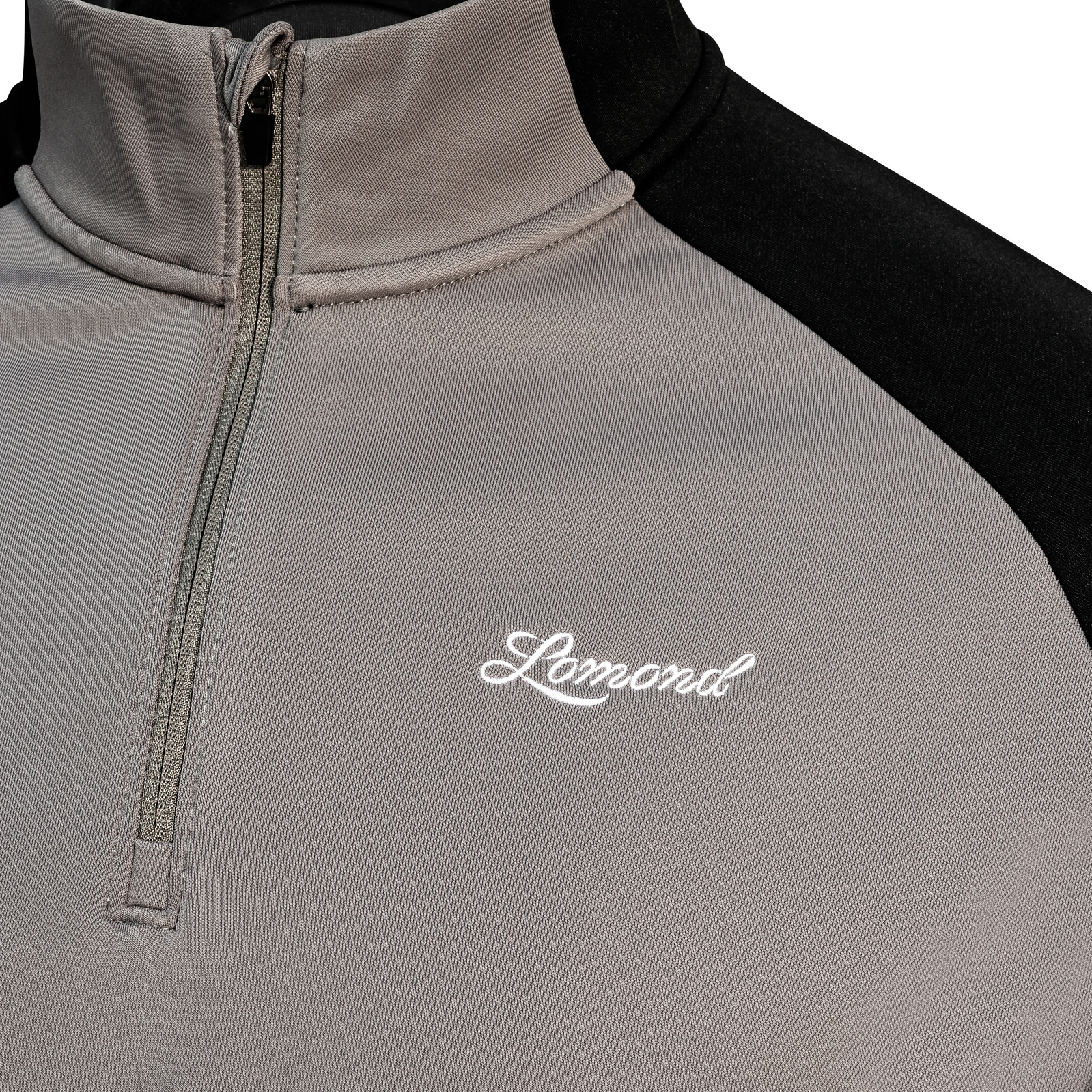 Professional Product Photography Lighting
When it comes to e-commerce product photography, clients most often struggle with the lighting of their products. It's important to have lighting that accurately highlights and shows off your product's features and selling points, and hiring a professional product photographer is the best way to ensure you get these results.
E-commerce products come in all shapes and sizes, along with varying levels of reflectiveness based on their materials. Utilising our mobile product photography studio, we have an exemplary range of enhanced lighting and shooting techniques to compose and complement your products properly.
With special equipment such as ghost mannequins and wireless rotating stands, we can conduct quick e-commerce product shooting with minimal adjustments and no fingerprints interfering with the final images.
Product Photography Client Testimonials
Hire A Professional Ghost Mannequin Photographer in Scotland
If you're a business or designer based in Scotland and want high-quality photos of your products, please contact us to arrange a consultation. We'll discuss your visions for your photos and what we can do to make them a reality.
If you're interested in having photos of your products on models, take a look at our fashion photography.