Product and Ghost Mannequin Photographer in Glasgow and Scotland
Product photography is a very diverse field, requiring a creative vision and the ability to see a client's key clientele and what they are looking for. It is also highly technical, requiring not just a creative eye but an expertise in proper lighting based on the product being photographed.


Clients often seek me out for Product and Ghost Mannequin Photography sessions because while they have a brand that they are passionate about, they cannot achieve the clean, studio lighting that they see in their competitors advertisements. The main challenge is having access to a proper studio and the necessary photography capabilities for a proper commercial or ecommerce photography campaign in the highest possible quality for their websites and advertising.


Before consulting with a Commercial Photographer, clients may often struggle with cell-phone images that do not bring out the vibrancy of their products and tend to look poor on full-screen websites. They are unable to achieve the close up quality of macro-photography or clean lighting as seen so often in e-commerce ads. Such images are dull and tend to be quickly passed by in our increasingly visual world. They want an image that "pops" and stops the scrolling, allowing their products to be seen and appreciated.
Product and Ghost Mannequin Photography Expectations
Having cut my teeth in the Commercial and Fashion Industries in Los Angeles, I am well equipped and experienced in Product and Fashion Photography fields. Your images will be crisp, engaging with each image "telling a story", and vibrant. Such scroll-stopping imagery highlights your brand's most desirable aspects and increases traffic and conversions.
Ghost Mannequin Photography.
Ghost mannequin product photography shows off a designer's clothing by looking as if worn, but without a mannequin or model in the image. Ghost Mannequin Photography helps your brand showcase product's quickly and effectively as it gives an accurate sense of depth of the clothing (as opposed to folded on a table) and allows you to see the inner details of the designs. Considered the main standard industry imagery for top brands in London, this is a unique feature I am able to offer as a Ghost Mannequin Photographer in Glasgow and Scotland. Ghost Mannequin Photography is very popular for many brands and retailers due to the low cost and very quick turnaround.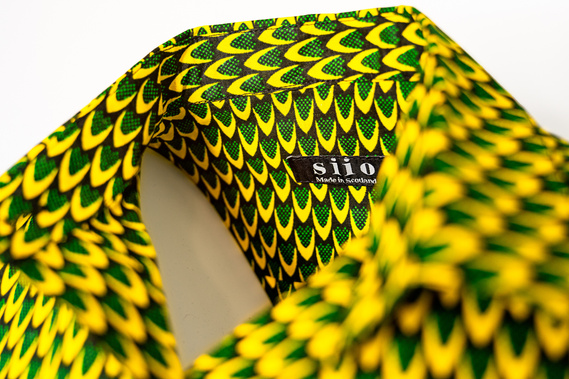 A natural look, achieved quickly and seamlessly.
Fashion lines often struggle with the high cost and length of time required for lifestyle and branding campaigns with models in studio or on-location sets. Ghost Mannequin Photography allows for rapid shooting, sometimes of a whole line in one day, with fast turnaround. As a ghost mannequin photographer in Glasgow I am able to quickly shoot and deliver your images in as early as 48 hours, at an exceptionally affordable rate. This service, not offered by any other photographer in Glasgow allows you to maximize the speed in which your products are available for viewing and purchase.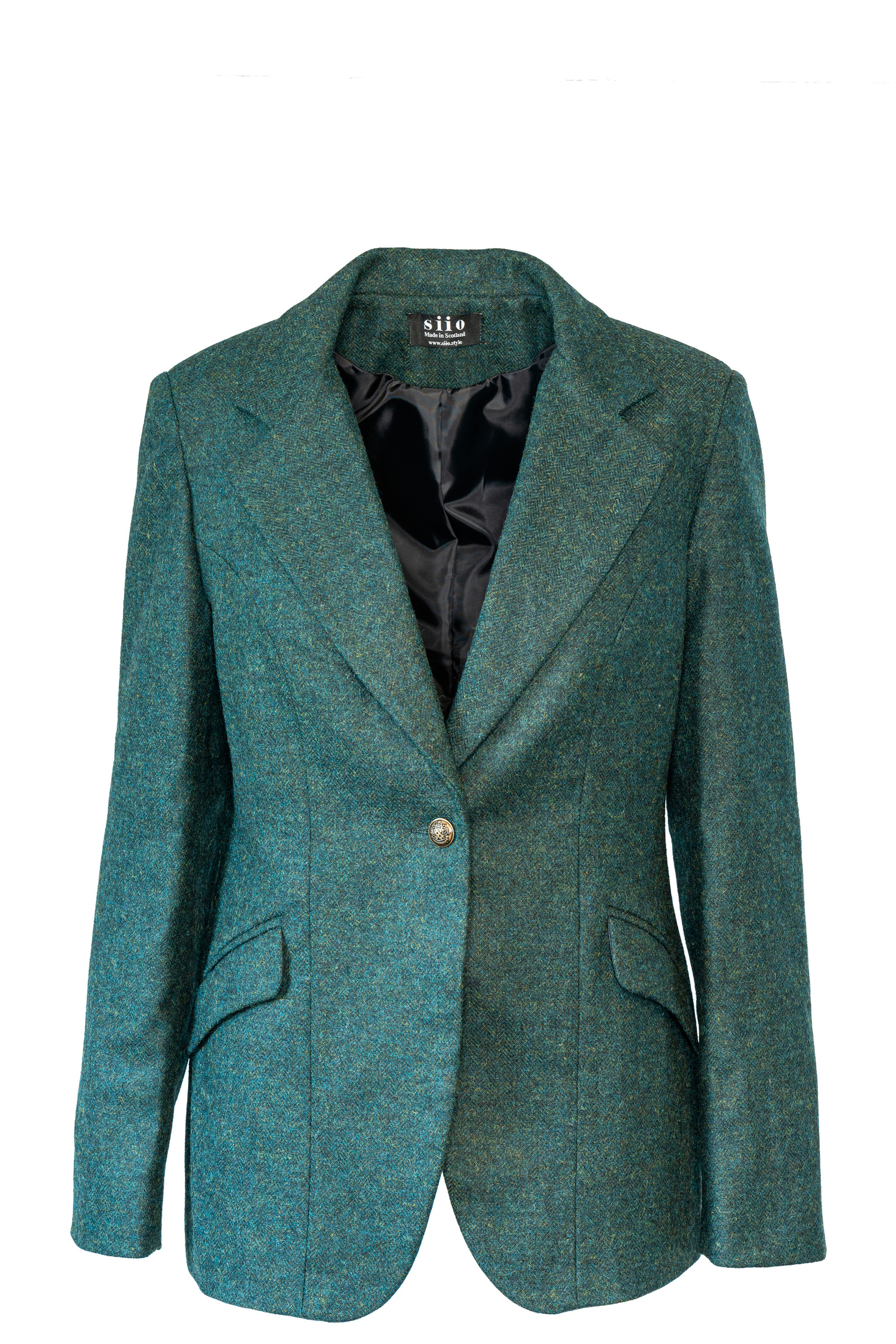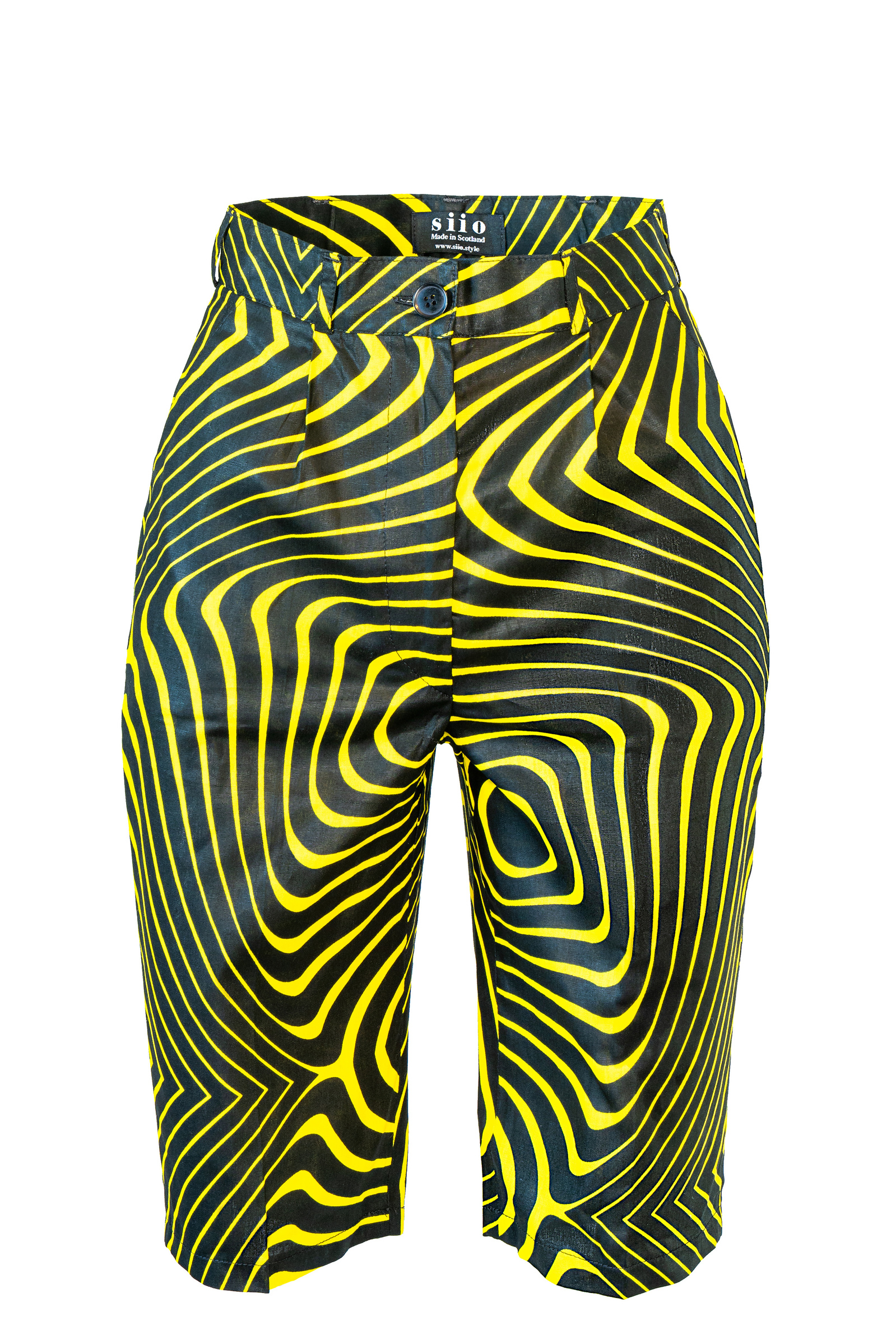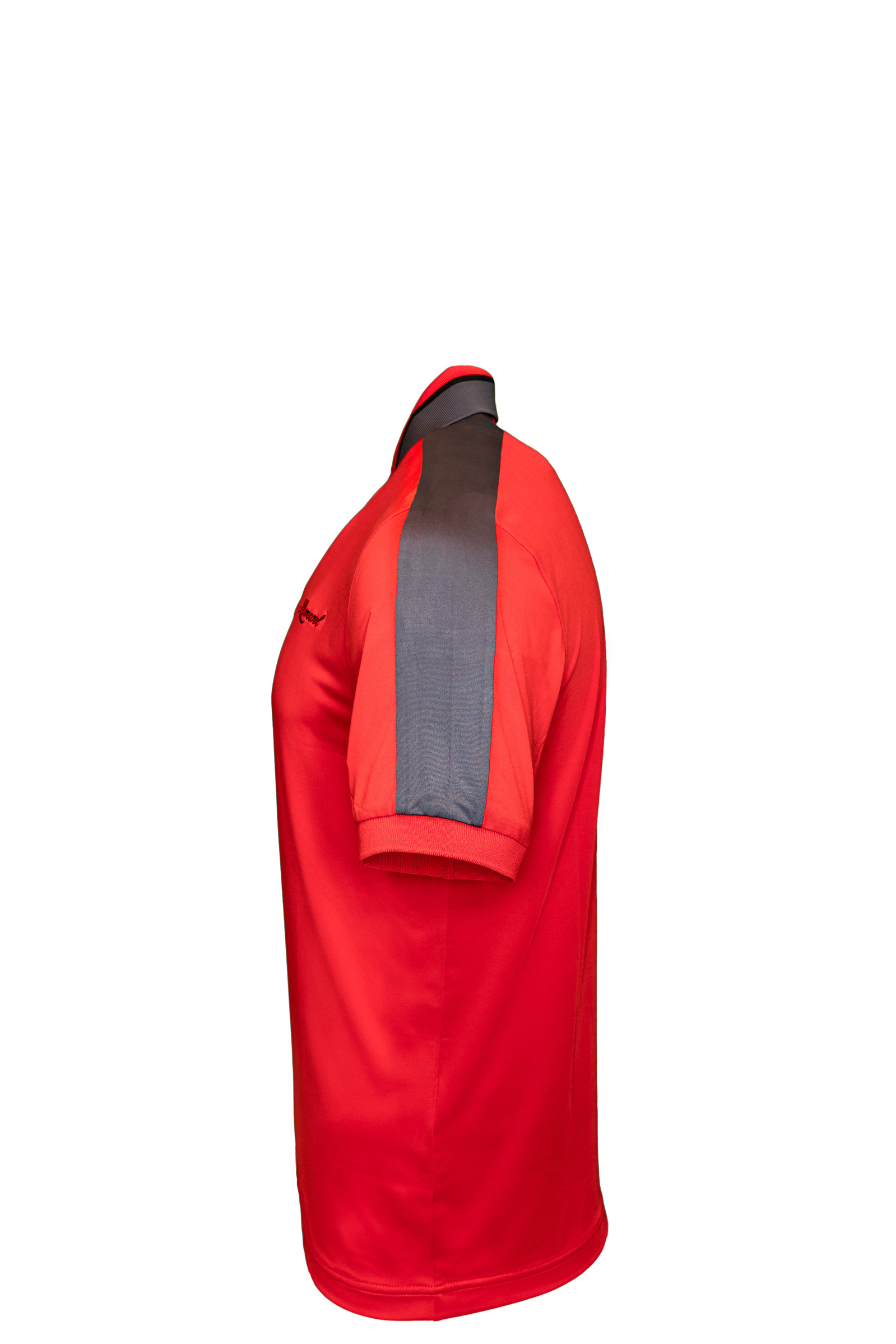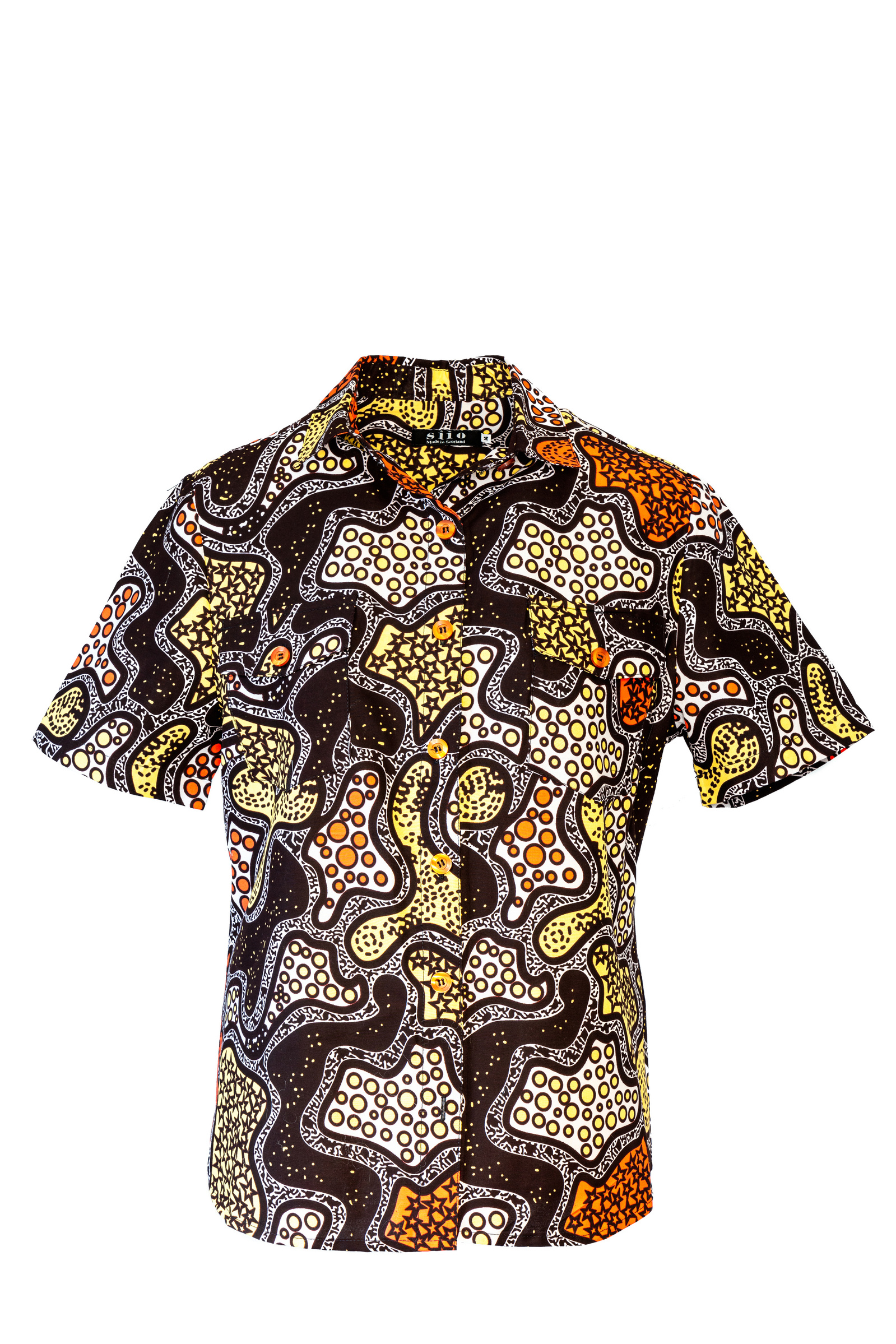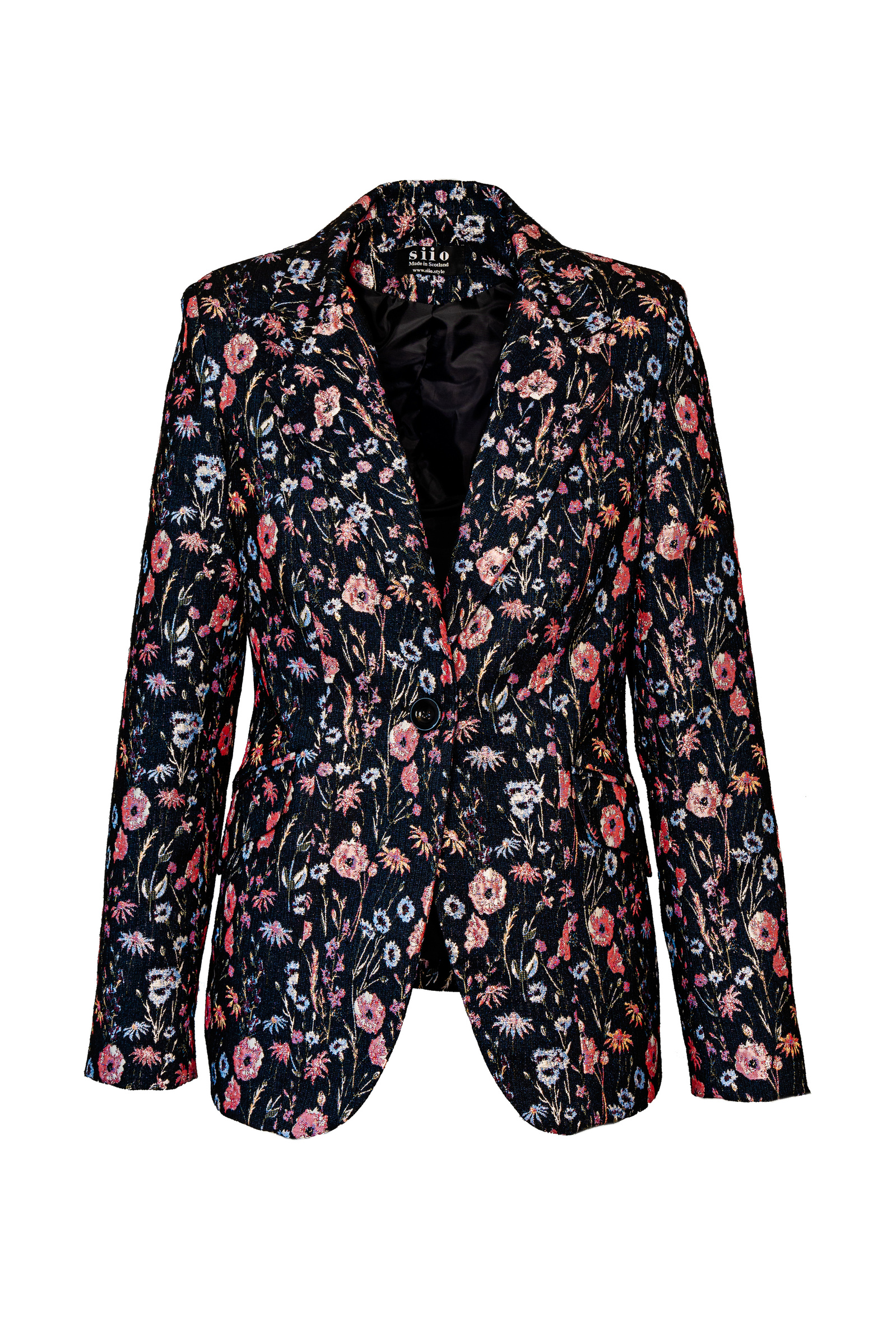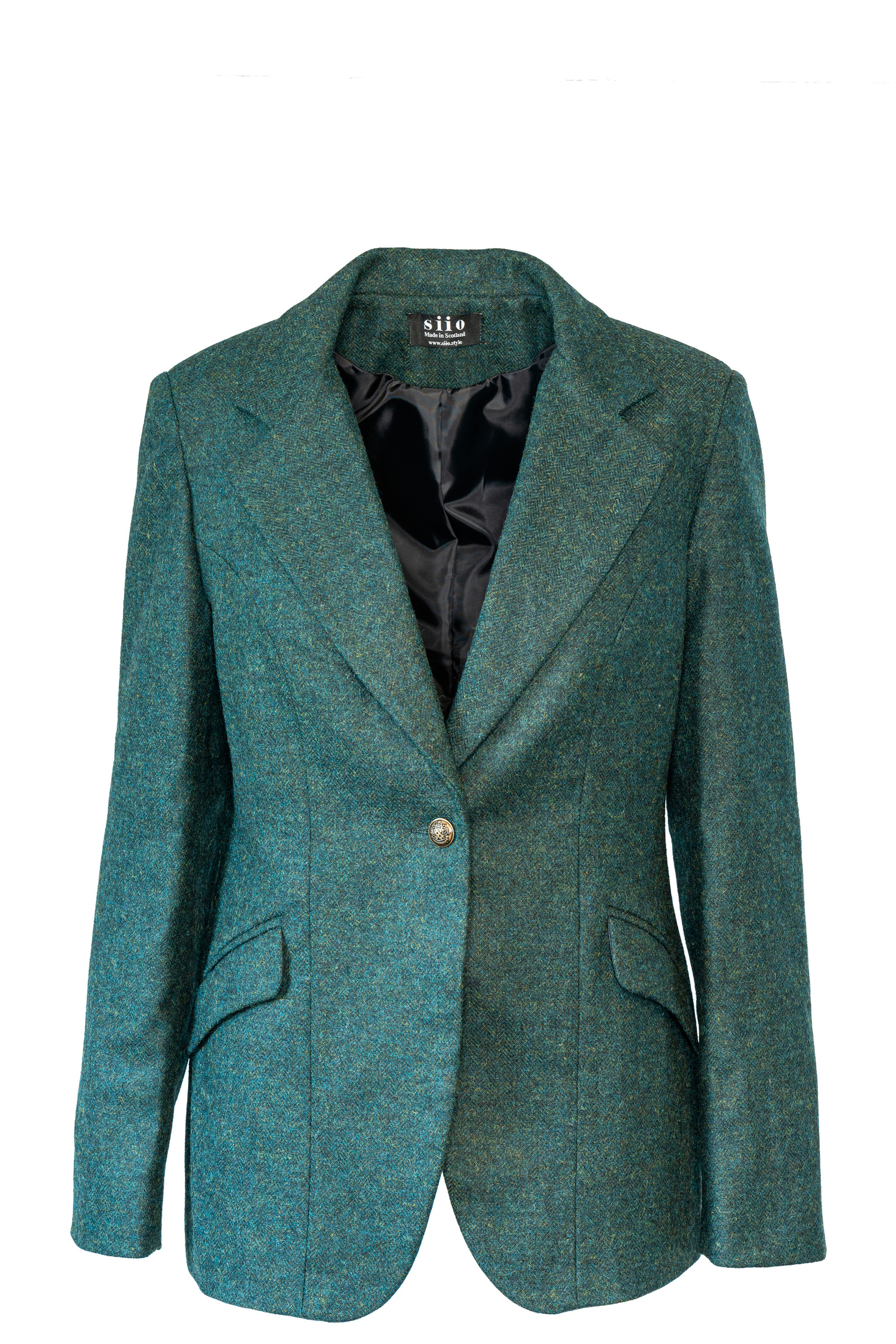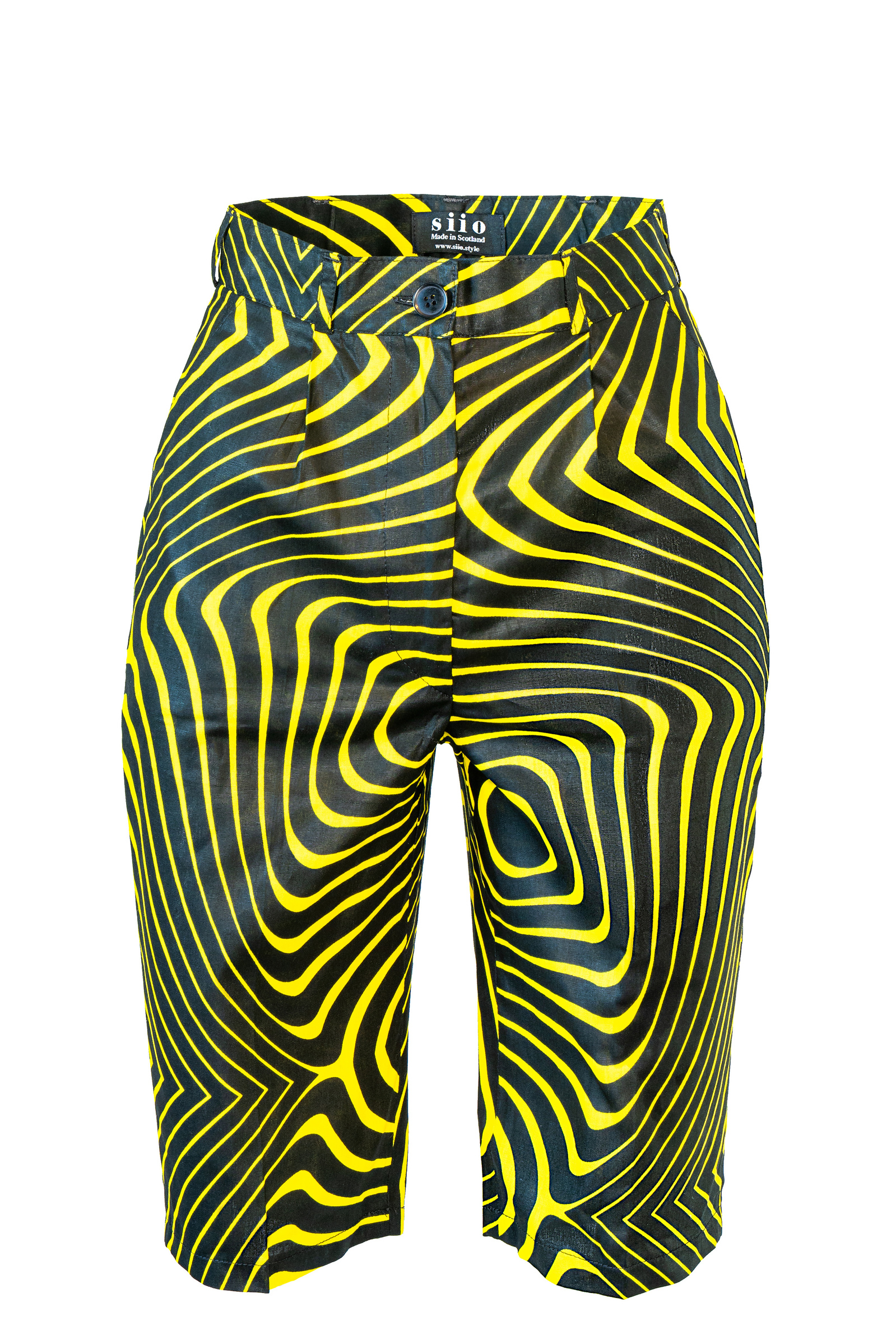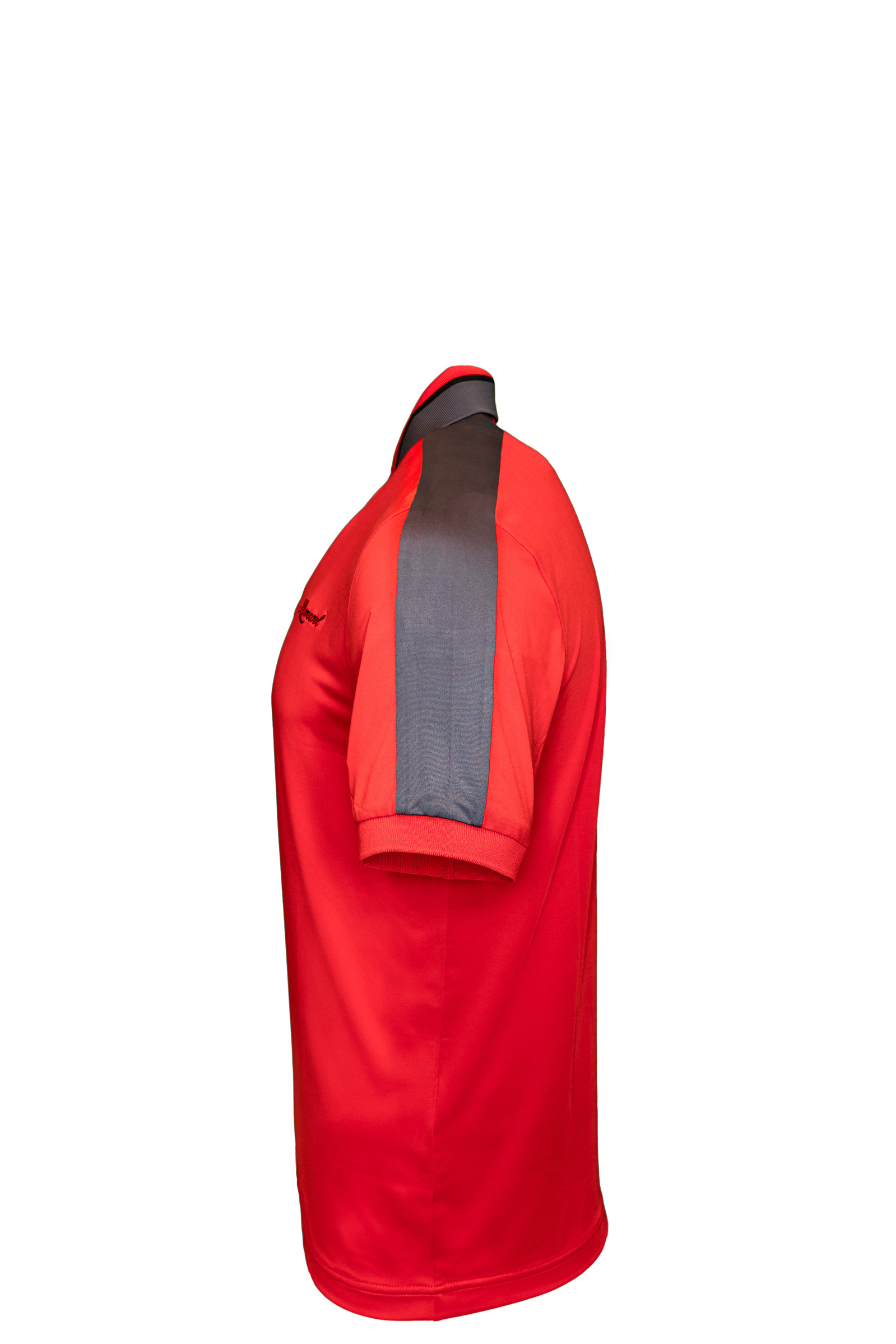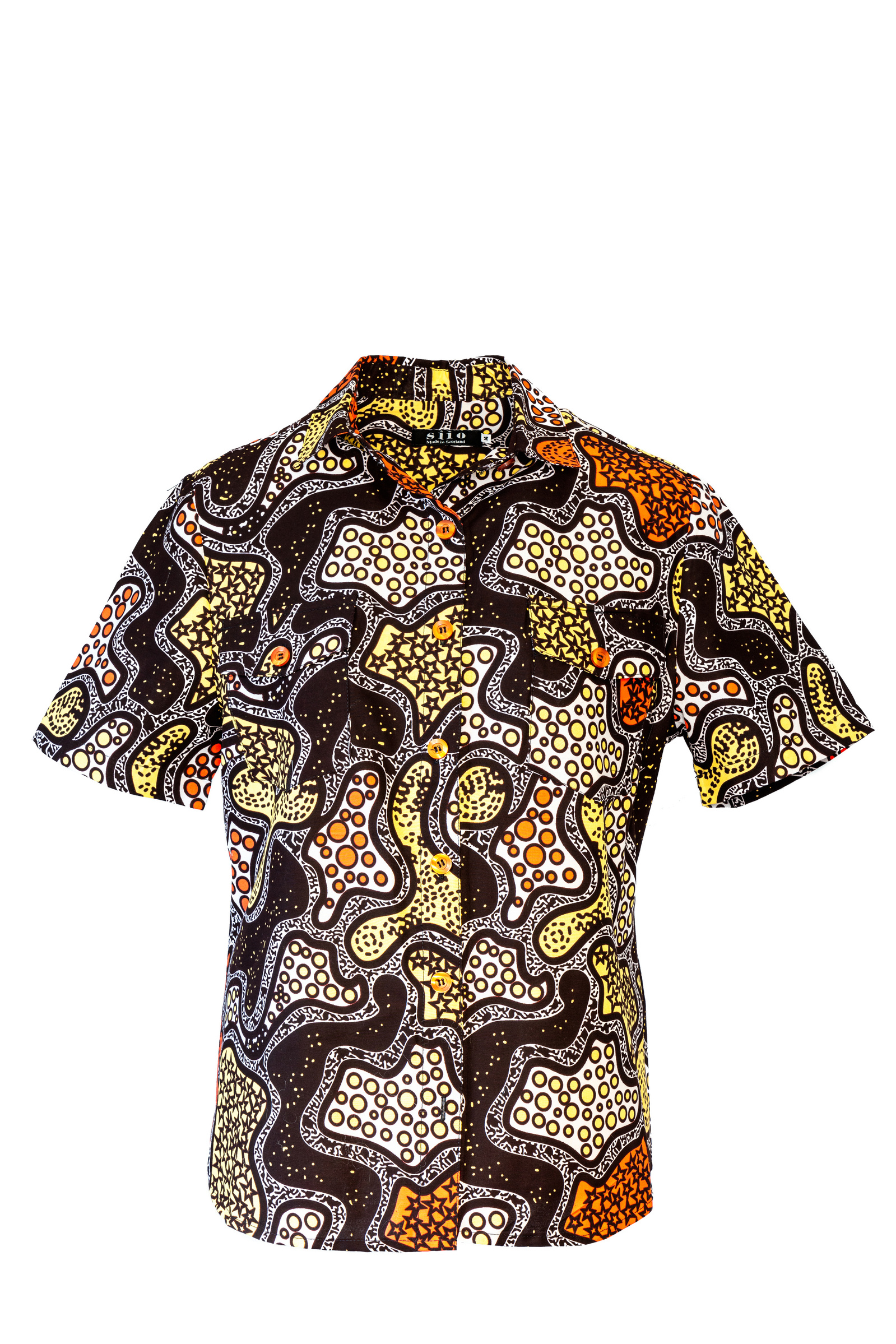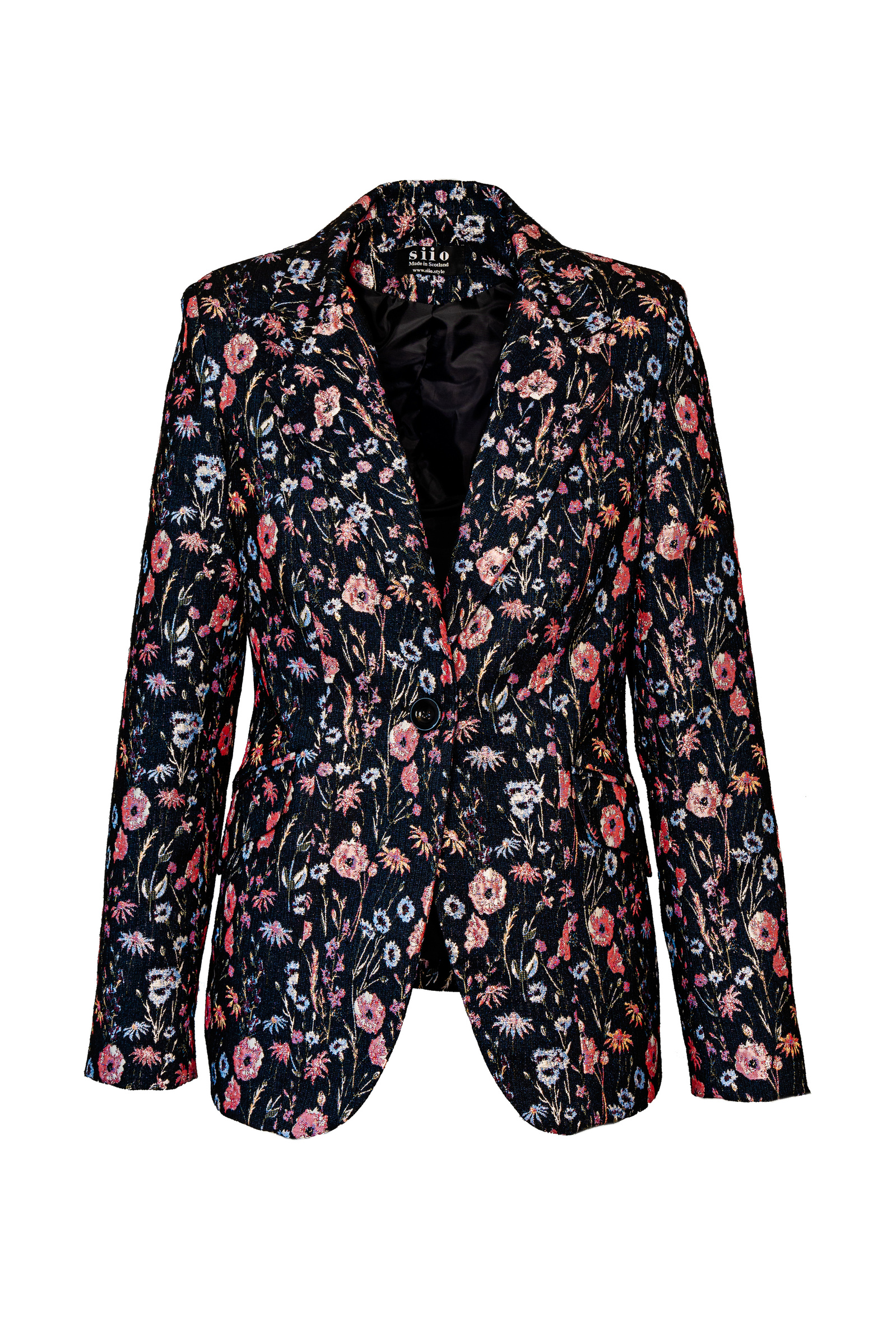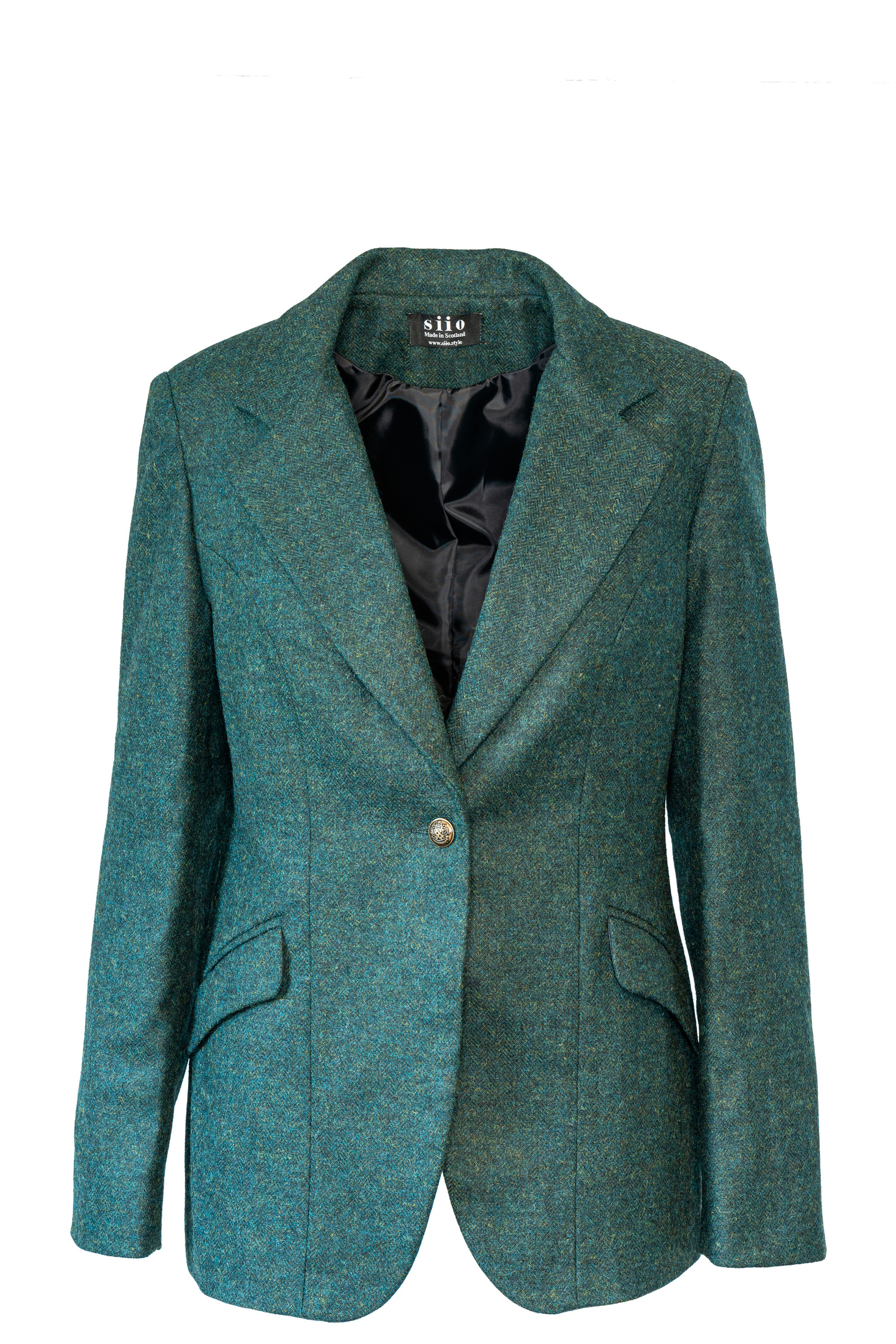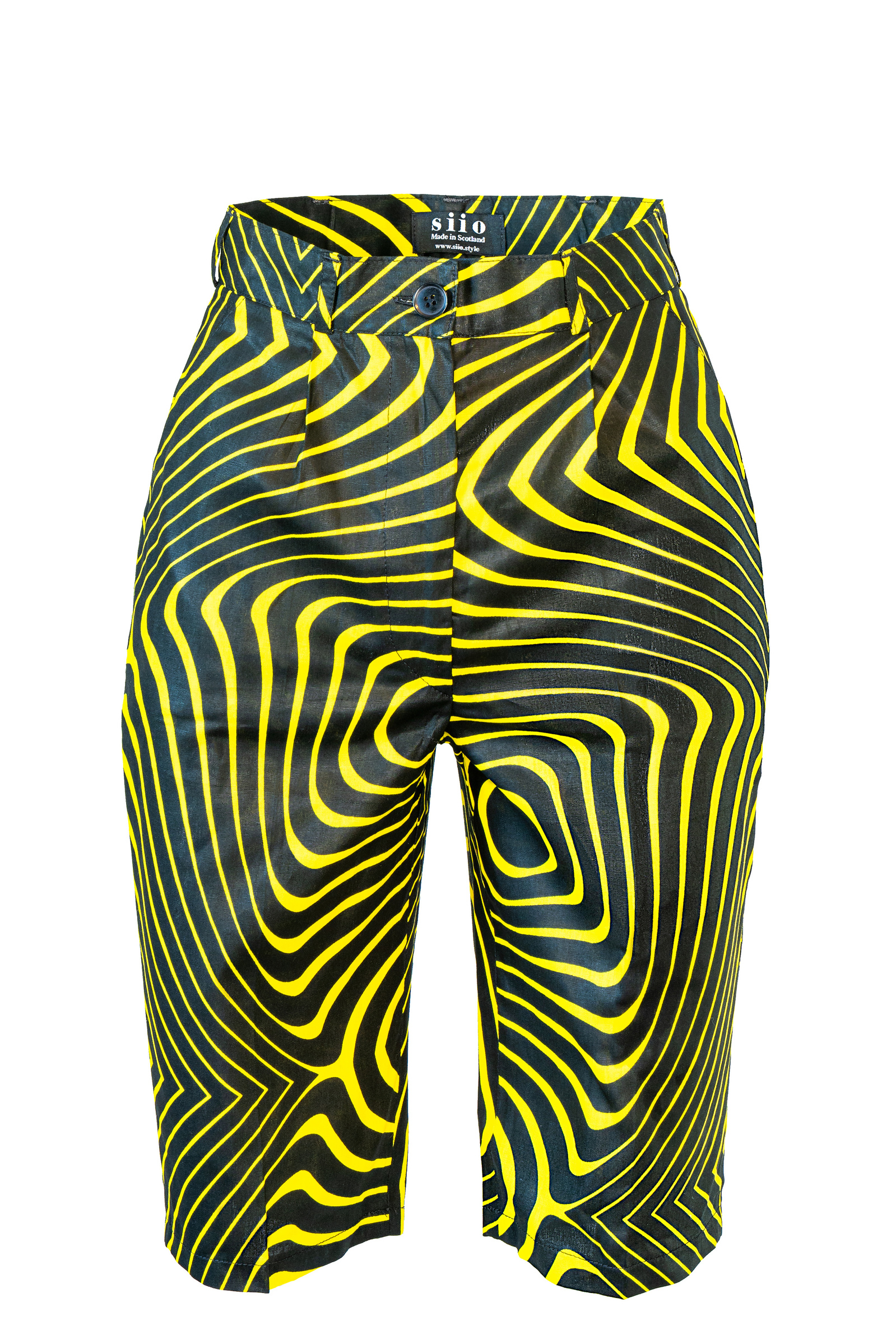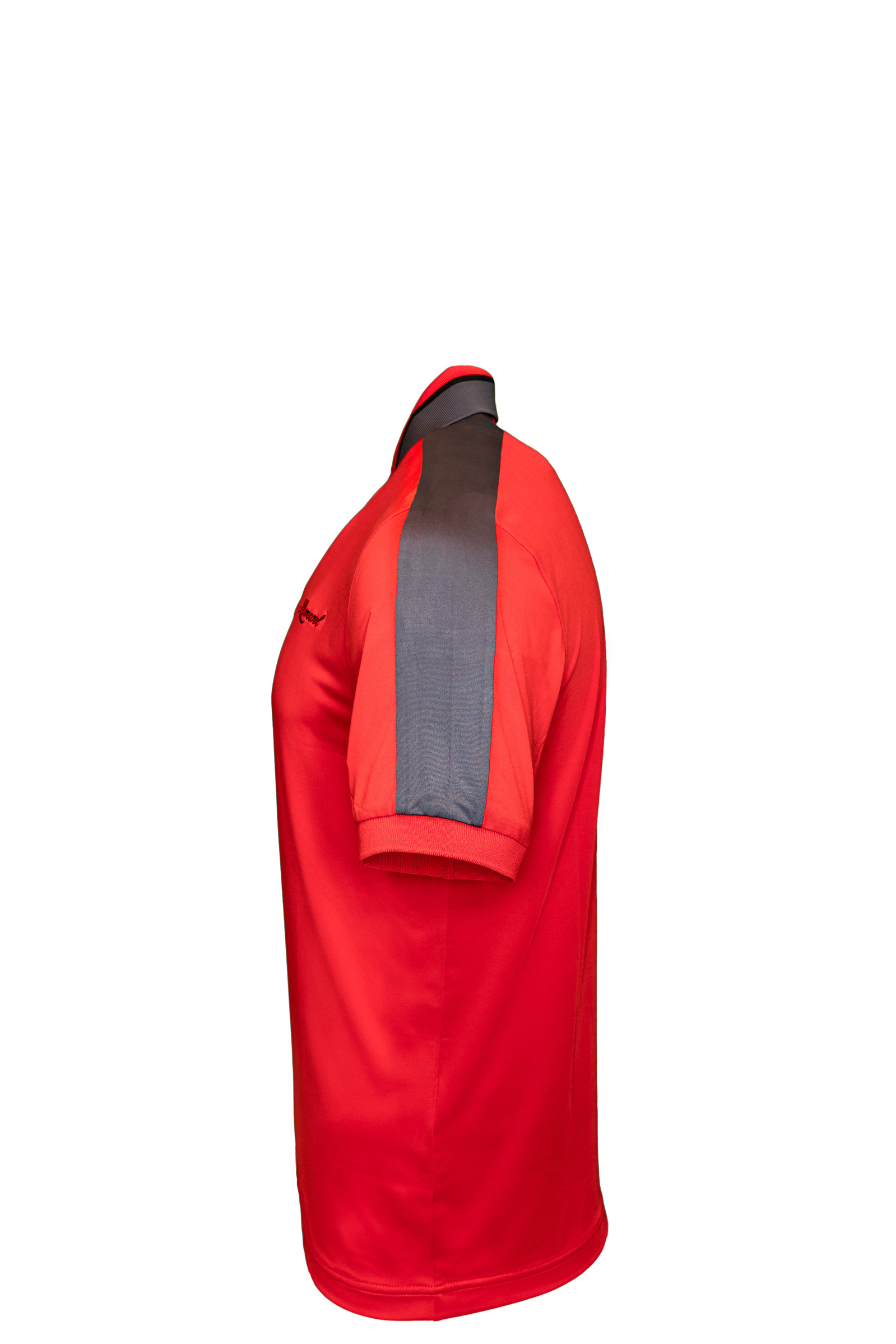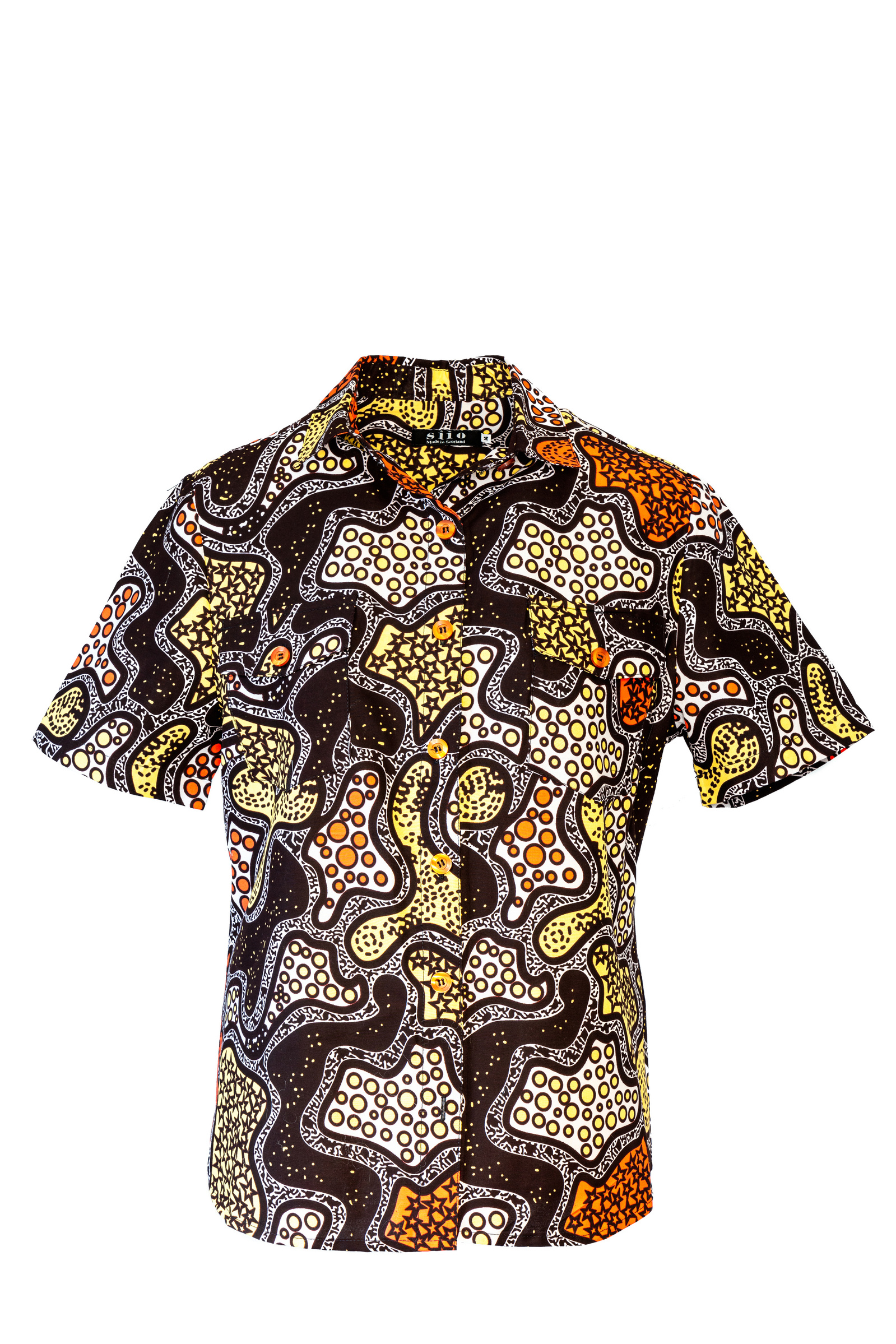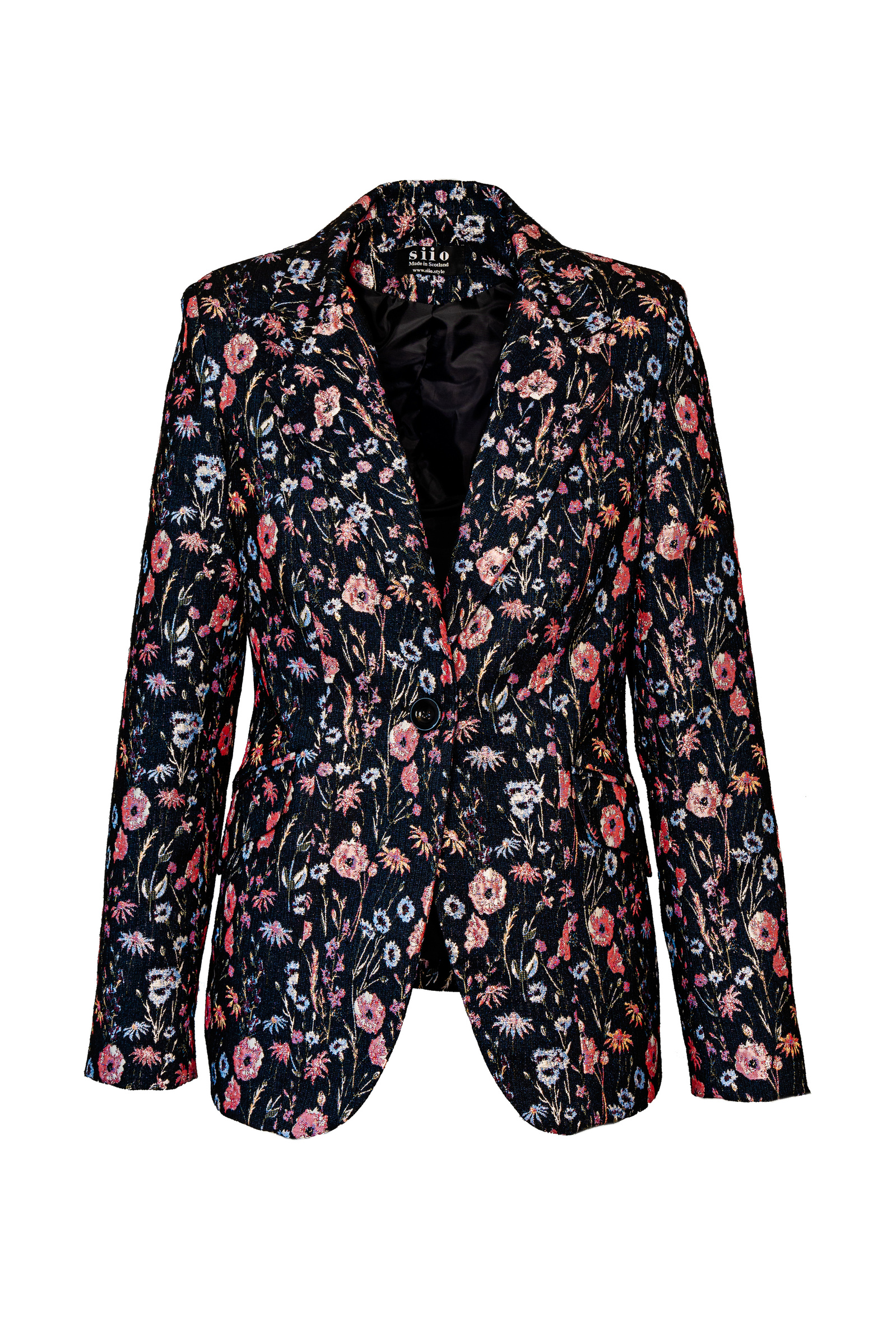 In-House Product Photography
As a product photographer in Glasgow I am able to provide a full range of photography services, to include product photography at a businesses location. Whether utilizing your own unique backgrounds and ambience or providing my own, this allows you to have professional product images taken without having to deal with shipping or damaging products, and with no temporary loss of inventory as you wait for the products to be returned.
Professional lighting for all products.
When it comes to e-commerce product photography, clients most often struggle with the lighting of their products. Ecommerce products come in all shapes and sizes, along with varying levels of reflectiveness based on the materials they are made of. Utilizing my mobile product photography studio I have an enhanced range of lighting and shooting techniques to properly compose and compliment your products. With wireless rotating stands this allows for quick e-commerce product shooting with minimal adjustments and no fingerprints interfering with the final images.
E-Commerce Product Photography optimized for any campaign.
The final output of images will be discussed and optimized for any E-Commerce photography campaign. The processing of images for billboard, small print, digital, and social media will vary, so it is very important to provide the right format of images, otherwise the quality will not be consistent among platforms. As a commercial product and ghost mannequin fashion photographer in Scotland I will discuss your website, social media and print needs and capacities, and you can expect multiple versions of each image to support those various formats. This can include specific cropping as well to allow for banners or other signage to be applied to blank space on the image.
Product Photography Client Testimonials